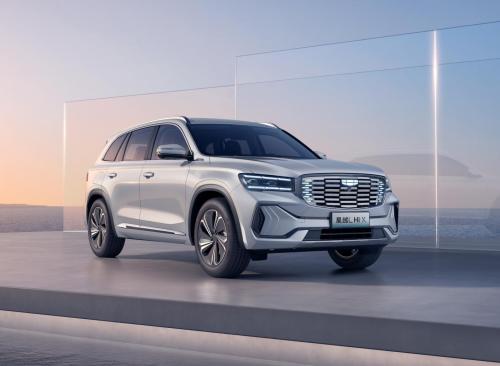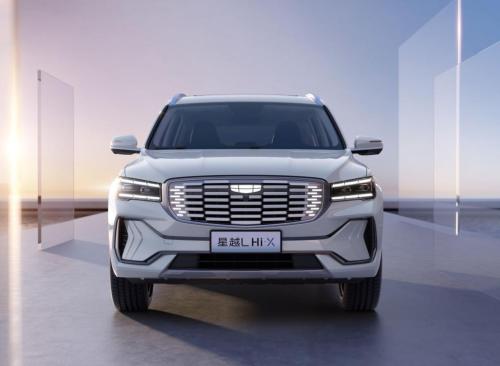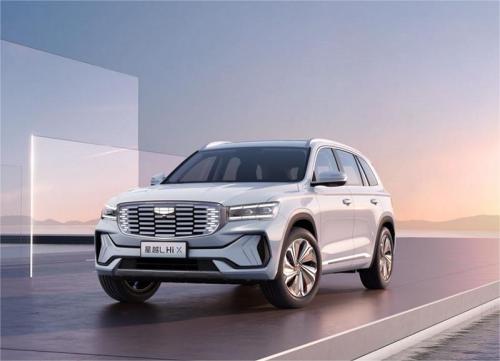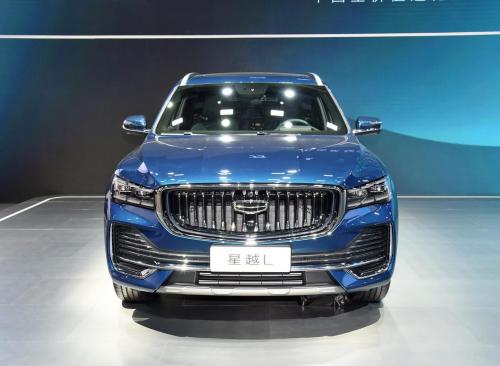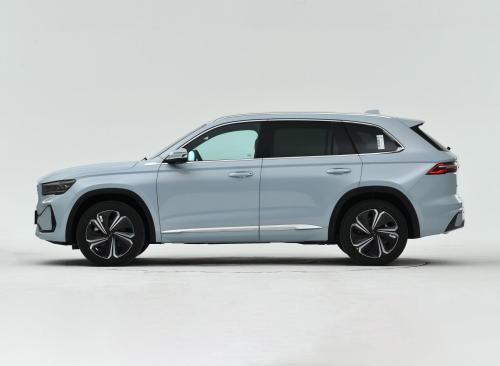 Geely Xingyue L fuel gas saving cars cars with good gas mileage Hybrid Electrical Vehicle 2021
Item specifics
Color

grey/red/white/black/blue
Energy type

Oil electric mixing
Level

Compact car
Maximum power

180
Origin

China
Description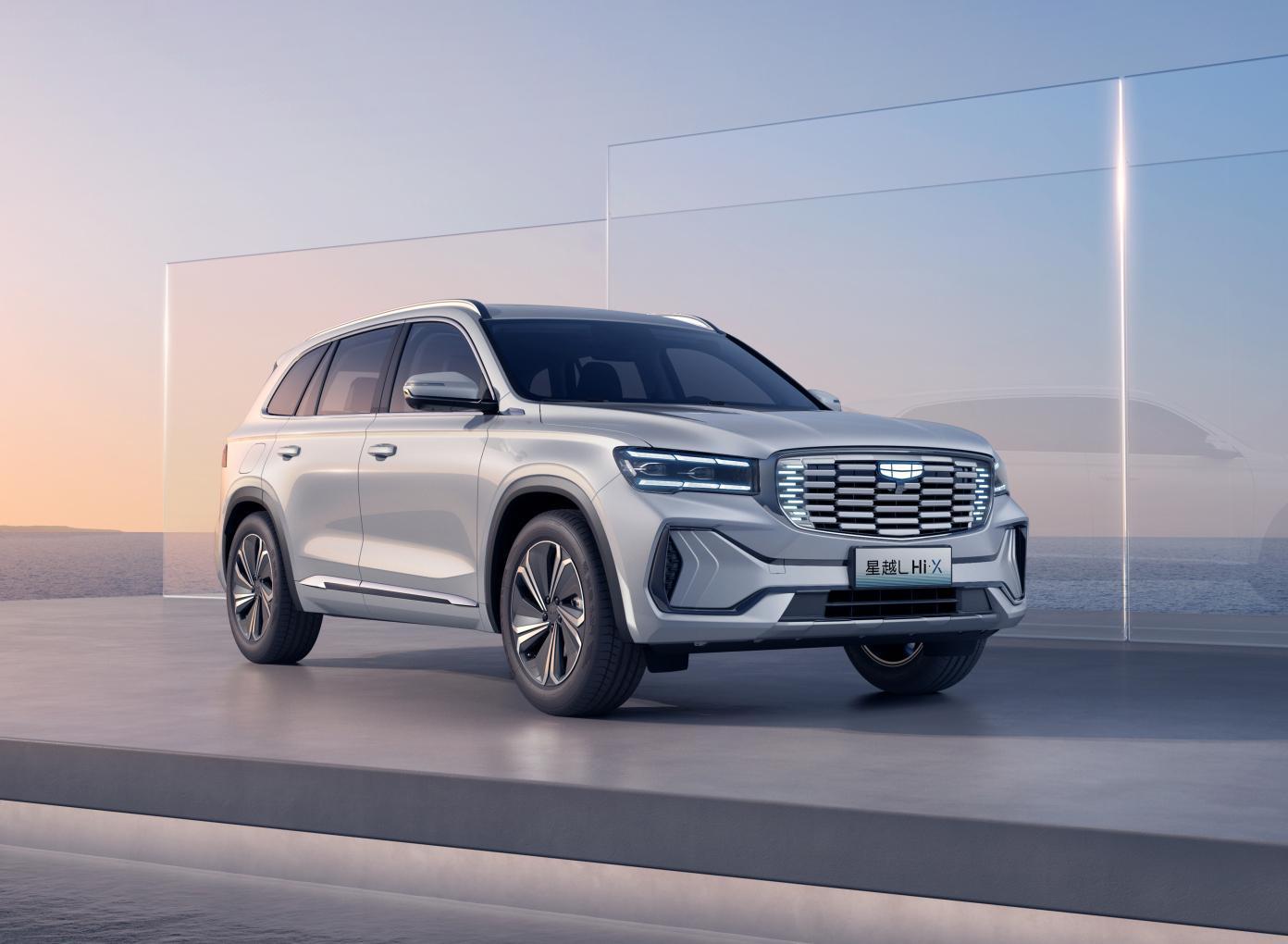 Geely Xingyue L Advantages Introduction
First of all, from the appearance, Xingyue L will use the latest design language of the existing family. Its front face is equipped with a straight waterfall type air intake grille. Although the headlight is not a popular split structure at present, it is superior in its large volume and full LED is installed inside; Make it have both atmosphere and fashion atmosphere. In addition, the front encirclement in the form of tusks, together with the bulging muscle lines on the hood, can also reflect the atmosphere more thoroughly.
In terms of product strength, although Geely Star Yuel is positioned as a compact SUV, its wheelbase has reached 2845mm, surpassing the level of mainstream luxury medium-sized vehicles; The whole system is equipped with Drive-E 2.0TD power system as standard, with the maximum power of 175kW and the maximum torque of 350N · m. In the high-power version of 2.0TD, the 100 km acceleration is only 7.7 seconds, in the medium power version, the 100 km acceleration is 7.9 seconds, and the 100 km braking is 37.37 meters.
All Star Yue L series will be equipped with Volvo Drive-E series VEP4 in-line four cylinder all aluminum turbocharged mid direct injection gasoline engine; However, there are two calibration versions: 2.0TD-T4 and 2.0TD-T5. Their maximum power is 218 horsepower and 238 horsepower respectively, and their maximum torque is 325 Nm and 350 Nm respectively. In terms of transmission system, it is matched with 7-speed wet DCT transmission and 8AT transmission from Aixin.
In addition to the above hard power, the intelligent configuration and shape design of Star Yue L can also capture the hearts of many consumers. For example, the IMAX screen across the center console, Bose luxury customized audio, the whole vehicle FOTA online upgrade, the highly saturated "Cuiyu Blue" body, the powerful Milky Way surging front face, etc. are highly recognizable and advanced.
Zhuzhou Yitongda acts as an agent to export high-quality used car products in China Geely
Xingyue L
fuel gas saving cars cars with good gas mileage Hybrid Electrical Vehicle
| | | |
| --- | --- | --- |
| model | Xingyue L 2022 1.5T Raytheon Hi-F oil electric hybrid Super Xun | Xingyue L 2022 1.5T Raytheon Hi-F oil electric hybrid Super Rui |
| manufacturer | Geely Automobile | Geely Automobile |
| level | Compact SUV | Compact SUV |
| Energy type | Oil electric mixing | |
| Environmental standards | V | V |
| Time to market | 2022.3 | 2022.3 |
| Maximum power (KW) | 180 | 180 |
| Maximum engine torque (Nm) | 545 | 545 |
| engine | 1.5T 150 HP L3 | 1.5L 121 HP L3 |
| transmission case | 3 gear DHT | 3 gear DHT |
| Length * Race * Height (mm) | 4770*1895*1689 | 4770*1895*1689 |
| Body structure | 5-door 5-seat SUV | 5-door 5-seat SUV |
| Maximum speed (km/h) | 190 | 190 |
| Official 0-100km/h acceleration (s) | 7.9 | 7.9 |
| NEDC comprehensive fuel consumption (L/100km) | 4.3 | 4.3 |
| WLTC comprehensive fuel consumption (L/100km) | 4.79 | 4.79 |