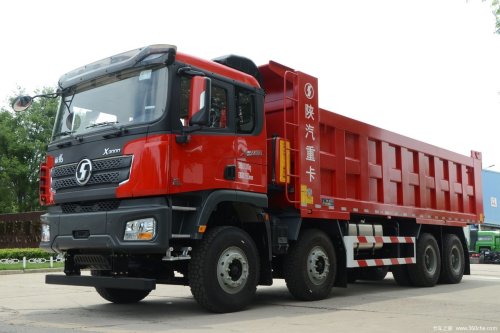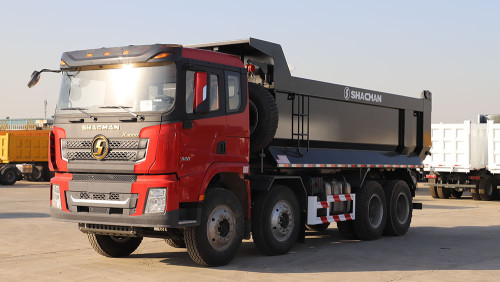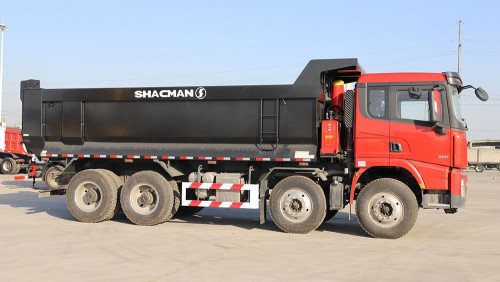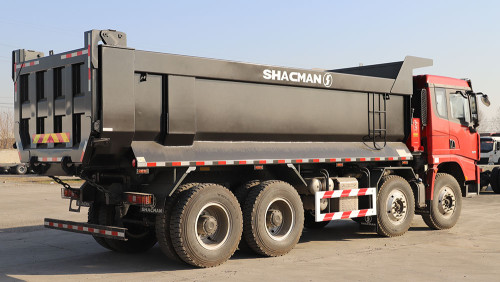 SHACMAN DELONG X3000 dump truck
Model

SHACMAN DELONG X3000
Item specifics
Maximum speed

75km/h
Displacement

11.596L
wheelbase

3775+1400
engine

WP12
origin

China
Description
SHACMAN DELONG X3000 DUMP TRUCK
ADVANTAGE ONE: LOW FUEL CONSUMPTION
The ingenious design of the vehicle, the wind resistance coefficient is only 0.53, compared with the average level of the industry 18% lower, can save 1.2% of fuel; High engine power. Shift gears reduce the number of times by 25%, can save fuel by 3%;
ADVANTAGE TWO: THE IMPORTANT PARTS IS MORE DURABLE
Some important parts and components of Shacman Delong X3000 products are all manufactured by famous foreign enterprises. Because of the full speed of the pipeline and line inside the car A new layout; The gas path and the circuit are separated, so the durability is increased by 50%,
ADVANTAGE THREE: TO PROVIDE THE DRIVER WITH THE MOST COMFORTABLE DRIVING ENVIRONMENT
Shacman Delong X3000 is shock-absorbing and has the same ride comfort index as the Mercedes Actros. Low noise in the cockpit, multi-layer "absorption and isolation" integrated noise reduction and damping technology to create a quiet environment in the cockpit.
ADVANTAGE FOUR: ALL-ROUND SAFETY DESIGN
The vehicle is equipped with retarder, disc braking, EBS braking technology, engine braking technology, rearview mirror extended field of vision and other safety technologies to protect the driving safety of passengers. The cab adopts frame driving structure design, and the extrusion resistance is improved by 22.9%.