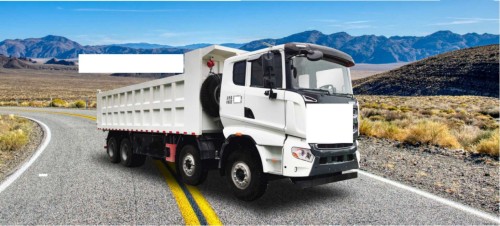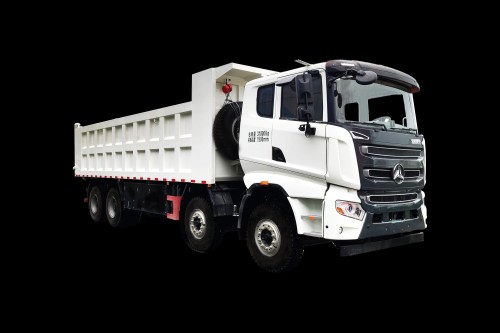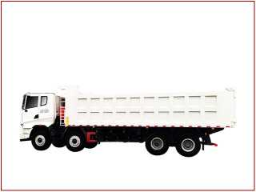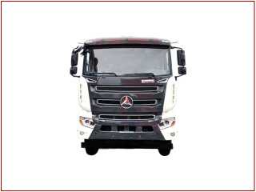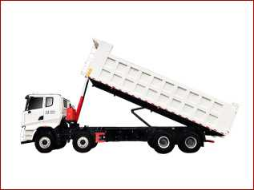 HOWO V7 heavy truck 400 horsepower 6X4 5.8m dump truck (ZZ3257V3847F1) 25 tons
Model

HOWO V7(ZZ3257V3847F1)
Item specifics
Maximum speed

80km/h
Maximum permissible total mass

31000kg
wheelbase

Maximum horsepower:
400 HP

Tonnage level:
Heavy truck

transmission case:
Description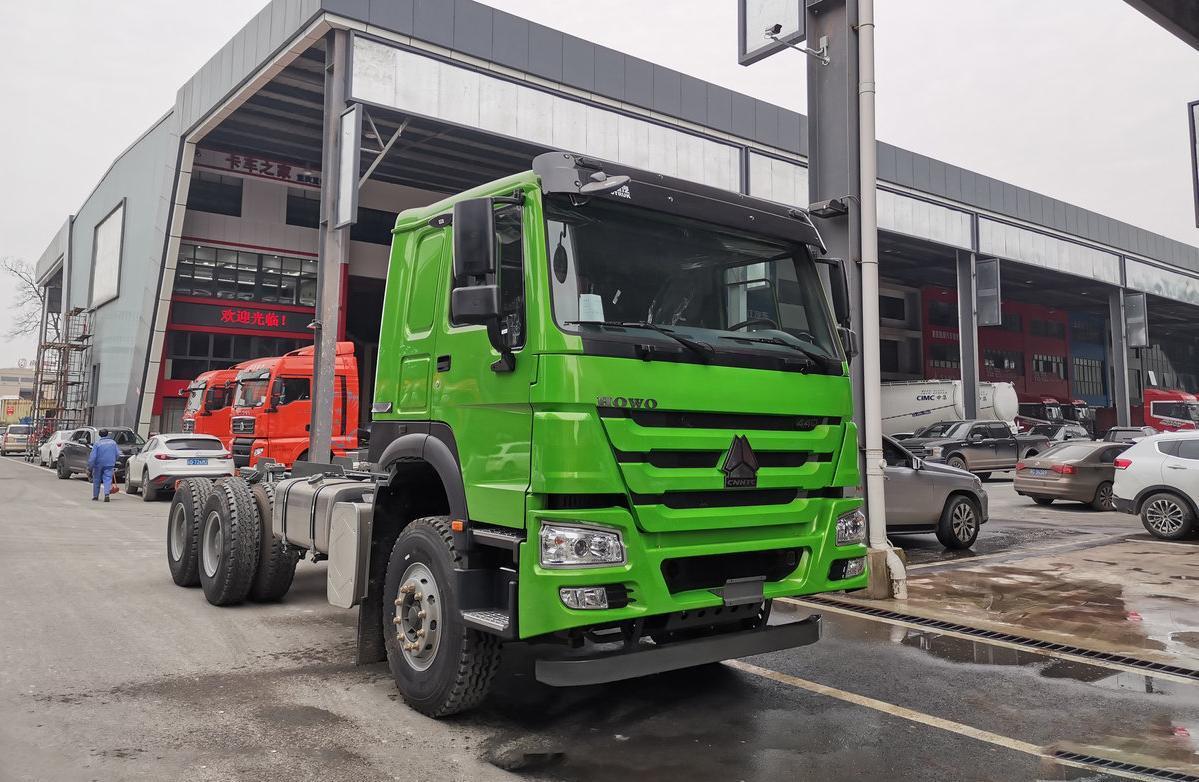 HOWO V7
Advantages
Introduction
HOWO V7 heavy truck 400 horsepower 6X4 5.8m dump truck (ZZ3257V3847F1)

The appearance looks like Volvo, equipped with the look around image function
In terms of the contour of the front face and the shape of the grille, the HOWO V7 dump truck borrows from some Volvo designs. The larger air inlet grille can bring better effects for the intercooling of the rear water tank and the heat dissipation of the engine room, while the rounded corner can also reduce the wind resistance, which is conducive to reducing the fuel consumption of the vehicle.
A camera is set under the logo in the middle of the grille, and at the same time, cameras are also set under the mirror base and the rear beam, which means that the HOWO V7 muck truck is equipped with a 360 ° panoramic image function. Like the muck truck driving in the city for a long time, the panoramic image can reduce the blind area of the vehicle and avoid accidents.
The front shape of the cab, code named HW76, has changed a lot. The side shape is almost the same as that of the previous HOWO-7 heavy truck cab. That is, the fender is slightly higher, so the space in the car is relatively large. Let's just say that the side shape of the cab is a classic style that can never be tired of seeing.
The driver is equipped with an airbag seat. Although it is an airbag seat, its functionality is limited, namely, tilt angle and height adjustment. The shape of the seat back is good, the seat fabric is woven fabric, and the sitting feeling is relatively good.
The steering wheel is a multi-function steering wheel of the same model as Shandeka. The instrument is equipped with the latest large LCD instrument of HOWO. The horn switch is located at the top of the left steering light paddle.
The workbench is integrated with a LCD screen car machine, an air conditioner control panel and many buttons. In fact, it is not difficult to find that the interior configuration of the HOWO V7-X is still very high. The size of the large screen is equivalent to that of the HOWO TH7. The air conditioner is an automatic thermostatic air conditioner, and the buttons are the same quick release key set as the Yellow River.
Weichai WP10H power, applicable chassis for construction transportation:
HOWO V7 dump truck uses Weichai WP10H engine, with a maximum horsepower of 400 horsepower, and can output a maximum of 1900N between 1000rpm and 1400rpm M torque. Compared with WP10 model, WP10H has integrated cylinder head, rear gear chamber, engine braking and other technologies, and its performance is stronger.
Announcement model

ZZ3257V3847F1

Drive type

6X4

wheelbase

3825+1350mm

engine

Weichai WP10H400E62

transmission case

CNHTC HW19712L

Rear axle speed ratio

5.32

Body length

8.575m

Body width

2.55m

Body height

3.45m

Front track width

2022/2022mm

Rear track width

1860/1860mm

Vehicle weight

12.5 tons

Rated load

12.37 tons

Total mass

25 tons

Tonnage level

Heavy truck

Approach angle

17 degrees

Departure angle

20 degrees

Place of Origin

Chengdu, Sichuan

Segments

Urban construction waste soil, mining engineering

Engine parameters


Engine mode

Weichai WP10H400E62

Engine brand

Weichai

Number of cylinders

six

Fuel type

diesel oil

Displacement:

9.5L

Emission standard

National VI

Maximum horsepower

400 HP

Maximum output power

294kW

Maximum torque

1900N·m

Maximum torque speed

1200-1300rpm

Rated speed

1900rpm

Engine type

In line, direct injection, water cooling, four stroke, supercharged intercooling, electronically controlled high-pressure common rail, Hi+SCR

Container parameters


Container length

Motor type

Container width

2.35m

Container height

1.5m

Container type

Self dumping type

Cab parameters


cab

transmission case

Transmission parameters

Transmission model

CNHTC HW19712L

Transmission brand

China heavy truck

Forward gear

12th gear

Number of reverse gears

2

tank

Oil tank capacity

400L

Chassis parameters

Frame size

(8+5/300) double-layer frame mm

Front axle description

VGD75 self-adjusting arm front axle (drum)

Allowable load of front axle

7000kg

Rear axle description

MAT16ZG self-adjusting arm double rear axle (drum)

Allowable load of rear axle

18000 (two shaft group) kg

Speed ratio

five point three two

Number of springs

October 12th

tyre

Tyre specification

12.00R20 18PR

Number of tires

12

Control configuration

ABS

●