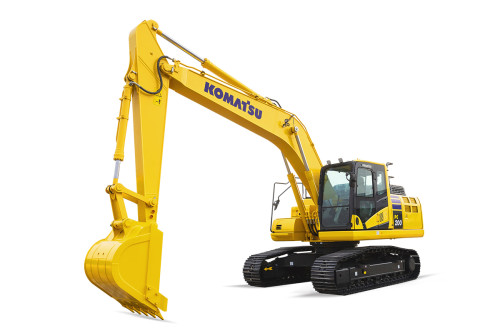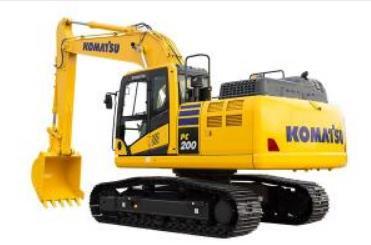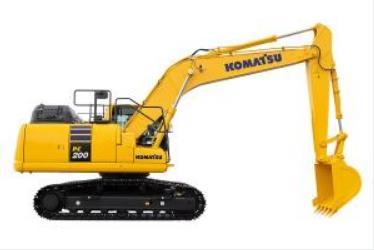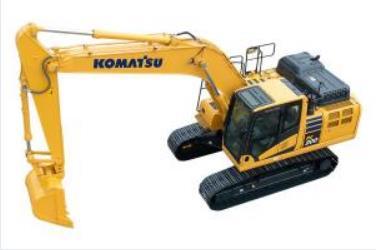 KOMATSU PC200-11M0 Hydraulic crawler excavator
Item specifics
Operating weight

21900kg
Bucket capacity

0.9-1.06m³
Engine power

132.2/2000kW/rpm
Maximum digging radius

9875mm
Origin

China
Description
NEW ENGINE, ENVIRONMENTAL PROTECTION AND HIGH EFFICIENCY
On the basis of the original model, the PC200/200LC-11M0 hydraulic excavator focuses on the engine system and hydraulic system upgrade. Komatsu's new generation SAA6D107E-3 engine is adopted. Compared with the 110kW PC200-8M0, the power is 12% higher, up to 123.2kW, which greatly improves the work efficiency. The new engine technology, exhaust post-treatment system for construction machinery, is equipped with Komatsu diesel particulate catcher (KDPF), exhaust gas recirculation system (EGR) and Komatsu closed crankcase ventilation system (KCCV). And equipped with a new engine control system, electronic control of high pressure common rail fuel injection system, upgraded combustion chamber structure, so that the whole machine emissions more environmental protection, higher fuel economy.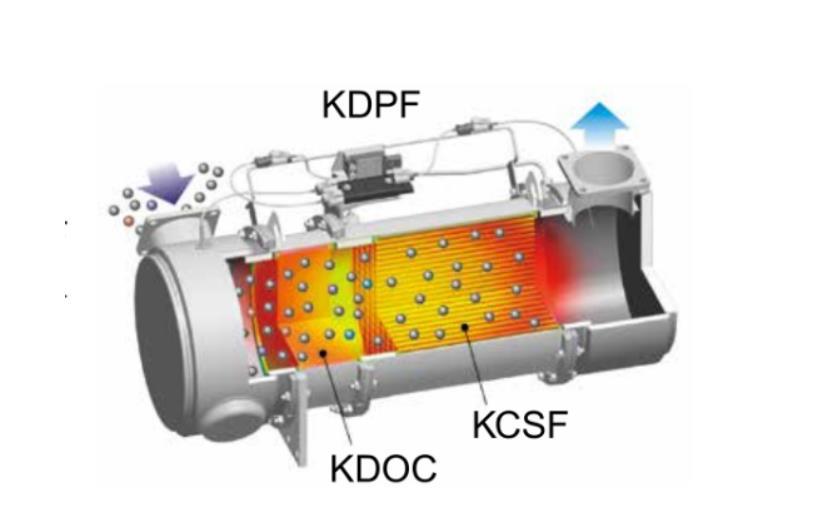 STRENGTHEN AND RELIABLE AND DURABLE
new generation of excavator will be the overall strengthening of the working device, stronger durability, more able to meet the requirements of users in a variety of working conditions; Three-dimensional CAD finite element analysis was used to strengthen the turntable structure and improve the durability of the turntable. The standard self-discharging air prefilter and coolant filter can prolong the service life of the air filter element, improve the filtration efficiency and improve the durability of the engine in the face of harsh working conditions.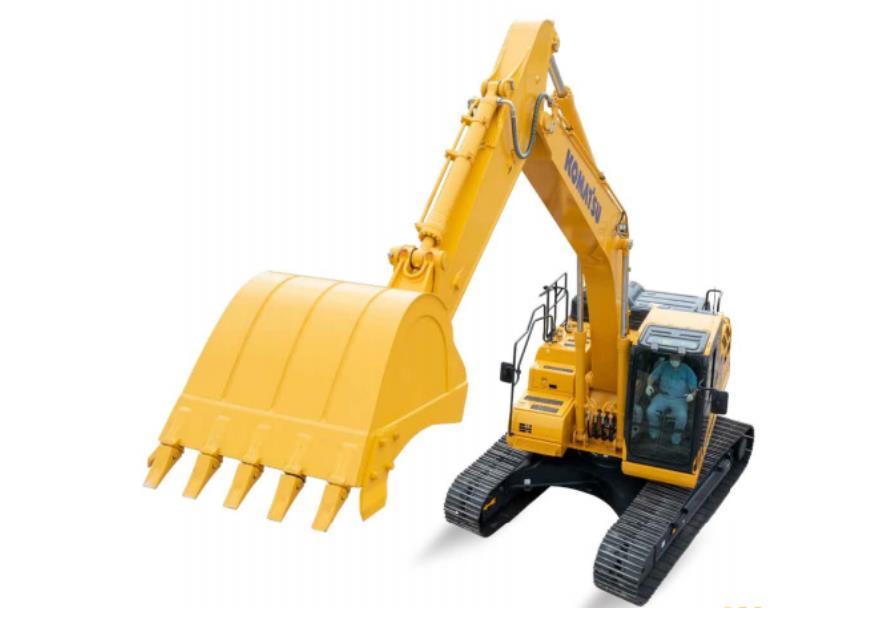 SAFE AND CAREFREE AND COMFORT
The comfort and safety of the cab have always been concerned. The PC200/200LC-11M0 is equipped with a ROPS cab, tubular section structure frame, stronger durability and impact resistance, and further improved tightness. The oversized cockpit space layout is more reasonable, plus large adjustable suspension seat, adjustable armrest, new standard Bluetooth radio, USB interface, To provide a more comfortable and convenient working environment for drivers.
The new generation of PC200/200LC-11M0 is equipped with automatic locking function of hydraulic lock rod, emergency stop switch of engine and large safety fence against falling, which can more effectively protect the driver, prevent misoperation and ensure safe construction.
CONVENIENT MAINTENANCE, SAVE TIME AND EFFORT
PC200/200LC-11M0 the KCCV filter element, oil filling port and oil inspection ruler are centrally arranged in the upper part of the engine, oil filter element and fuel system filter element are centrally arranged in the main pump chamber, all reserved enough operating space, with a user-friendly structure, the upper part of the engine to increase the pedal, easy to repair and replace, users can quickly complete the maintenance in one time, The maintenance is more convenient and safer.