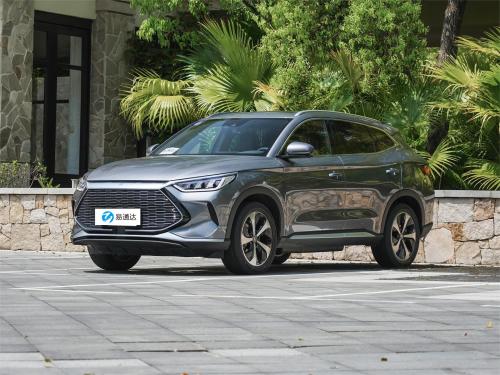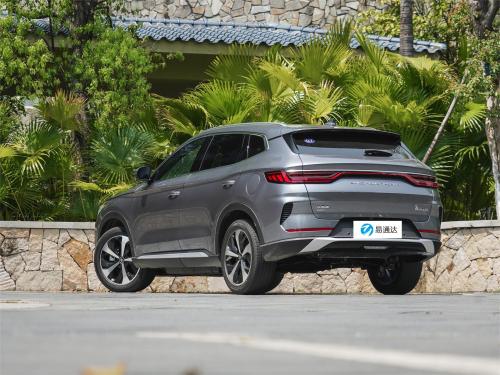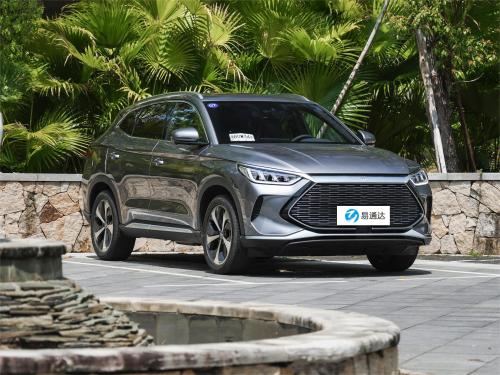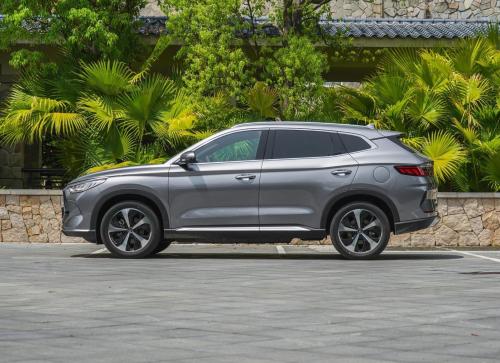 BYD Song New Energy Vehicle Export Corporation CHINA 2022
Item specifics
Color

grey/red/white/black/blue
Energy type

plug-in hybrid
Level

Compact SUV
Maximum power

81
Origin

China
Description
BYD Song PLUS New Energy 2021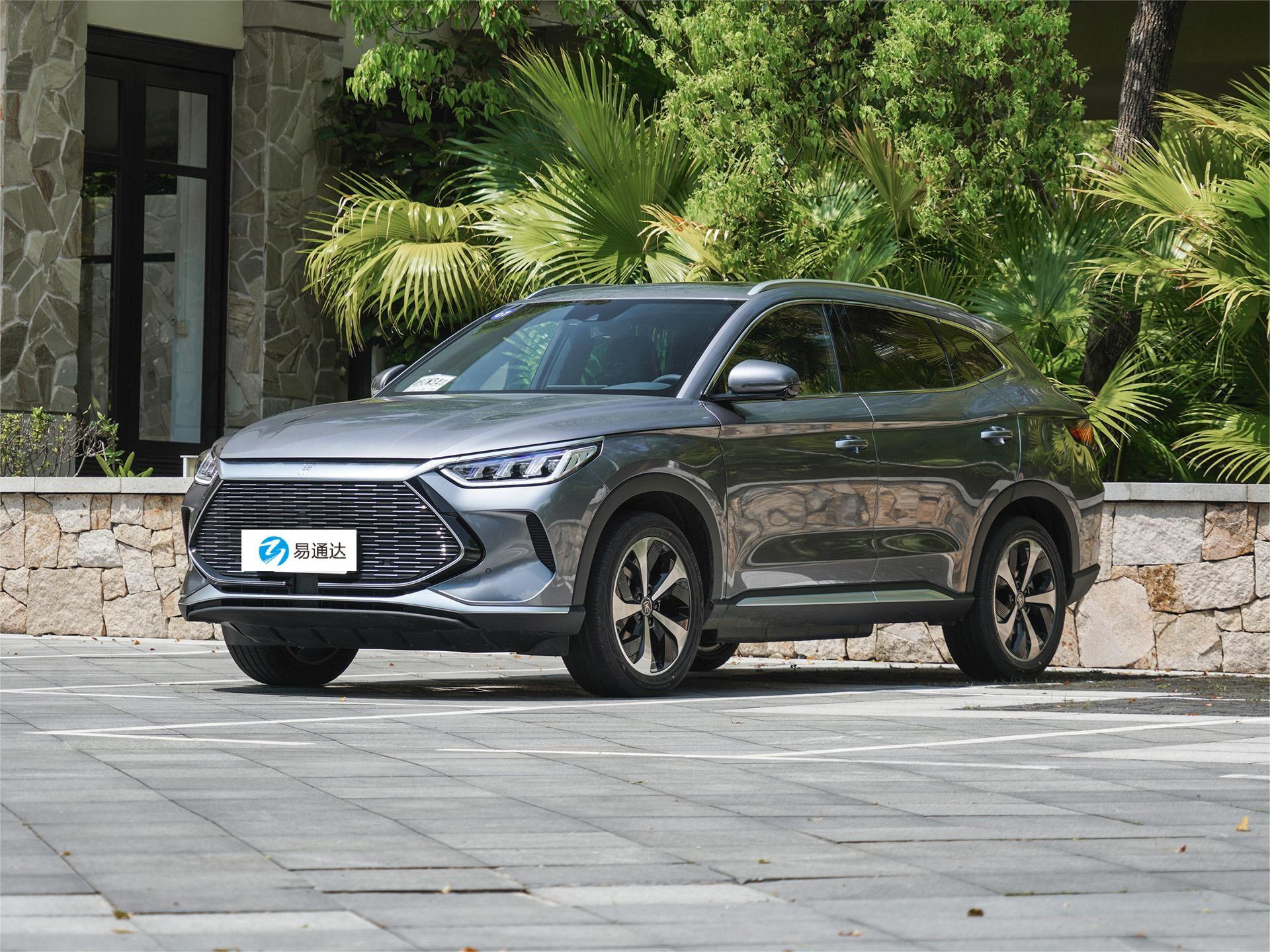 BYD Song PLUS New Energy 2021 Advantages Introduction
Song PLUS adopts BYD's DM-i super hybrid technology. The core of DM-i super hybrid is what BYD calls EHS electric hybrid system. Simply put, the series parallel double motor system centered on electric drive adopts BYD Xiaoyun 1.5L or 1.5T high-efficiency engine. The Song PLUS model launched on the market uses Xiaoyun 1.5L engine, with a comprehensive power of 173kW and a 110km endurance version. The 100km acceleration is only 7.9s, and its "skill" is amazing.
At the same time, this EHS electric hybrid system brings ultra-low fuel consumption. Because the Song PLUS DM-i is mainly driven by electricity and can be powered by oil, its mileage can reach 1200 kilometers after filling a tank of oil, which truly realizes the vision of a new energy travel with no worries and super money saving.
The listed Song PLUS DM-i provides two pure electric endurance versions, one is 51km and the other is 110km. For urban use scenarios, they can basically cover the daily commuting needs, meet the needs under pure electric conditions, almost close to the use mode of pure electric vehicles, and have no difference from the use experience of pure electric vehicles in terms of driving comfort and quietness.
Zhuzhou Yitongda acts as an agent to export high-quality used car products in China BYD Song New Energy Vehicle Export Corporation
| | | | |
| --- | --- | --- | --- |
| | Song PLUS New Energy 2021 DM-i 51 KM noble | Song PLUS New Energy 2021 DM-i 110KM flagship PLUS 5G version | Song PLUS New Energy 2021 DM-i 100KM 4WD flagship PLUS 5G version |
| manufacturer | BYD | BYD | BYD |
| level | Compact SUV | Compact SUV | Compact SUV |
| Energy type | Plug in hybrid | Plug in hybrid | Plug in hybrid |
| Environmental standards | VI | VI | VI |
| Time to market | 2021.03 | 2022.05 | 2022.05 |
| NEDC pure electric range (km) | 51 | 110 | 100 |
| Maximum engine power (kW) | 81 | 81 | 102 |
| Total power of motor (kW) | 132 | 145 | 265 |
| Maximum engine torque (N m) | 135 | 135 | 231 |
| Total torque of motor (Nm) | 316 | 325 | 596 |
| engine | 1.5L110 HP L4 | 1.5L110 HP L4 | 1.5L139 HP L4 |
| Motor (Ps) | 180 | 197 | 360 |
| transmission case | E-CVT continuously variable transmission | E-CVT continuously variable transmission | E-CVT continuously variable transmission |
| Length * width * height (mm) | 4705*1890*1680 | 4705*1890*1680 | 4705*1890*1680 |
| Body structure | 5-door 5-seat SUV | 5-door 5-seat SUV | 5-door 5-seat SUV |
| Maximum speed (km/h) | - | 170 | 180 |
| Official 0-100km/h acceleration (s) | 8.5 | 7.9 | 5.9 |
| NEDC comprehensive fuel consumption (L/100km) | 1.5 | 0.9 | 1.1 |
| Fuel consumption under the lowest state of charge (U100km) | 4.4 | 4.5 | 5.2 |
| Electric energy equivalent fuel consumption (500km) | 1.5 | 1.8 | 1.8 |