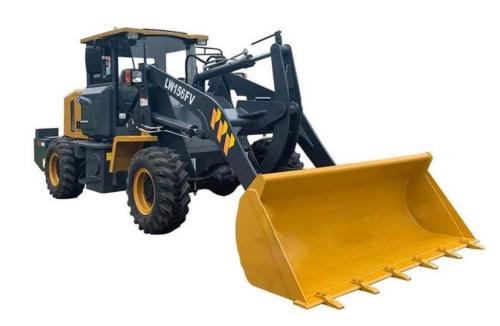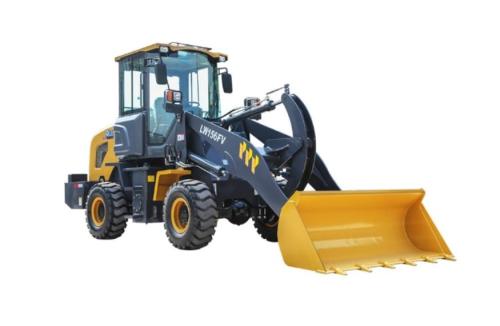 XCMG LW156FV Wheel Loader
Item specifics
Operating weight

4550kg
Bucket capacity

0.7m³
Engine

YN4A075-30CR
Rated load capacity

1100kg
Origin

China
Description
LW156FV is a product independently researched and developed by XCMG. It is equipped with national engine, high-quality split type double change, four-wheel drive, full hydraulic steering, strong power, higher efficiency and stronger environmental adaptability.
1. Yunnei 490 supercharged three-stage engine, more powerful, higher efficiency, electronically controlled high pressure common rail technology really achieve fuel saving and consumption reduction.
2. Enhanced heavy-duty drive axle to meet the needs of high-strength and high-load operations.
3. The height of the machine is 2.16 meters, which is at the leading level in the industry.
4. Adopt Guizhou advanced low type special tires, reliable wear resistance, suitable for a variety of harsh conditions, efficient operation.
5. Use ergonomics to further optimize the operating environment, more spacious space and better vision.
6. NVH analysis of the whole machine to further optimize vibration/noise, and the use experience is better than that of similar products.
7. Adjustable instrument box, more comfortable operation; Pipeline-suitable lines are concentrated, and the direction is reasonable; Double seal, leak proof more reliable.
8. Optional industry's highest 3.3 meters unloading device, as well as a variety of tools, and can be fully interchangeable with other FV products.