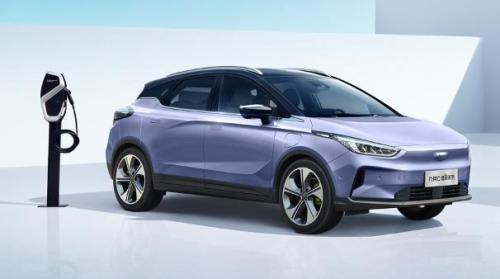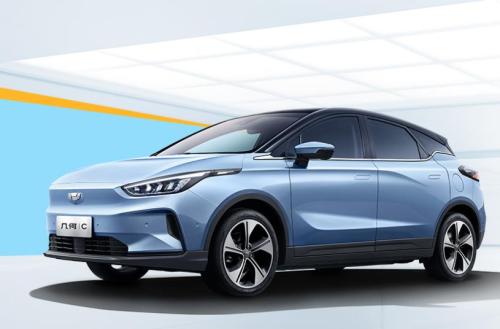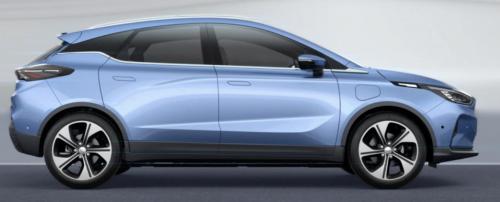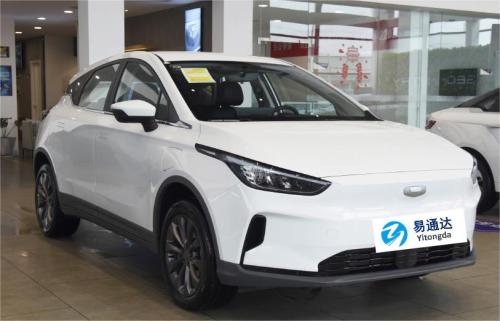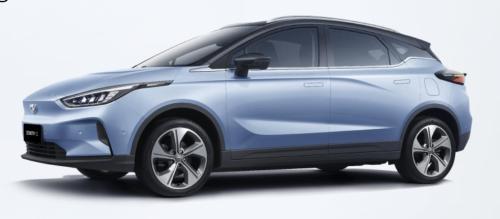 Geely Geometry C New energy vehicle export CHINA high-quality used car
Model

Geely Geometry C 400KM/500KM
Item specifics
Color

purple/blue/white/silver
Energy type

pure electric
Level

subcompact car
Maximum power

150
Origin

China
Description
Geely Geometry C Electronic Vehicle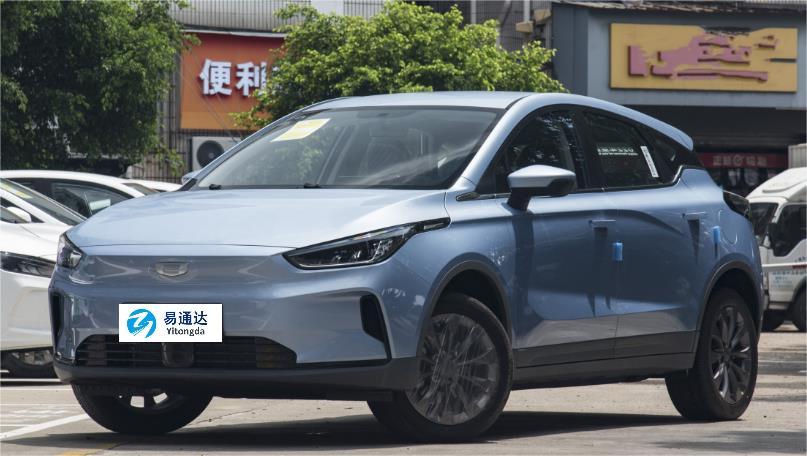 Geely Geometry C EV Advantages Introduction
With the industry-leading three-power technology, GEOMETRY C can easily cope with a variety of car scenarios, creating an extraordinary long battery life and driving range.
GEOMETRY C was designed to deliver a futuristic look. With its body design, the whole vehicle is more sci-fi, simple and fashionable, reflecting the unique design aesthetics.
Multiple intelligent driving assistance systems allow users to enjoy a pleasant driving.
The 540°AR chassis perspective helps you to reduce accidents allowing you to view the vehicle from all the directions and see blind spots under the vehicle.
The adaptive cruise control is the best aid for you in a variety of situations, from city traffic jams to long highway drives. Our adaptive cruise control automatically modifies the speed to help keep a safe following distance and adhere to the speed limit.
It provides automatic steering to maintain the car's position in the middle of the lane. This will ensure that you don't accidentally cross the lane, allowing you to drive more effectively and safely when passing other cars.
The blind spot detection system greatly reduce accidents by monitoring the rear blind area in real time and warning if there are other cars or motorcycles in your blind spot.