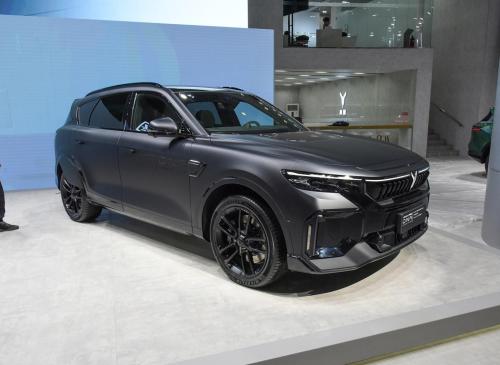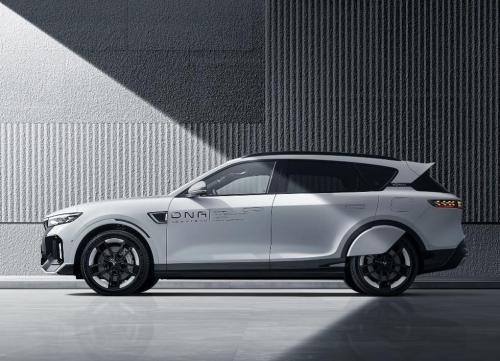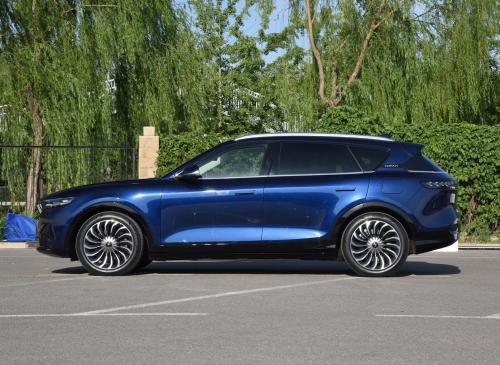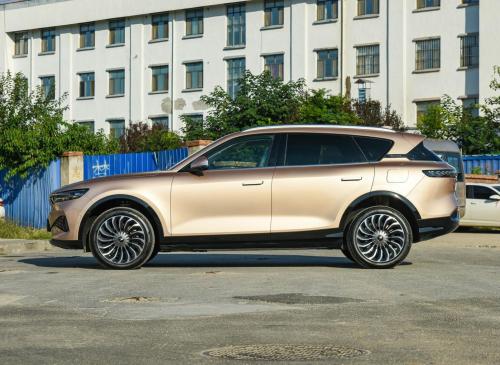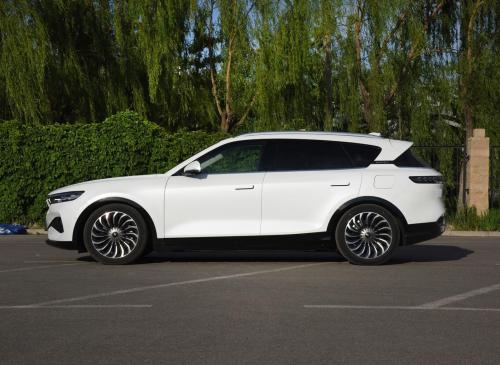 Voyah Free 2023 New energy vehicle export CHINA 2022
Model

Voyah Free 2023 4WD Ultra Long Range Extended Ran
Item specifics
Color

White/ red/gray/champagne/ black/green
Energy type

Add program
Level

Medium and large SUVs
Maximum power

360
Origin

China
Description
Voyah Free 2023 4WD Ultra Long Range Extended Ran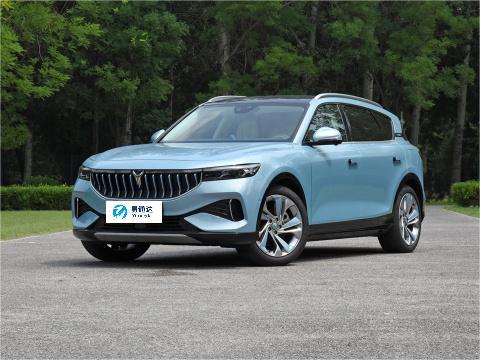 Voyah Free Advantages Introduction
Voyah
FREE is equipped with Landus MVP multi-scenario power solution, providing two power options: pure electric and incremental electric.
The extended-range electric vehicle is equipped with a 1.5T four-cylinder extender and an efficient generator with a rated power of 60kW, which combines high performance and low fuel consumption. While meeting the needs of urban commuter users with convenient charging conditions, the extended range electric vehicle type can meet the needs of users with medium and long distance travel scenarios or inconvenient charging conditions, and comprehensively solve the mileage anxiety and charging anxiety of users.
The Voyah FREE extended range version is equipped with a 1.5T four-cylinder engine, matched with a generator with a maximum power of 80kW. The maximum power of the front and rear motors is 510kW, the peak torque is 1040N · m, the acceleration time of 0-100km/h extended range version is 4.5 seconds, the pure electric version is 4.7 seconds, and the ultra-long endurance pure electric version is 4.4 seconds. [25] The body adopts aerodynamic design, with wind resistance coefficient of 0.28cd. The body is equipped with front double wishbone/rear multi-link independent suspension, which is made of all-aluminum alloy. The car also includes 12-way electric adjustment of the front seats, seat ventilation, heating, massage functions and Dana HIFI hi-fi audio.

Zhuzhou Yitongda New Energy Export Corporation

| | |
| --- | --- |
| model | Voyah Free 2023 4WD Ultra Long Range Extended Ran |
| manufacturer | Voyah |
| level | Medium and large SUVs |
| Energy type | Add program |
| Environmental standards | VI |
| Time to market | 2023.01 |
| CLTC pure electric range (km) | 205 |
| Fast charging time (hours) | 0.5 |
| Slow charging time (hours) | 4.5 |
| Percentage of fast charge | 80 |
| Maximum power (kW) | 360 |
| Maximum torque (Nm) | - |
| engine | Add 109 hp |
| Motor (Ps) | 490 |
| transmission case | Electric single-speed transmission |
| Length * Race * Height (mm) | 4905*1950*1645 |
| Body structure | 5-door 5-seat SUV |
| Maximum speed (km/h) | 200 |
| Official 0-100km/h acceleration (s) | 4.8 |
| WLTC comprehensive fuel consumption (L/100km) | 1.3 |