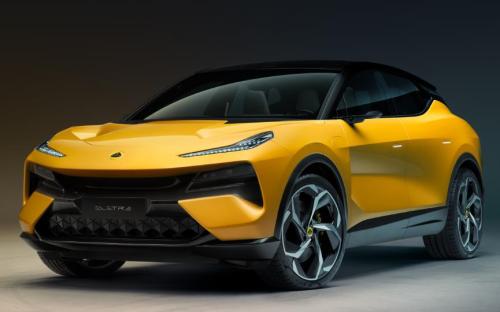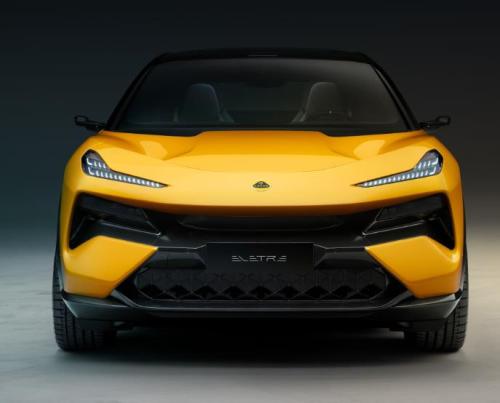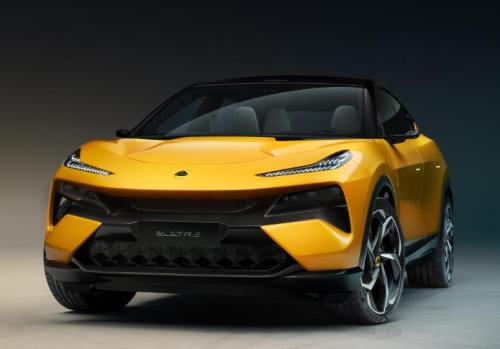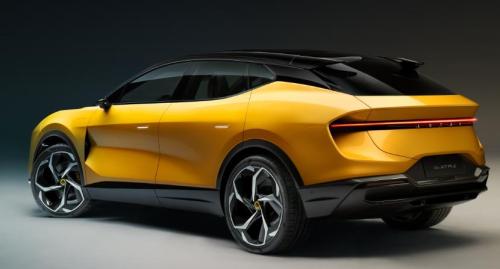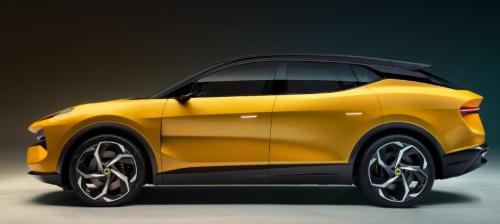 Lotus Eletre R+ Mileage 560km vehicle export CHINA 2023
Model

Lotus Eletre R+ Edition Mileage 560km
Item specifics
Color

yellow/red/kamu grey/black/green/blossom grey
Energy type

Pure electric
Level

Big SUV
Maximum power

675kw
Origin

China
Description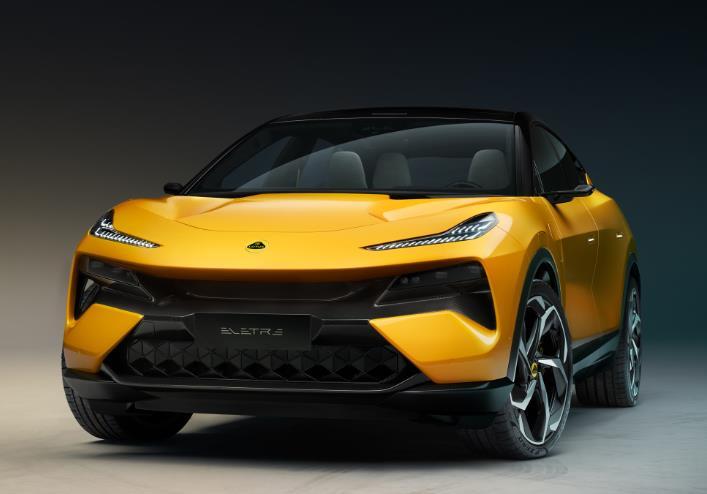 Lotus Eletre S+ Advantages Introduction
The Eletre is full of modern features such as active air suspension, LED headlights, a 112kWh battery, and a 15-speaker KEF audio system. It has been designed from the outset as an EV, taking advantage of its benefits and compensating for its drawbacks.
The Lotus Electra is a highly anticipated electric crossover SUV that boasts a powerful battery-powered engine, advanced aerodynamics and air suspension with active ride height control. It is a product of the brand's transformation under Chinese giant Geely, and it has the potential to redefine what the modern Lotus can be.
The Lotus Eletre is on the high end of emissions at 116 gCO2/mi (72 gCO2/km) carbon emissions figure, which is higher than even the Ford Mustang Mach-E SR AWD's 108 gCO2/mi (68 gCO2/km) and the Jaguar I-Pace EV400's 112 gCO2/mi. Overall, the Lotus Eletre's carbon emissions figure is on the high end compared to other electric vehicles on the market, making it a less perfect option for those looking to reduce their carbon footprint.
The Electra is offered in three variants: the Eletra, the Eletra S, and the top-of-the-range Eletra R. All variants feature a dual motor system and have a combined output of 603bhp for the Eletra and Eletra S and 905bhp for the Eletra R. The Eletra R is the world's fastest dual motor production SUV and can reach 0-62mph in 2.95 seconds, while the other two models have a 0-62mph time of 4.5 seconds. All variants come with a 112kWh battery that offers a range of 304 miles for the Eletra R and 373 miles for the other two models.
The basic Eletre has 600bhp and 524lb ft of torque, and the top-spec Eletre R has 900bhp and 727lb ft. It has a 50 to 75mph acceleration time of 1.9 seconds, and a 'Lotus Hyper OS' operating system. It has a track mode exclusive to the 'R' version which lowers the ride height, stiffens the suspension, and opens the active grille for maximum cooling.
The interior of the Electra is designed to be minimalist, driver-focused and modern. It features a slim info strip, a 15.1-inch landscape-orientated central infotainment screen with 5G data compatibility, a smartphone app, wireless Apple CarPlay/Android Auto mirroring, a 1,380-watt KEF stereo, and regen-adjust and drive mode paddles.
Zhuzhou Yitongda acts as an agent to export high-quality used car products in China