What Are Good Mileage for a Used Car?
Share
Issue Time

Mar 21,2023
Summary
Mileage is an important indicator when buying a used car, here is the relevant information about the mileage of a used car, read on to learn more.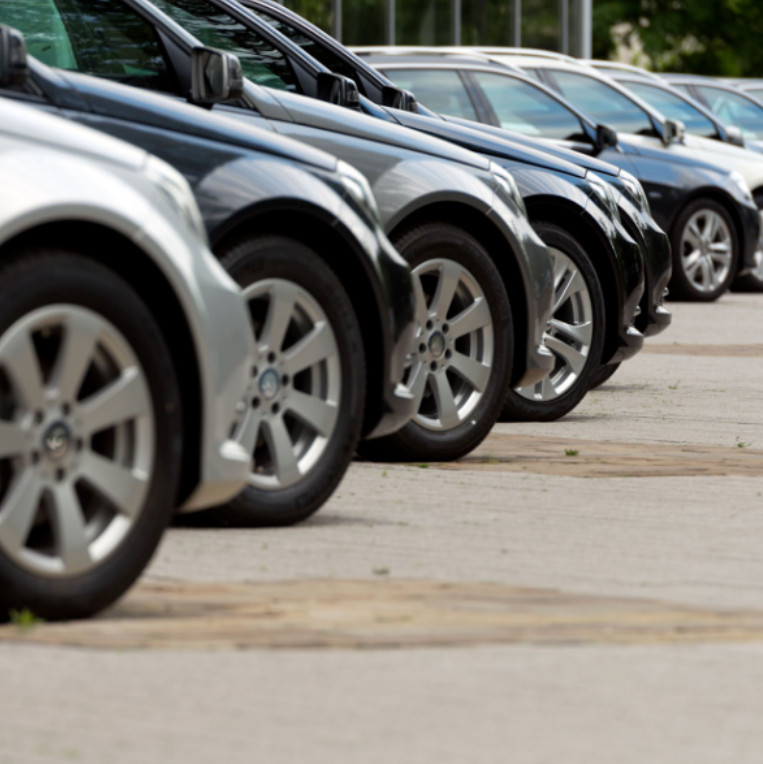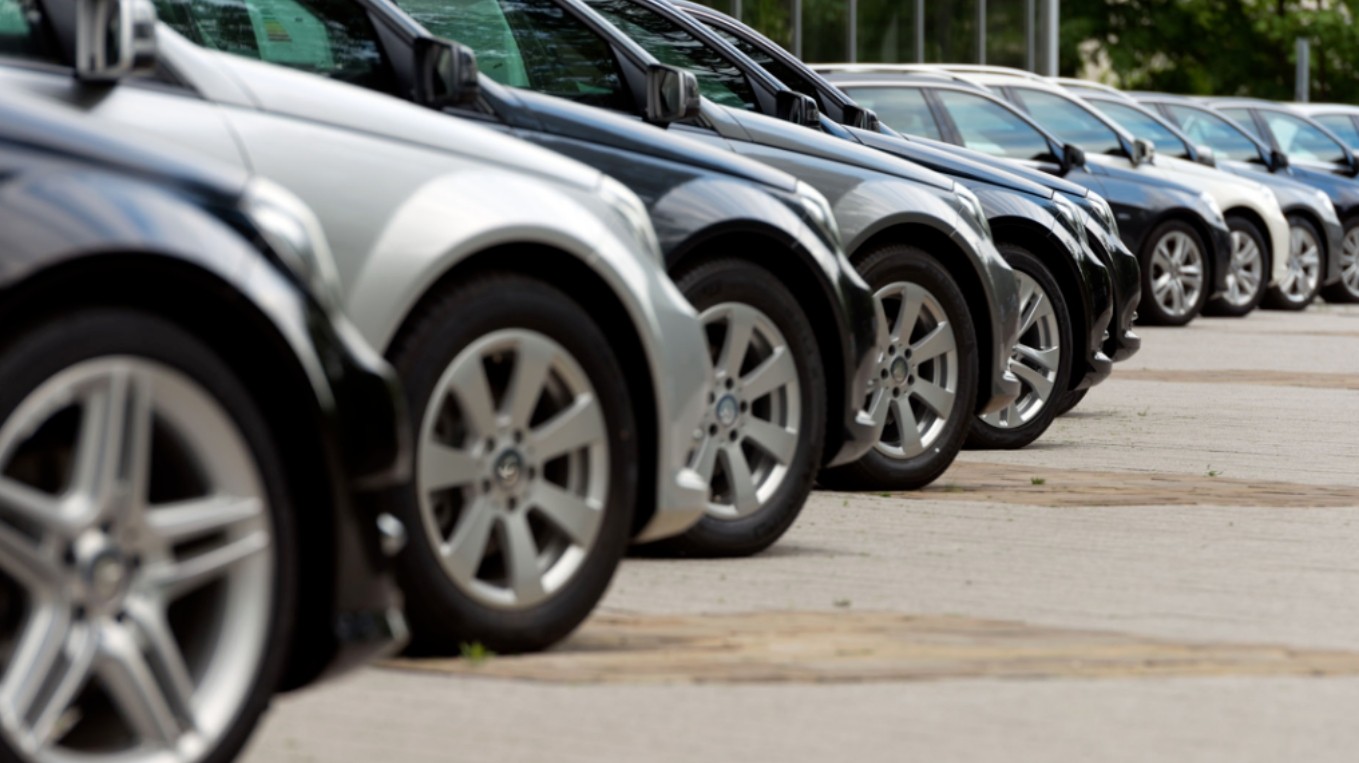 As a general rule, you should assume the average car owner drives 12,000 miles a year in their car. To determine if a car has reasonable mileage, you can simply multiply 12,000 by its age. That means a 5-year-old car can go 60,000 miles. Significantly more or less mileage may indicate a problem or trouble in the future.
That said, mileage can be misleading. You also have to consider the number of owners. If a car is 10 years old and has only 90,000 miles on it, the mileage alone suggests it might be a good deal. However, if there were four owners during this 10-year period, there is a good chance that at least one owner did not maintain the vehicle properly. Likewise, if you find a 10-year-old car with only one previous owner, only 30,000 miles on it, and is in outwardly good condition, it could be a good deal. These cars are usually stored in garages and meticulously maintained.
How Many Miles is Too Much in a Used Car?
Because mileage numbers can be misleading, there's no definitive answer to how many miles a car is considered too many. That said, based on the 12,000-mile-per-year rule, you can get a rough idea of the type of mileage on a used car. If a car has well over 12,000 miles per year, you may want to consider buying another vehicle.
How Many Miles is Too Little for a Used Car?
There is no hard and fast rule on how many miles are too few. In general, a used car with low mileage is usually a good decision, even if the mileage seems unusually low. There are some signs that the car may not be driving enough. However, you first need to make sure the odometer reading is accurate.
You can usually get a good idea of whether it's correct by looking at a vehicle history report. For example, if you see on your vehicle history report that the car only had 5,000 miles when it was 5 years old, the odometer reading is likely to be accurate. The exterior of the vehicle is also a good indicator of whether the odometer is correct, as a vehicle that has not been driven much in its 10-year life should have very few dents and very little internal wear.
If you believe the odometer reading is accurate, you should have the car checked by a professional mechanic. While this is a good rule to follow when buying any new car, it is especially important if the car has low mileage because if the car has been parked for an extended period of time, some parts may dry out and may require immediate repair or replacement.
A used car technician or mechanic usually has a checklist of what they need to evaluate a used car. Their inspection should include an overview of the car's condition, such as body and finish, glass, and mirrors. They will also assess the condition of the engine, brakes, and tires, scan the control systems, and test drive the vehicle to assess its overall performance. If there is a problem with your vehicle, most experienced technicians will be able to tell you right away if there is an issue that needs to be fixed immediately and if you should anticipate future problems.
Is It Wise to Buy a Car with High Mileage?
While many people avoid buying cars with high mileage because they are perceived to be riskier and more prone to problems, today's cars are designed to last longer. When you buy a car that already has high mileage, the depreciation curve has been flattened and it doesn't depreciate as quickly as a new car. Also, because cars are made to be driven, vehicles with high mileage tend to be well-lubricated and burn carbon deposits, both of which help the engine last longer. In contrast, low-mileage cars usually don't change the fluid very often, which can cause problems later on.
The average U.S. car is about 12 years old and has an average mileage of about 144,000 miles. When you're deciding whether to buy a used car, you should evaluate not only its current mileage but also how many more miles it has left to hit its average mileage of 144,000. For example, if a car has 100,000 miles, you can drive it for about four more years to reach the average mileage.
While the 12,000-mile-per-year rule is helpful in estimating whether a vehicle has average miles based on its age, mileage by itself should not be the only deciding factor in deciding whether to purchase a vehicle. You should also evaluate the vehicle's vehicle history report to see how well it's been maintained and how many owners it has. You should always have it evaluated by a used car technician, too, who can help you identify any unforeseen issues that may be developing with the vehicle.
Is It Bad to Buy a Car with over 50,000 Miles on It?
When you're trying to determine whether a particular used car is worth buying, you have to take into account the number of miles it has remaining. Modern cars can go up to 200,000 miles. Therefore, a car that has driven more than 50,000 kilometers is likely to have at most 150,000 kilometers left. So if you're an average car owner who drives about 12,000 miles a year, it might serve you well over 10 years.
Several factors can affect a vehicle's remaining mileage, such as maintenance and driving environment. A poorly maintained car may experience major problems sooner, so it won't get as much mileage as a car that receives routine maintenance. If a car is mainly used in sparsely populated areas, it should have more life left. That's because it's more relaxed and effortless than similar cars that grind through low-speed, stop-and-go traffic in cities every day.
Overall, if you find a used car with around 50,000 miles in good condition and mostly driven in less congested areas, it's definitely worth your consideration. It would be ideal if the car looks relatively new and shows little wear and tear.
What's More Important: Miles or Age?
When you're looking for the right used car, you may come across offers that don't seem to make sense. For example, a 10-year-old car sells for more than a 7-year-old car with much higher mileage. This might make you wonder why older cars are more expensive when mileage and age should go hand in hand, but that's not necessarily true. Mileage and age affect vehicle value differently, and the relationship between the two may not be strong.
Before you search for the ideal vehicle, it's important to understand the difference between mileage and age. The mileage on your vehicle's odometer is one of the most important factors in determining the price of a used car. It indicates the amount of wear and tear a car has endured over time. Therefore, a vehicle with higher mileage is likely to be more expensive than a similar vehicle with less mileage. Typically, cars with lower mileage also offer better ride quality.
In most cases, the lifespan of most car parts is based on mileage. The number of miles on your vehicle directly impacts the condition of your engine and suspension, and these components often require an overhaul after thousands of miles have accumulated.
Also, you must be aware of the different mileage ratings for the car you are contemplating buying. A car driven primarily in urban areas will show more wear and tear than most cars driven on the highway. Also, a vehicle with a dedicated owner tends to have a longer lifespan, especially if it is regularly maintained and repaired when problems arise.
If everything in a vehicle is in good working order, its age doesn't really matter.
Most parts of a car will wear out based on the miles driven, but there are some parts that will be damaged by age. For example, rubber parts don't usually age, but are inexpensive to replace. These niggles shouldn't stop you from buying an older used car.
It is also important to be able to determine whether a 10-year-old used car is a "young" 10-year-old car or an "old" 10-year-old car. This means you have to find out if the car has been on the road a lot, or if it has spent most of its life in a garage. A vehicle that is rarely used is less likely to run smoothly. Otherwise, age shouldn't be much of an issue if all the mechanical parts are functioning well.
The above has introduced some points for you to pay attention to when buying a second-hand car. If you want to buy a second-hand car, please
contact us
.
Yitongda is a professional
comprehensive service provider of used cars
. The company takes Changzhou, Zhuzhou, and Lake as the center, integrates domestic surplus products such as domestic used cars, second-hand construction machinery, second-hand equipment, spare parts and spare parts, and domestic manufacturing excess capacity, and exports them to overseas countries in need. Realize economic friendship with countries along the "Belt and Road". Mutual benefit and win-win.