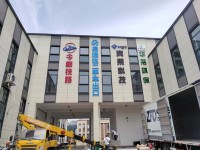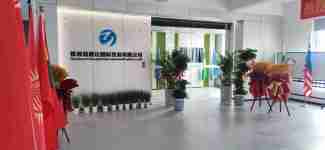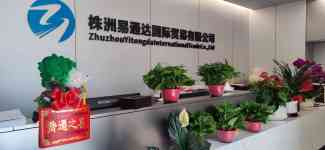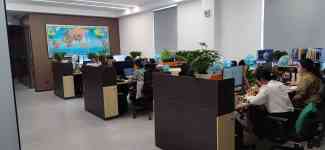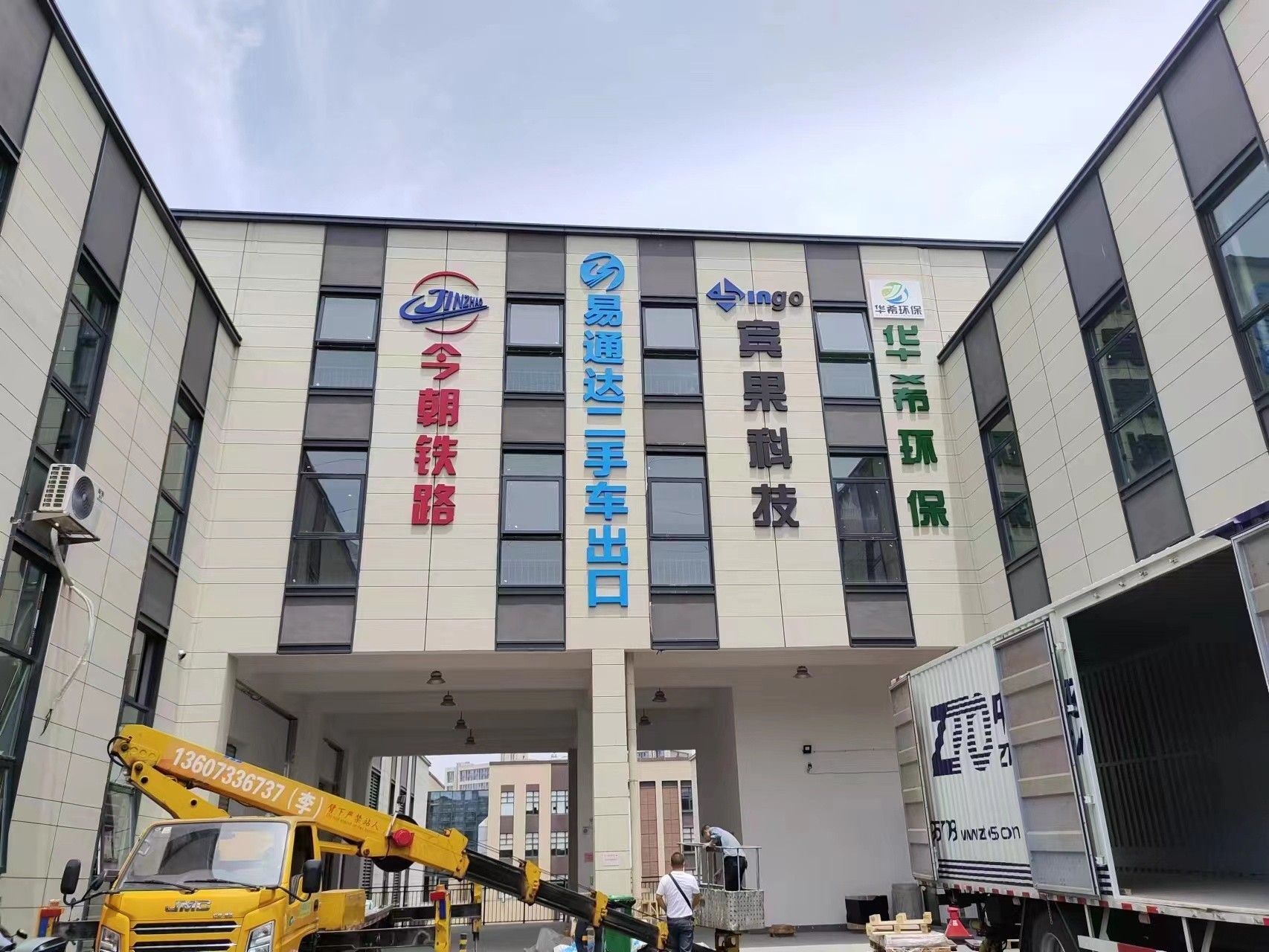 Zhuzhou yitongda International Trade Co., Ltd is the comprehensive service leader of Chinese used car export
Zhuzhou Yitongda International Trade Co., Ltd. is a pilot enterprise for second-hand car export approved by the Ministry of Public Security, General Administration of Customs, and Ministry of Commerce of China, providing one-stop second-hand car export services. We mainly export passenger cars, commercial vehicles, new energy vehicles, construction machinery, special vehicles, electromechanical products, and spare parts. With years of professional experience in the industry, we serve society with high-quality products and have been widely recognized by our partners, earning a high reputation in both domestic and international industries.
Zhuzhou Yitongda provides high-quality second-hand car export full process services to the world, has expanded its vast overseas market, has a complete trade comprehensive service system, and has established a huge car supply channel network with major OEMs, resource car dealers, information trading platforms, and physical markets. We have established long-term cooperative relationships with partners from 62 countries in Central Asia, the Middle East, Africa, Europe, and other regions. We will establish overseas warehouse markets in Uzbekistan, Dubai, Angola, and other countries. We are a leading comprehensive service provider for second-hand car exports in China!