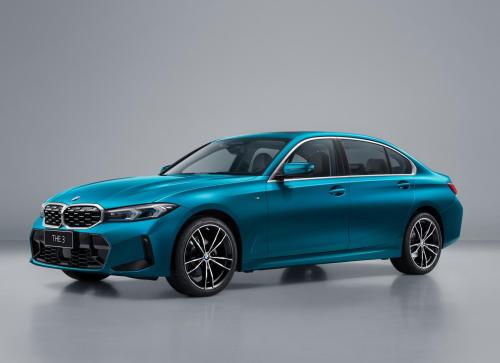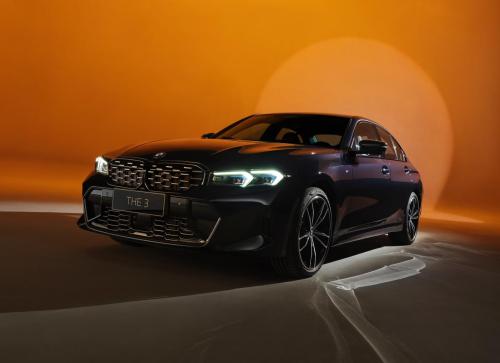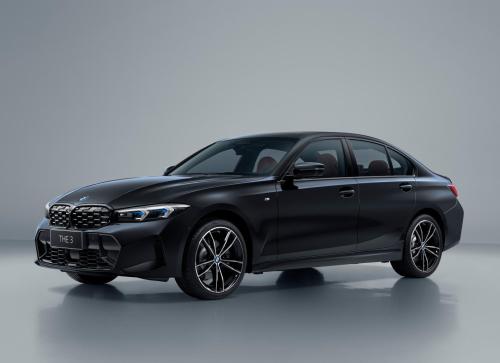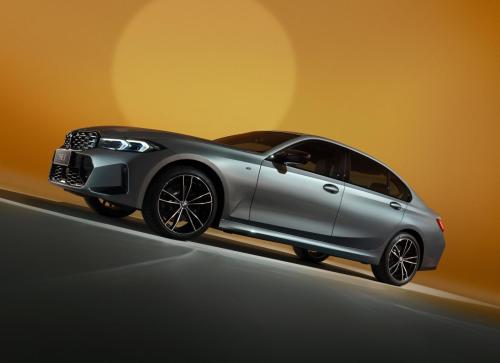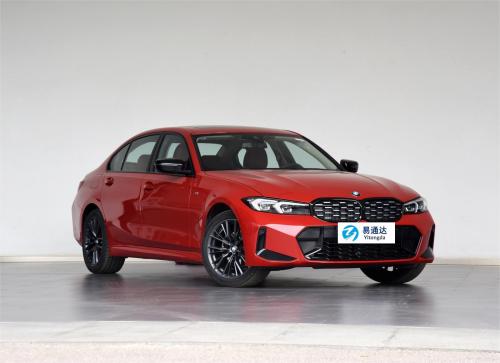 BMW 3 Series CHINA 2022 used car
Item specifics
Color

white/black/Blue/red
Energy type

gasoline
Level

Medium vehicles
Maximum power

180
Origin

China
Description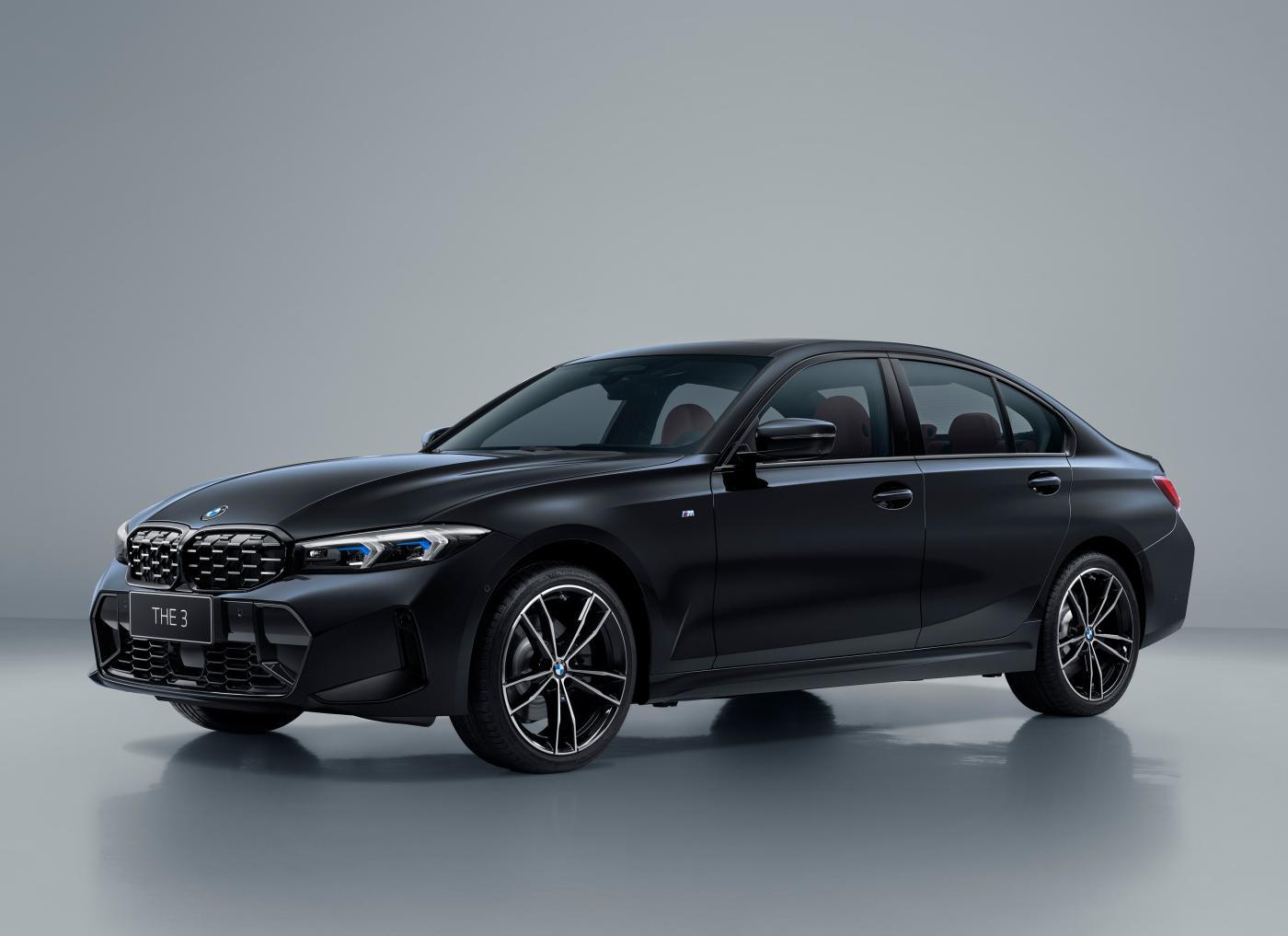 BMW 3 Series Advantages Introduction
BMW Group is one of the world's successful auto and motorcycle manufacturers, with three major brands: BMW, MINI and Rolls-Royce; It also provides auto finance and high-end travel services. As a global company, BMW Group has 31 production and assembly plants in 14 countries, and its sales network covers more than 140 countries and regions.
The BMW 3 series is a new generation car product of the BMW Group, with a body weight of 1465 kg, an in-line four-cylinder gasoline engine, and a model size of 4.734 meters, 1.811 meters and 1.455 meters.

The BMW 3 series has once again set a new standard for cars of the same class. Its aesthetic design, engineering design, high-tech connotation, luxury comfort and safety have reached a new level. The price positioning of BMW 3-series also reflects the market positioning of its high-end sports cars and the connotation of its high-end products.

Model highlights
1. The new BMW 3 series will become the first BMW car to introduce BMW intelligent personal assistant in China.
2. The new BMW 3-series long wheelbase has the longest wheelbase of 2961mm in the same class, and provides comfortable seats in front and rear rows exclusive to China.
3. Equipped with the latest iDrive 7.0 system, the traditional handbrake has been replaced by the electronic handbrake.
4. The new 12.3-inch programmable full-LCD instrument panel, 10.25-inch touchable central control display and full-color head-up display system can be linked in three screens.
5. Under the effect of material optimization, the overall rigidity of the body is increased by 25%, and the specific area of the passenger cabin and chassis is increased by 50%.
Zhuzhou Yitongda acts as an agent to export high-quality used car products in China BMW 3 Series
| | | | | |
| --- | --- | --- | --- | --- |
| model | BMW 3-series 2023 320i M sports suit | BMW 3-series 2023 325iM sports Sunday set | BMW 3-series 2023 330i M sports Sunday set | BMW 3-series 2023 325 xDrive M sports suit |
| manufacturer | BMW brilliance | BMW brilliance | BMW brilliance | BMW brilliance |
| level | Medium vehicles | Medium vehicles | Medium vehicles | Medium vehicles |
| Energy type | gasoline | gasoline | gasoline | gasoline |
| Environmental standards | VI | VI | VI | VI |
| Time to market | 2022.08 | 2022.08 | 2022.08 | 2022.08 |
| Maximum power (KW) | 115 | 135 | 180 | 135 |
| Maximum engine torque (Nm) | 250 | 300 | 400 | 300 |
| engine | 2.0T 156 hp L4 | 2.0T 184 hp L4 | 2.0T 245 hp L4 | 2.0T 184 hp L4 |
| transmission case | 8-gear handpiece | 8-gear handpiece | 8-gear handpiece | 8-gear handpiece |
| Length * Race * Height (mm) | 4728*1827*1452 | 4728*1827*1452 | 4728*1827*1452 | 4728*1827*1452 |
| Body structure | 4-door 5-seat hatchback | 4-door 5-seat hatchback | 4-door 5-seat hatchback | 4-door 5-seat hatchback |
| Maximum speed (km/h) | 222 | 233 | 250 | 250 |
| Official 0-100km/h acceleration (s) | 9 | 7.6 | 6.3 | |
| WLTC comprehensive fuel consumption (L/100km) | 6.9 | 6.9 | 7 | |