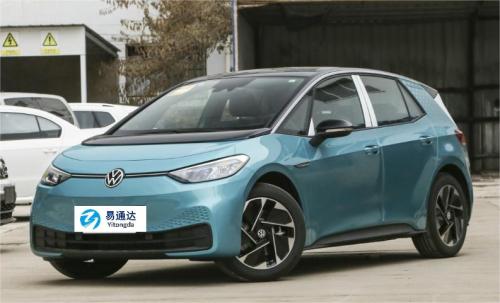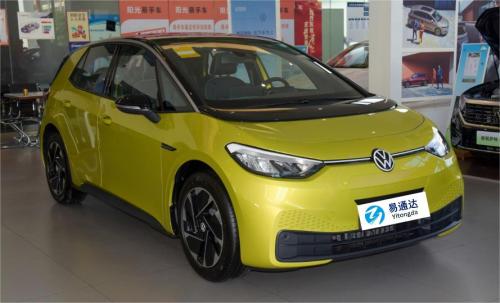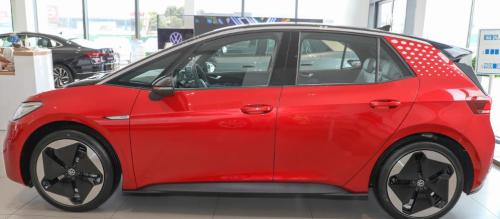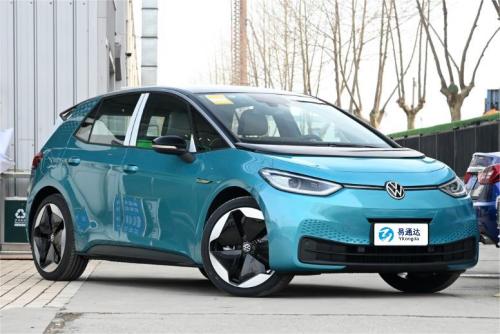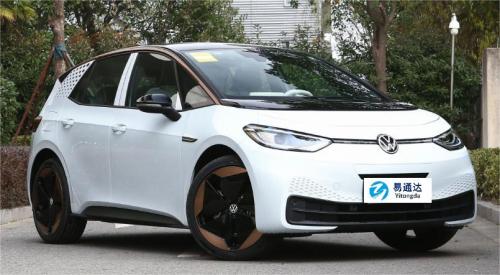 SAIC Volkswagen ID3 Compact SUV New Energy Vehicle Export CHINA High-quality Used Car
Model

SAIC Volkswagen Electric Vehicle ID3 Compact SUV
Item specifics
Color

White/Grey/Green/Blue/Red
Energy type

Pure Electric
Level

Compact SUV
Maximum power

160 KW/H
Origin

China
Description
SAIC VW ID3 Compact SUV New Energy Vehicle 450KM Range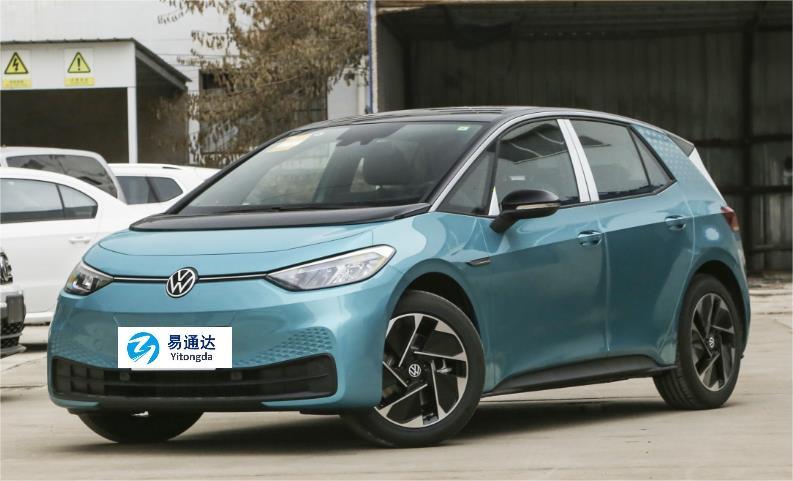 SAIC VW ID3 Compact SUV
New Energy Vehicle
ID.3 provides two driving gears, D gear, and B gear. The B gear is the more common mandatory kinetic energy recovery gear in electric vehicles. As long as the driver's right foot leaves the accelerator pedal, the kinetic energy recovery system will immediately intervene in the drag. Drag the car to slow down, and the driving method is similar to the "single-pedal mode" used on other brands of electric vehicles. The kinetic energy recovery system does not stop the vehicle in the B mode, so you still need to step on the brake when you stop and wait for the red light.
According to The Economic Observer's report, ID.3 is a pure electric vehicle with "explosive" potential. ID.3 has beaten the Tesla Model 3 in the European market for several months in 2020 and has repeatedly become the best-selling electric car in Europe every month.
ID.3 still has its advantages, such as unique controllability (ID.3 is currently the only pure electric vehicle with a rear-drive system in the same class), lower price, and so on.

Zhuzhou Yitongda New Energy Vehicle Export Corporation