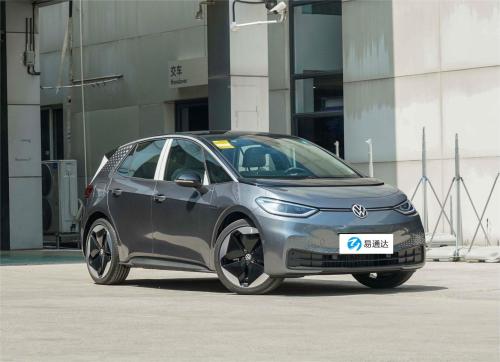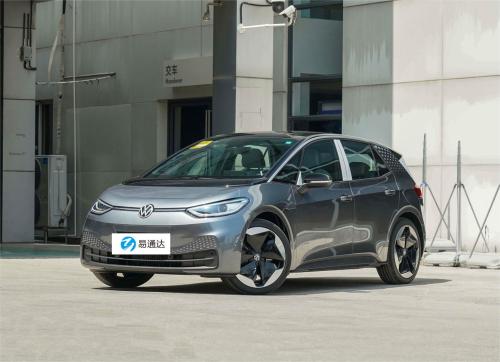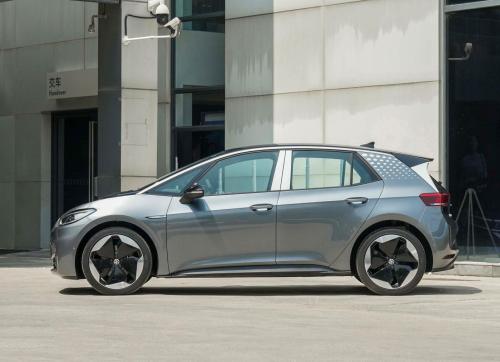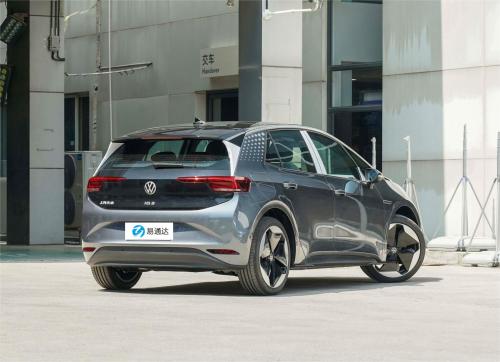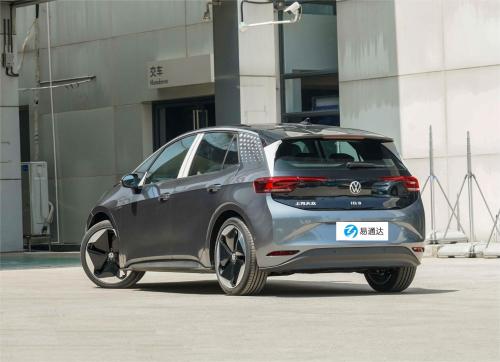 Volkswagen ID 3 New energy vehicle export CHINA 2022
Item specifics
Color

grey/red/white/black/blue
Energy type

Pure electric
Level

Compact car
Maximum power

125
Origin

China
Description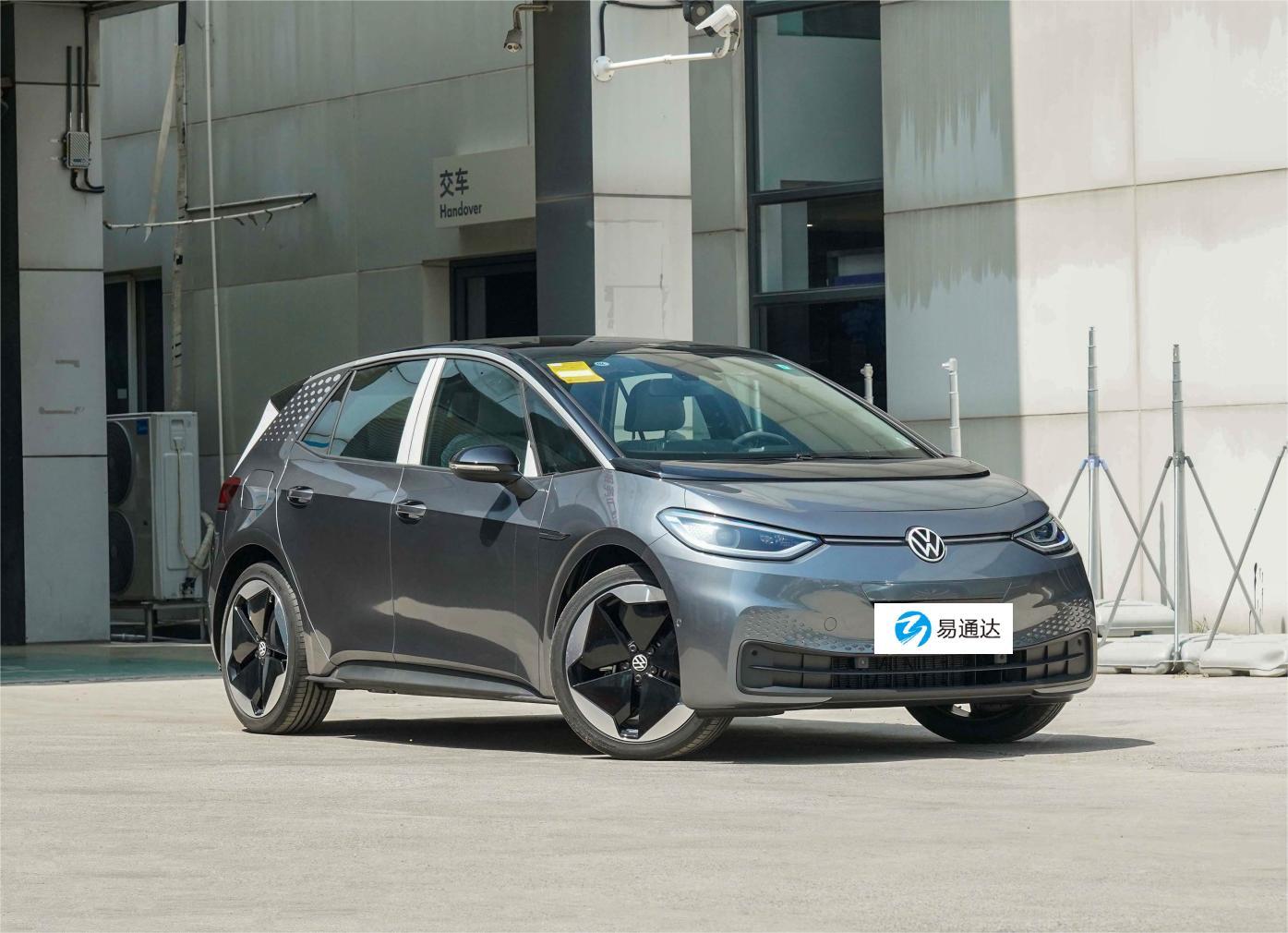 Volkswagen ID 3 Advantages Introduction
●
Safety: Volkswagen is solid in quality, durable and reliable, and the materials used for car building are relatively good, especially the sheet metal, which is very thick. The world's first laser welding technology, integrated stamping and seamless welding, can improve the strength of the AB column, without deformation in collision, thus protecting the safety of cab personnel, and the safety technology is also very advanced.
● Stable: fine workmanship, low profile, steady weight, advanced chassis technology, very solid, very stable to drive, excellent frame control quality, especially fun to drive.
●Fuel saving: no fuel consumption under the condition of ensuring a certain body strength.
● Popular: It is currently the most popular auto brand in the world.
Zhuzhou Yitongda acts as an agent to export high-quality used car products in China Volkswagen ID 3 New energy vehicle export
| | | | |
| --- | --- | --- | --- |
| model | Volkswagen ID 3 2022 Active Pure | Volkswagen ID. 3 2022 Pro | Volkswagen ID 3 2022 Pure |
| manufacturer | Volkswagen | Volkswagen | Volkswagen |
| level | Compact car | Compact car | Compact car |
| Energy type | Pure electric | Pure electric | Pure electric |
| Time to market | 2022.06 | 2022.03 | 2022.03 |
| NEDC pure electric range (km) | 450 | 450 | 450 |
| WLTC pure electric range (km) | - | - | - |
| Fast charging time (hours) | 0.67 | 0.67 | 0.67 |
| Slow charging time (hours) | 8.5 | 8.5 | 8.5 |
| Percentage of fast charge | 80 | 80 | 80 |
| Maximum power (kW) | 125 | 125 | 125 |
| Maximum torque (Nm) | 310 | 310 | 310 |
| Motor (Ps) | 170 | 170 | 170 |
| Length * Race * Height (mm) | 4261*1778*1568 | 4261*1778*1568 | 4261*1778*1568 |
| Body structure | 5-door 5-seat hatchback | 5-door 5-seat hatchback | 5-door 5-seat hatchback |
| Maximum speed (km/h) | 160 | 160 | 160 |
| Official 0-100km/h acceleration (s) | - | - | - |
| Official 0-50km/h acceleration (s) | 3 | 3 | 3 |
| Electric energy equivalent fuel consumption (L/100km) | 1.48 | 1.48 | 1.48 |