How Much is a Used Electric Car?
Share
Issue Time

Mar 6,2023
Summary
If you've ever wondered how much a used electric car might cost, we have the answer. Ready to start your hunt for a used electric vehicle? Start your search now.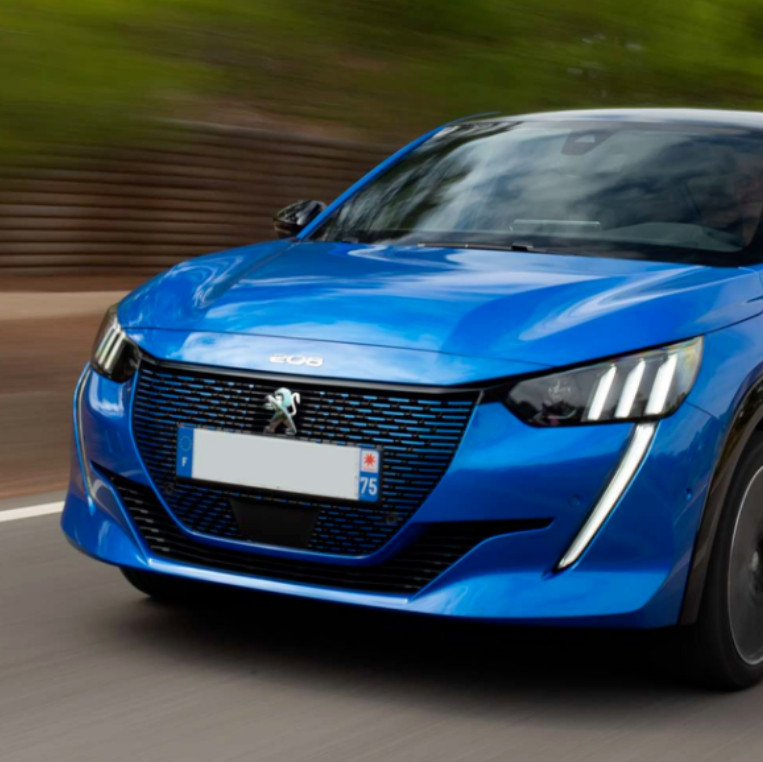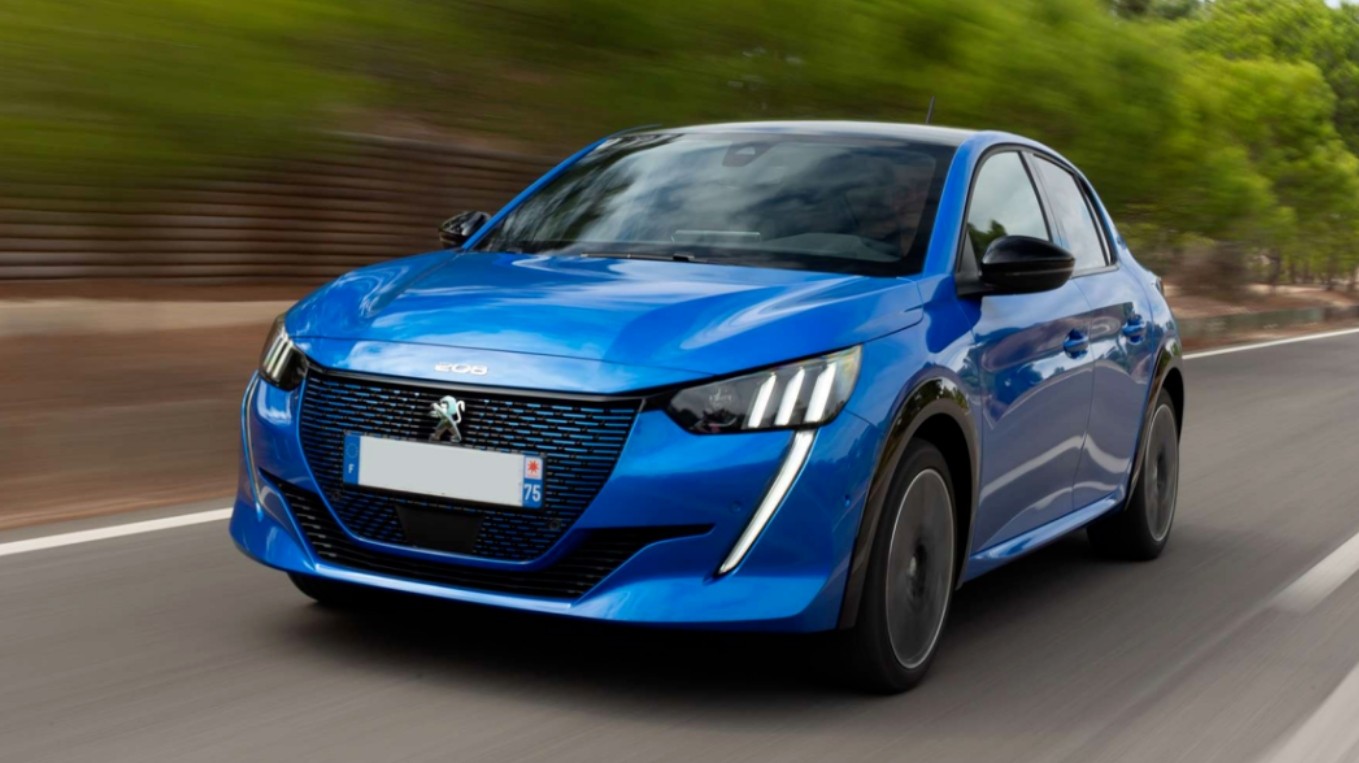 With the popularity of electric vehicles, many people began to switch cars. But for some, buying a new EV is simply too much money.
So if you've ever wondered how much a used EV might cost, we have the answer.
Thankfully, used EVs are a lot cheaper than buying new ones. Expect to spend between £8,000 and £10,000 for the cheapest used electric car on the market.
You can even pick up an older EV for around £5,000 if you shop around - thankfully, the cost of EV charging points is very reasonable these days.
Ready to start your hunt for a used electric vehicle? Start your search now.
On average, electric cars are more expensive than petrol cars, with even the cheapest models on the market barely under £15,000.
On the other hand, if you're lucky, a used electric car can cost as little as £5,000. That's still a big price increase compared to many used petrol or diesel cars, but as EVs become more popular, they will become more affordable.
On average, the cheapest electric cars cost around £8,000-£10,000.
Why Are Used Electric Cars So Expensive?
Although electric vehicles have been around for nearly two decades, the technology is still relatively new.
Therefore, electric cars are still expensive. All the new hardware used costs a lot of money to produce, so electric cars are naturally more expensive than most petrol or diesel cars.
By far the biggest factor affecting the cost of an electric vehicle is the battery, which is made with lithium. Unfortunately, the continued global shortage of lithium has caused the price per ton of lithium to rise significantly.
In turn, battery prices are skyrocketing. It's a worrying reversal of the bet automakers have been betting for years -- that the cost per kilowatt-hour (kWh) of batteries will continue to fall.
Just over a decade ago, batteries cost around £800 per kilowatt-hour; by 2021, that figure has dropped to between £100 and £130.
That means by 2021, it looks like EVs will finally be profitable, and automakers can produce more cars without hurting profits.
However, all this has changed. Lithium shortages have reversed the downward trend in prices, meaning demand for electric vehicles far outstrips our ability to manufacture them.
Things get more complicated when you consider the other materials needed to make batteries. The cost of nickel and cobalt, two minerals essential to making electric vehicle batteries, has risen sharply.
Russia, which accounts for 11% of the world's nickel supply, invaded Ukraine in February 2022. That sent nickel prices skyrocketing, but to be clear, its costs were already rising even before the invasion.
The combination of these factors has a huge impact on price. Battery company Farasis says the combined cost of nickel, cobalt and lithium for a 60kWh battery in 2021 will be £1,115. Just one year later, they say the cost has risen to an eye-popping £5,915.
Still, EV prices will eventually drop as technology improves and the world finds a way around material shortages.
Are Second-hand Electric Cars Worth Buying?
Buying a used electric vehicle is attractive for a variety of reasons. The price is lower, you're not locked into a monthly payment plan, and your carbon footprint is reduced.
If you buy an all-electric vehicle, fuel costs can be completely eliminated. Plus, having no vehicle excise duty (road tax) on a fully electric car, combined with no petrol bills, could save you around £5,268 over five years.
Don't forget that buying a used EV means getting a used battery. As EVs charge and recharge, battery capacity begins to shrink.
A used EV will inevitably have a smaller battery capacity than a new EV, but how much depends on usage.
The good news is that a lot of research has been done on used EV batteries. Recurrent, a website that monitors electric vehicle batteries, found that EVs "have longer battery life than people expect".
Pros and Cons of Buying a Used Electric Vehicle
There are many advantages to buying a used electric vehicle, but there are also some disadvantages. Before you decide to buy a used electric vehicle, it is important to have a clear understanding of the pros and cons.
Battery degradation is something you really need to consider. As a battery is used and recharged, its charge capacity slowly decreases, which limits the range of an EV.
The charging capacity of a second-hand electric vehicle will inevitably be lower than that of a new one, so you need to check its capacity before buying. If you bought it from a garage, have them fully charge the vehicle, then check the car's dashboard for information on the battery's health.
If purchasing privately, check the car's ownership history thoroughly and consider calling the manufacturer for advice.
Also don't forget about the battery warranty, which is almost always separate from any warranty on the vehicle itself. If the EV is more than eight years old, there's a good chance the warranty has expired.
Overall, buying a used electric vehicle is a good decision. As long as you make sure to double-check many of the same things you would when buying a conventional car, you'll be fine.
Summarize
Used cars may not yet be as cheap as petrol and diesel cars, but that's about to change. Especially as more and more people adopt electric vehicles, the second-hand market is becoming more and more crowded.
Still, buying a used electric vehicle is a smart choice as it gives you the opportunity to own one without having to shell out for a new model. If you want to buy a used electric car, please
contact us
.
Yitongda is a comprehensive
used car service provider
. Its products are mainly exported to more than 30 countries and regions in Southeast Asia, Central Asia, the Middle East, Africa, South America, Russia, etc., including new energy vehicles (pure electric and hybrid), gas vehicles, commercial Vehicles, excavators, concrete pump trucks, semi-trailers, tractors, dump trucks, graders, loaders and other categories.