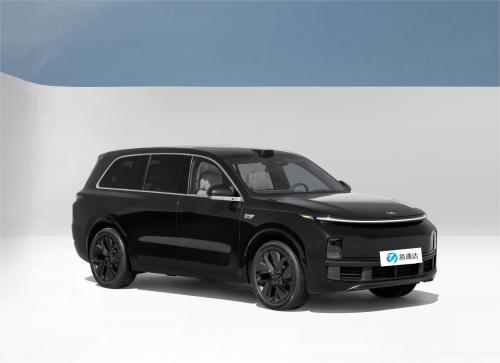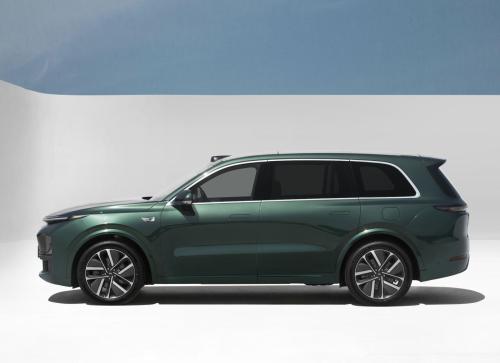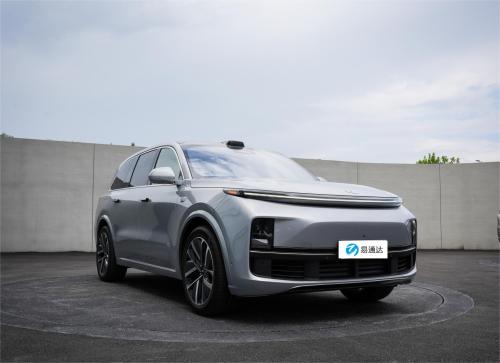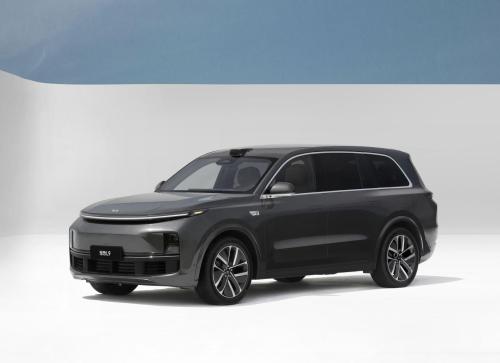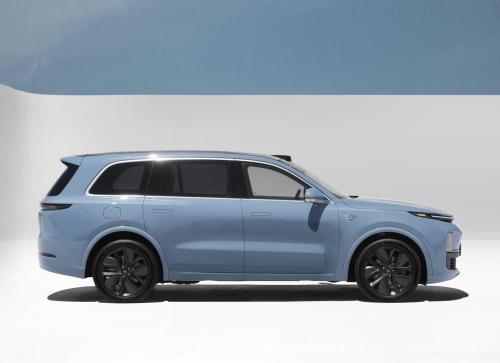 Ideal L9 New energy vehicle export CHINA 2022
Item specifics
Color

grey/red/white/black/blue
Energy type

Adder
Level

Large SUV
Maximum power

330
Origin

China
Description
Ideal L9 Advantages Introduction
Fully self-developed flagship extended range electric system and chassis control system, with CLTC comprehensive range of 1315 km and WLTC comprehensive range of 1100 km.
An intelligent home
Ideal intelligent space SS Max+, five screen 3D space interaction, standard configuration of 4D immersive AV system.
Create three-dimensional space interaction
The 3D ToF sensor and six distributed microphones combine gesture, voice and touch, so that passengers at any position can interact with the car in a natural way.
Ideal magic carpet air suspension as standard ™
Ideal magic carpet air suspension ™ It is composed of front double wishbone suspension, rear five link suspension, intelligent air suspension, CDC continuous variable damping damper, and XCU central domain controller developed by the company, making driving more stable and comfortable. The air spring provides an 8-year or 160000 km warranty.
A safe home
The fully self-developed flagship intelligent driving system is ideal for AD Max.
360 ° omnidirectional perception, allowing the vehicle to see farther, wider and clearer
8 megapixel camera × six
128 line lidar x 1
2 megapixel camera × five
Forward millimeter wave radar x 1
The vehicle specification level laser radar is equipped with 128 laser transmitters, with a global resolution of 1200x128 and a number of 1.53 million point clouds per second. It has high stability and strong comprehensive performance.
Zhuzhou Yitongda acts as an agent to export high-quality used car products in China Ideal L9 New energy vehicle export

| | |
| --- | --- |
| model | Ideal L9 2022 L9 Max Edition |
| manufacturer | LEADING IDEAL |
| level | Large SUV |
| Energy type | Adder |
| Environmental standards | VI |
| Time to market | 2022.06 |
| NEDC pure electric range (km) | 175 |
| WLTC pure electric range (km) | 215 |
| Fast charging time (hours) | 0.5 |
| Slow charging time (hours) | 6.5 |
| Percentage of fast charge | 80 |
| Maximum power (kW) | 330 |
| Maximum torque (Nm) | 620 |
| engine | Increased 154 hp |
| Motor (Ps) | 449 |
| transmission case | Electric vehicle single speed transmission |
| Length * Race * Height (mm) | 5218*1998*1800 |
| Body structure | 5-door 6-seat SUV |
| Maximum speed (km/h) | 180 |
| Official 0-100km/h acceleration (s) | 5.3 |
| Measured 0-100kn/h acceleration (s) | 5.31 |
| Measured 0-100kn/h braking (m) | 38.2 |
| WLTC comprehensive fuel consumption (L/100km) | 0.86 |
| Fuel consumption under the lowest state of charge (L/100km) | 7.8 |
| Electric energy equivalent fuel consumption (L/100km) | 2.51 |
| Measured fuel consumption (L/100km) | 7.1 |