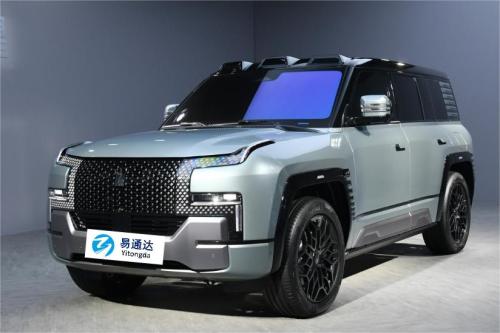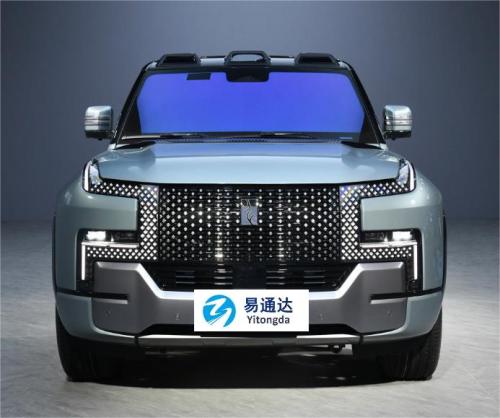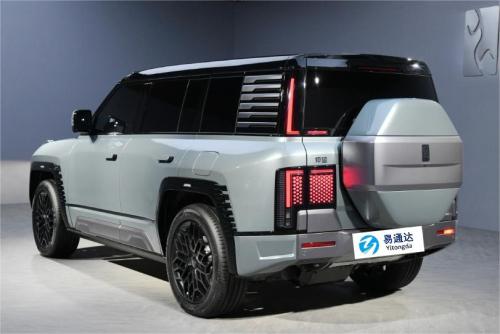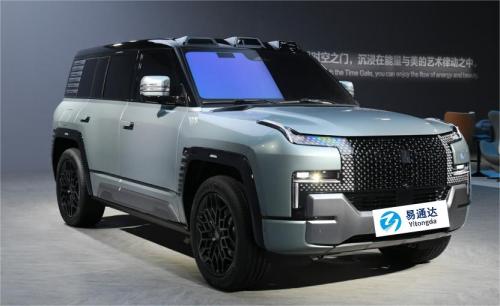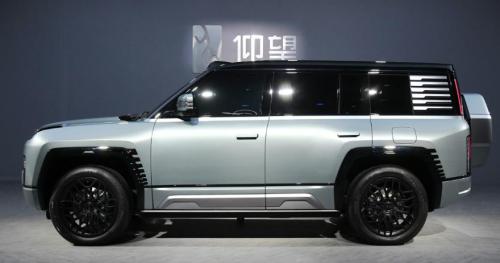 BYD Yangwang U8 Luxury Extended range vehicle export CHINA 2022
Model

BYD Yangwang U8 Luxury Extended range vehicle
Item specifics
Color

Silver/black/white/blue
Energy type

Extended range EV
Level

Big SUV
Maximum power

880kw
Origin

China
Description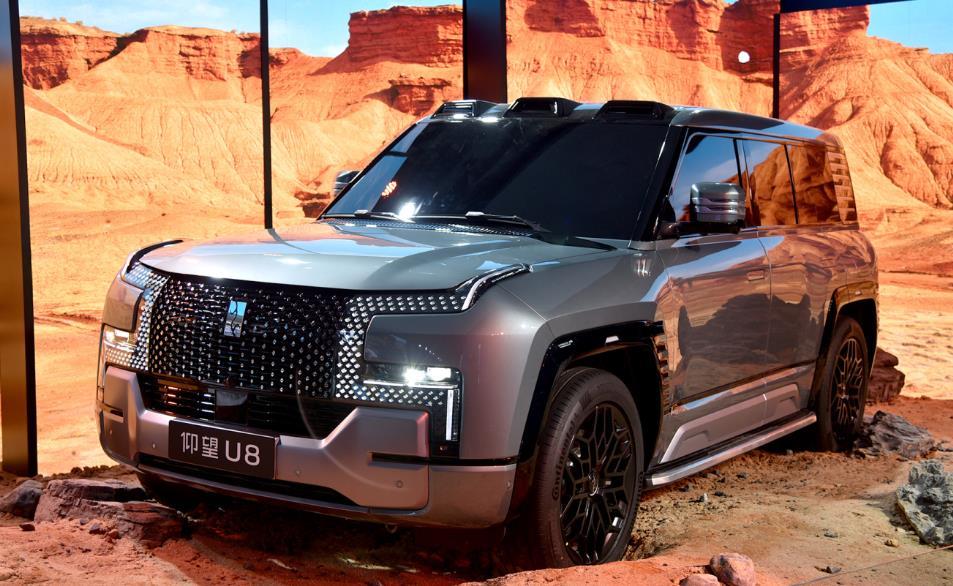 Yangwang U8 Premium Advantages Introduction
The Yangwang U8 is available in two versions – the Premium Edition and the Off-road Master Edition. The Off-road version is equipped with a large roof box and a snorkel for its ICE (Internal Combustion Engine). Both versions went on presale on April 18 with the same price tag of 1,098,000 yuan ($160,000), making it the most expensive mass-produced Chinese car available in the market.
One of the most impressive features of the Yangwang U8 is the ability of the battery to charge from 30% to 80% in just five minutes. The car is also fitted with 38 sensors, including 3 lidars, 5 MW radars, 14 ultrasonic radars, and 16 cameras, providing an advanced safety system. It also comes with onboard satellite communication, enabling drivers to stay connected with the outside world even in remote areas without phone signals. An optional drone docking station is also available.
The SUV is 4WD, with each wheel driven by an electric motor with 220 kW, providing a total maximum power of 880 kW (1,180 hp) and a peak torque of 1280 Nm. The 2.0 turbo engine churns to 200 kW (272 hp), bringing the total to 1,080 kW. This drives the car to a top speed of 200 km/h and acceleration from 0 to 100 km/h is an impressive 3.6 seconds. The Yangwang U8 is built on the e4 platform and is equipped with BYD's high-end suspension system DiSus.
Inside, the car is luxurious with a lot of leather and equipped with three screens on the center console and a 70″ AR-HUD. The Yangwang U8 is available in either five or seven seat configurations.

Zhuzhou Yitongda acts as an agent to export high-quality used car products in China ZEEKR 001 New energy vehicle export