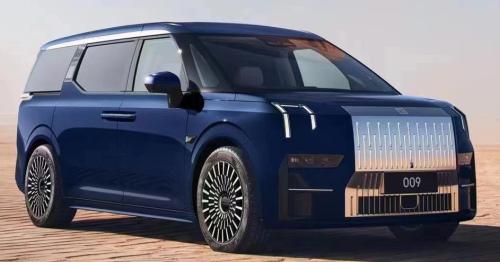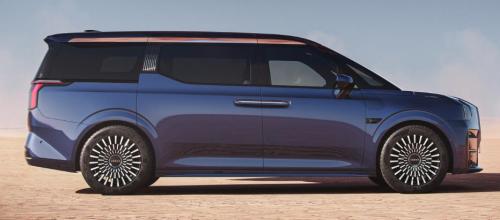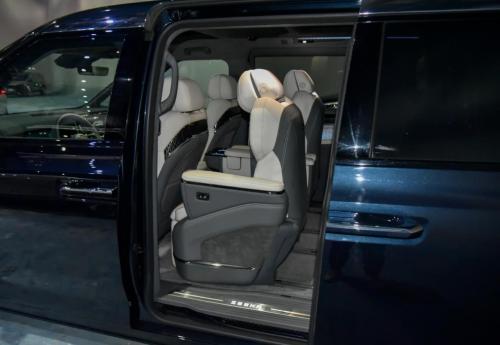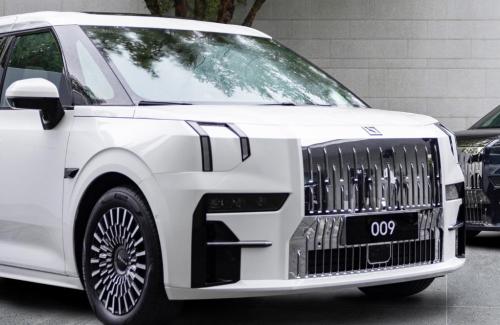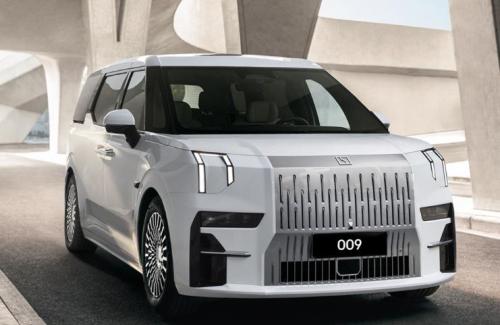 ZEEKR 009 Me Edition Range 822KM New energy vehicle export CHINA 2022
Model

ZEEKR 009 Me Version Mileage 822KM
Item specifics
Color

Silver/black/white/blue
Energy type

Pure electric
Level

MPV
Maximum power

400
Origin

China
Description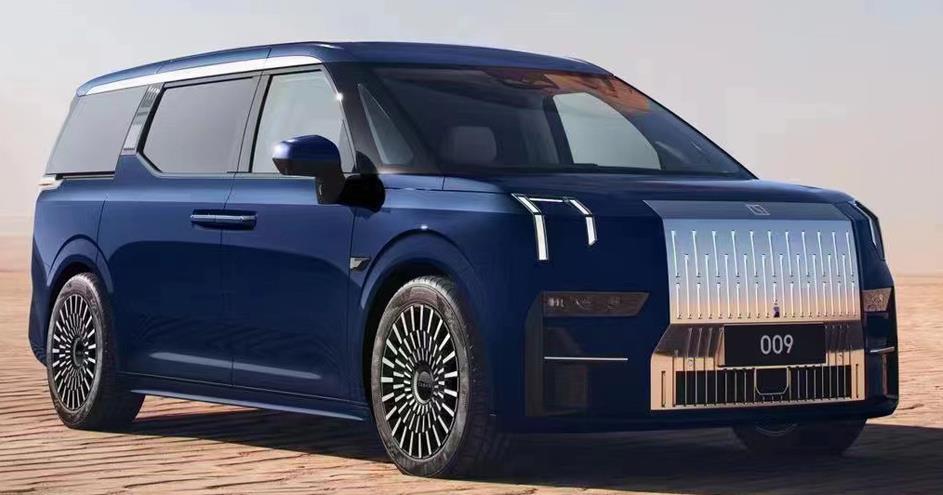 ZEEKR 009 Me Edition Advantages Introduction
009 is likely to have options for a single 272 horsepower motor or a twin-motor setup with about 536 hp, good enough to get this big, luxurious box from 0 to 62 mph in 4.5 seconds, which feels like that should be plenty fast for a room that seats six.
The range is expected to be around 822km with a 140 kWh battery, which seems quite good. The battery is what's known as a"cell-to-pack" design that eliminates modules of cells, instead placing the cells themselves directly into the pack, improving energy density by weight and eliminated some parts and complexity from the battery pack. This may come at the expense of serviceability, since it does effectively make the battery a monolithic unit.
What's most striking about the 009, though, is the exterior design, especially in the context of a minivan.
The 009 also has adjustable air suspension and I suspect a lot of effort has been put into making this extremely comfortable to drive in, since it's targeted at luxury and VIP clientele. You know, people who don't like garbage.
This thing looks purposeful and sophisticated and modern and advanced, as imposing as any big-ass SUV but with a far better use of interior space, and two huge sliding doors. It's unashamedly a minivan, yet it if you had to guess what you'd find ground into the carpets, you'd be more likely to guess bourbon and cocaine instead of grape juice and Cheerios.

That big, striking grille-looking element up front is called "The Fountain of Light" and incorporates over 150 LED strips. All of the lighting design is quite striking, with the taillights reminding me of the design language used at Geely-owned Lynk & Co.

Zhuzhou Yitongda acts as an agent to export high-quality used car products in China ZEEKR 001 New energy vehicle export