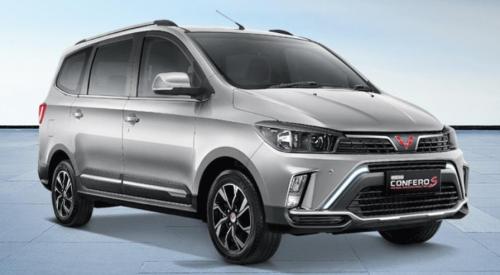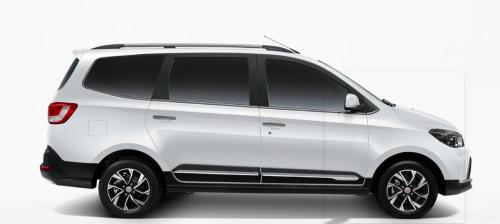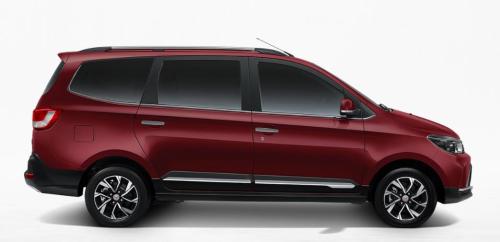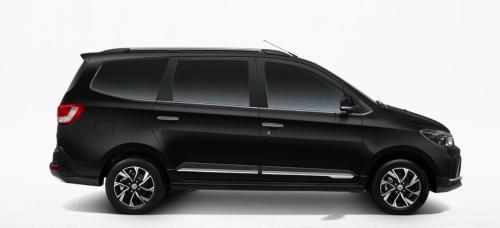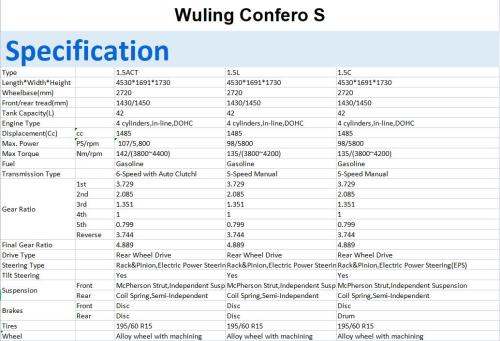 Wuling Confero S CHINA used car gas saving cars
Model

Wuliing Confero S 1.5ACT/1.5L/1.5C
Item specifics
Color

red/black/silver/white
Energy type

gasoline
Level

Medium and large MPV
Maximum power

98ps/5800rpm
Origin

China
Description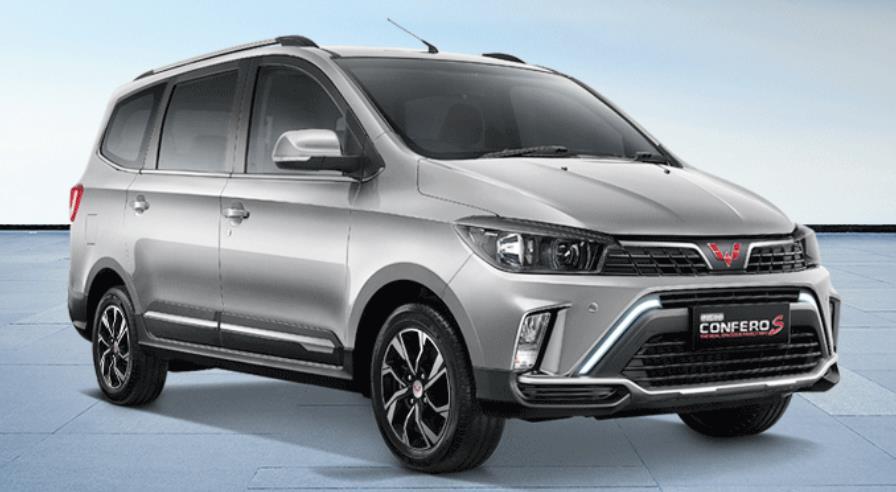 Wuling Confero S Gas Saving Car Advantages
1. Model
Model-wise, Wuling Confero has been designed with attractive look. More than that, the comfort in driving a Wuling Confero S begins when you look at it—sporting a stylish chrome grille & bumper, roof rail, adjustable projector headlight with follow me home, daytime running light, electric door mirror with side turning signal, etc. * type C & L.
With a friendly price, even for the highest type, the Confero S 1.5 Lux is guaranteed to be satisfied with its features and convenience. You certainly agree with the opinion of many of our consumers that Confero S provides an equivalent value—even more than the price offered. Go check on the safety features, the sophistication of the head unit to keep you entertained throughout the trip, the spacious seats and trunk, convenience features such as USB plugs to charge your cell phone and gadgets that are available up to the third row.
3.
Engine Capacity
With an engine capacity of 1,500 CC, of ​​course this is reliable enough for your daily needs to go from home to where you work, or take your child to school, even for you to take your wife to the market every weekend or even for a vacation. With seating capacity that can contain 7 to 8 people without having to feel crowded in the third-row seats, the Confero is still able to keep your baggage, whether it's your holiday suitcase or your shopping on the trunk.