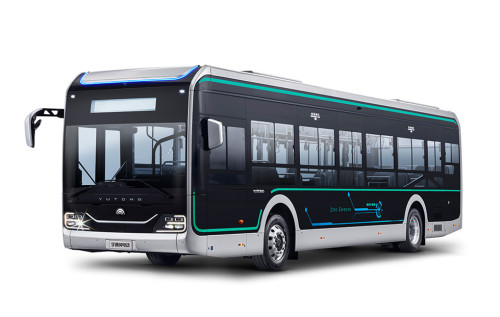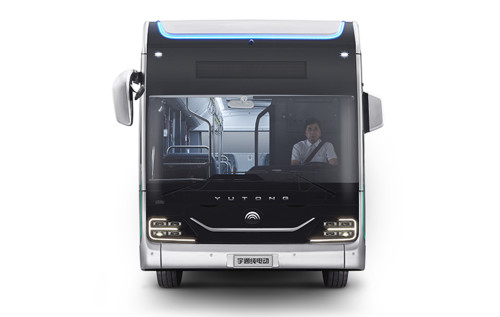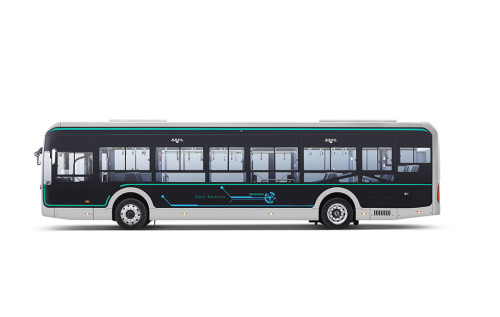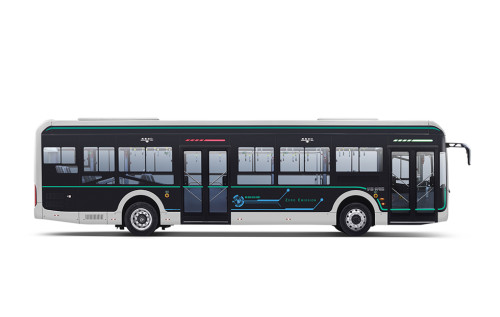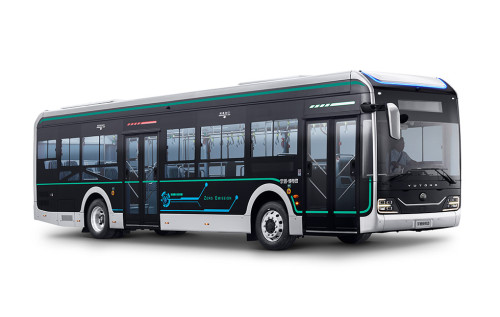 Yutong U12 bus Business Purpose Vehicle
Item specifics
Length * width * height (mm)

12000*2550*3305
Wheel base (mm)

6000
Endurance mileage (work Case method km)

700
Description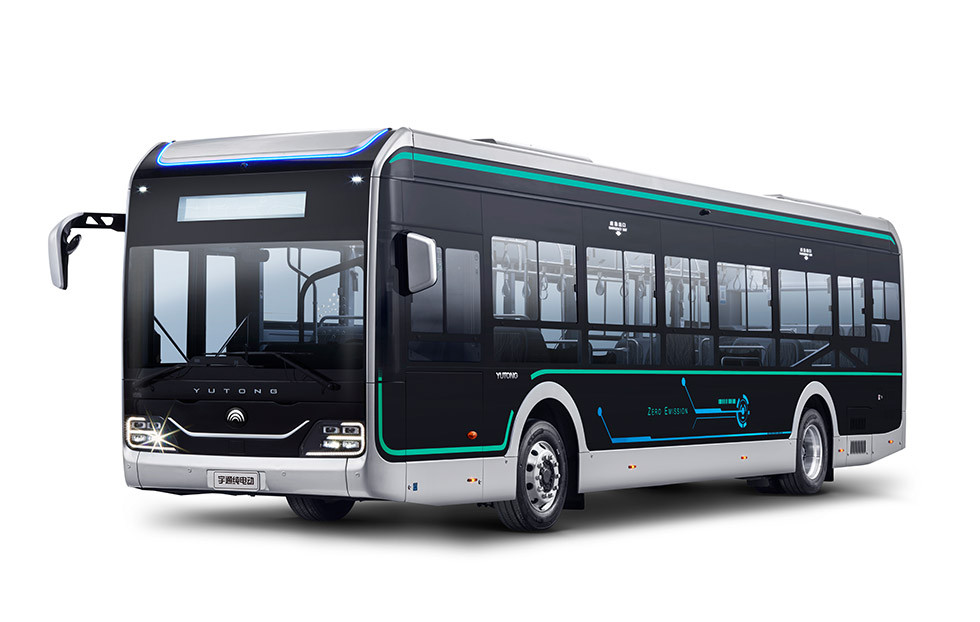 Yutong U12 bus Advantages Introduction
A bus shines a city to meet the travel needs of the urban public
Yutong strives to build an international high-end intelligent network bus U12 for the future with its keen time and industry insight. Empower the city with green ecology; Embellish prosperous cities with cutting-edge technology; Light up the intelligent future with human thinking.
The appearance of the U series body combines technology and fashion, adding a touch of dazzling scenery to the city.
U12 modern driving system breaks through the communication barrier between people and vehicles, providing a convenient and comfortable working environment for driving. We focus on every detail so that drivers can only focus on driving control.
As an intelligent product of new energy buses launched by Yutong, Anruitong uses lightweight product carrier "small programs" to achieve mobile interconnection between buses and drivers. Through intelligent diagnosis, intelligent central control, energy consumption statistics and other data processing, provide drivers and team leaders with intelligent and networked bus services, and improve work efficiency.
Integrated driver enclosure
The driver's rear enclosure is designed as a whole, the enclosure is integrated, and the TV is embedded to enhance the modern interior.
Full LCD instrument
The liquid crystal display makes the information display clearer and improves the driving experience.
Integrated seats
The integrated seat with integrated wheel cover makes reasonable use of the space in the car, making the car more beautiful and better riding experience.
Intelligent coin machine
The integrated design with the instrument panel makes the use more convenient, the passage more spacious and convenient for passengers to get on.
Collision warning and collision mitigation control system: actively identify potential collision hazards and improve driving safety; Reduce the probability of traffic accidents caused by drivers' failure to take correct braking measures in case of emergency; Judge the danger level of vehicles in the traffic environment, reduce the probability of traffic accidents, and take into account the safety of standing passengers in the vehicle.
The protection system against accidental accelerator pedal: at the starting or low speed stage of the vehicle, the probability of traffic accidents caused by the driver stepping on the accelerator pedal quickly due to improper operation is reduced. In the starting and low speed stages, real-time detection of obstacle information can reduce the probability of collision accidents such as rear end collision.
Lane Departure Warning System (LDW): All types of lane lines and road edges can be identified through the front camera. When the vehicle departs or is about to depart from the lane, LDW will give an alarm. Through the instrument picture display and sound prompt buzzer, the steering wheel will vibrate to remind.
Model

ZK6126BEVG

modelling

Yuwei Style

Vehicle structure

Full load bearing

Vehicle length (mm)

12000

Vehicle width (mm)

2550

Vehicle height (mm)

3290

3305

3200

Wheel base (mm)

6000

suspension

gasbag

Floor form

Low floor

Low inlet

Secondary step

Rated passenger capacity

95/20-38

89/20-38

86/20-38

83/20-38

79/20-38

86/18-30

83/18-30

80/18-30

79/18-30

97/21-37

90/21-37

83/21-37

79/21-37

102/21-37

97/21-37

90/21-37

83/21-37

79/21-37

107/25-45

101/25-45

94/25-45

106/25-45

99/25-45

94/25-45

93/25-45

Battery brand

CATL/Shenlan

CATL

Shenlan

350.07

300.81

300.81

350.07

Endurance mileage (work

Case method km)

685

625

630

700

Motor brand

Yutong

Motor peak power(KW)

240

Tyre specification

305/70R22.5