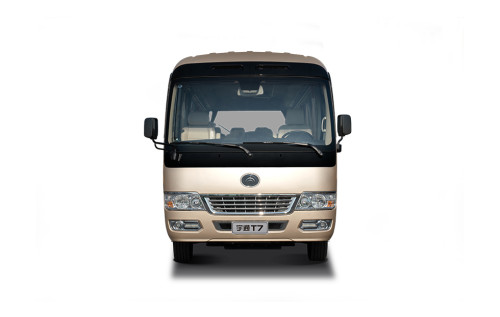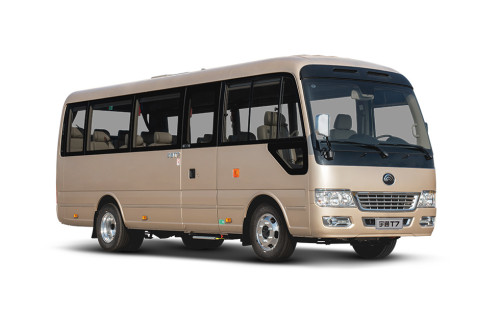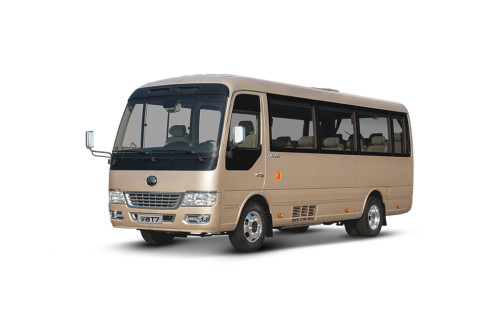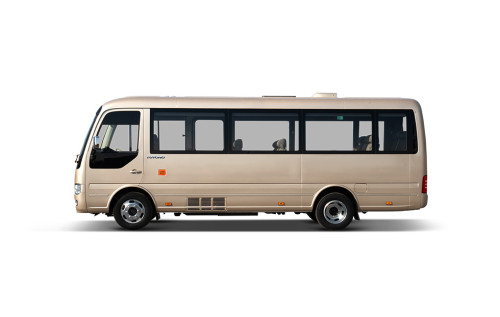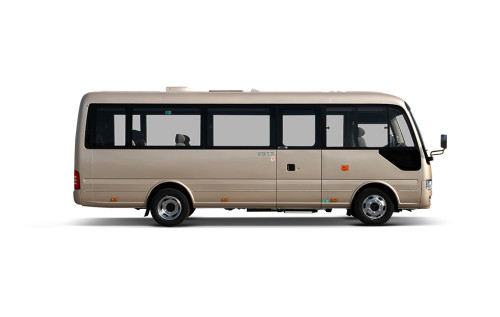 Yutong T7 Business Purpose Vehicle
Item specifics
Length * width * height (mm)

7148*2075*2770(2710)
Wheel base (mm)

4000
Maximum speed

130
Description
Yutong T7 Business Purpose Vehicle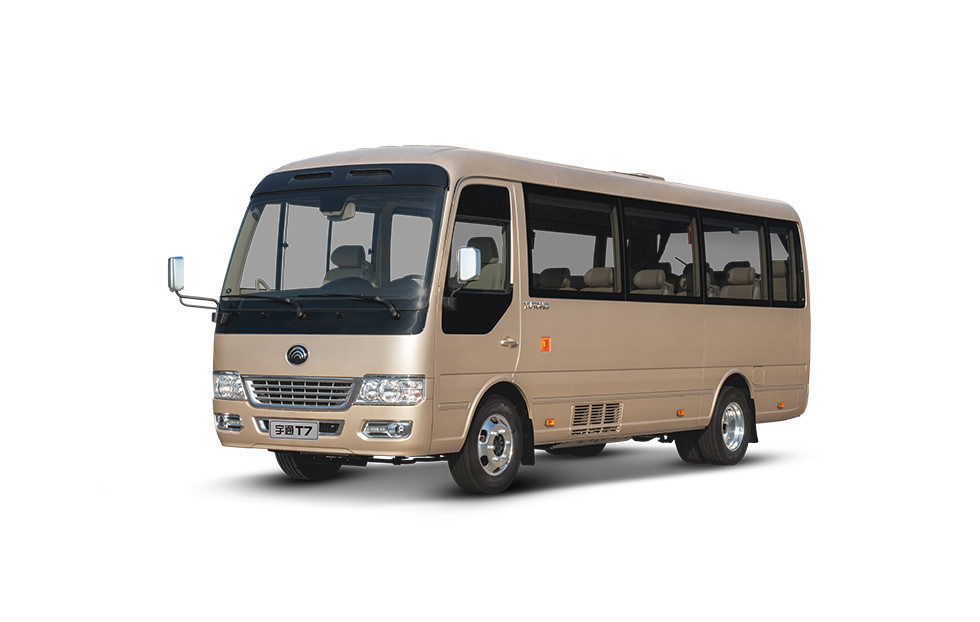 Yutong T7 Advantages Introduction
Yutong T7 has a spacious and grand internal structure, which is inclusive of everything and expands the sky, highlands and vast territory. A variety of seat layouts, with a wide range of choices, bring a more comfortable riding experience and a pleasant journey.
In terms of safety test, Yutong T7 passed the half load rollover test perfectly at one time. Under the 800mm drop, the rollover angle was 42 °, higher than the national 35 ° qualification standard. Through CAE finite element analysis, Yutong T7 has a better safety factor after multiple simulated collisions.
Yutong T7 is equipped with a powerful engine to drive more smoothly. In the production process, the whole process is dedicated to the production line to ensure the high precision and consistency of the whole vehicle. The car body is made of 72% galvanized sheet, with double protection of zinc coating and electrophoresis. It has a long anti-corrosion period of 8-10 years. Yutong T7 has gone through the severe tests of high temperature, high cold and plateau, whether in the hot sun or cold winter; Whether it is thousands of miles of flat rivers or steep plateaus, they can move steadily without obstacles.
V6 engine
(Gasoline) is equipped with a V6 twin turbocharged gasoline engine and a 10 speed automated manual transmission, which supports three modes of sports, ramp and economy and manual shifting.
Yutong T7 Business Purpose Vehicle

Yutong T7 Business Purpose Vehicle

Model

Gasoline version - ZK6710Q

Diesel version - ZK6710D6

Pure electric version - ZK6710BEV

Business Edition

Official edition

Standard edition

Business Edition

Official edition

Length * width * height (mm)

7148*2075*2770(2710)

7148*2075*2745(2805)

Wheel base (mm)

4000

Front track width/rear track width (mm)

1725;1720/1538;1556

1725/1556

Front suspension/rear suspension (mm)

1195/1953


Front maximum total mass (kg)

6100

8200

Unladen mass (kg)

4300/4385/4500

4300/4385/4500

5650

Maximum speed

100/130

120