Things to Remember When Buying a Fuel Used Car
Share
Issue Time

2023/07/11
Summary
When buying a used fuel car, there are several factors to consider. From evaluating mileage to considering maintenance costs, these factors will help you make an informed decision.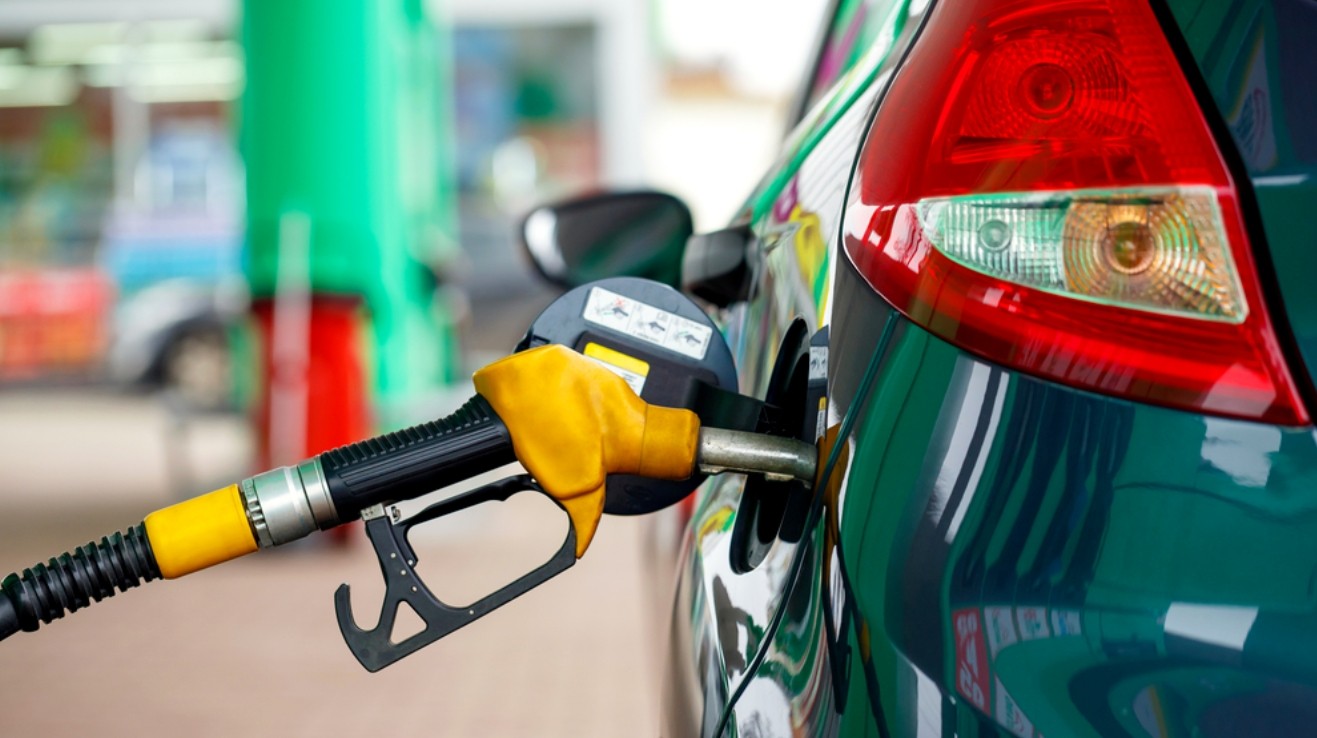 When buying a used gas car, there are several factors to consider. A key factor that often plays an important role in the decision-making process is the fuel efficiency of the car. In this article, we'll discuss the key things to keep in mind when buying a gas-used car. From evaluating mileage to considering maintenance costs, these factors will help you make an informed decision and ensure a smart investment.
Evaluate Fuel Efficiency
The first step in buying a
fuel-used car
is to evaluate its fuel efficiency. Consider a car's miles-per-gallon (MPG) rating, which indicates how far it can go on a gallon of fuel. Look for vehicles with higher MPG ratings, as they have better fuel economy and reduce environmental impact.
Research Fuel Type
Different fuel types, such as gasoline, diesel, hybrid, or electric, can significantly affect a car's performance and operating costs. Research the pros and cons of each fuel type to determine which fits your needs and budget. Consider factors such as availability, price, and environmental impact.
Evaluation Mileage
A used car's mileage is an important indicator of its overall condition and fuel efficiency. Lower mileage usually indicates less wear and tear on the engine and can lead to better fuel economy. Be cautious with vehicles with unusually high or low mileage, as they may have underlying problems.
Check Maintenance Records
Request maintenance records for the used vehicle you are interested in. Regular care and proper maintenance help improve the fuel efficiency and lifespan of your vehicle. Reviewing these records can give you insight into how well your car is being maintained and help you predict future maintenance costs.
Check Emission Standards
Check that used cars meet the required emission standards. Vehicles with lower emissions are more environmentally friendly and generally have better fuel efficiency. Make sure that the car you plan to buy complies with the relevant emissions regulations in your region.
Consider Fuel Efficiency Features
Modern cars are often equipped with various fuel efficiency features. Look for features like stop-start technology, aerodynamic design, regenerative braking, and eco-driving modes. These technologies can improve fuel economy and reduce overall fuel consumption.
Analyze Long-Term Savings
Buying a fuel-efficient used car can lead to long-term savings. Consider potential savings in fuel costs over the life of the vehicle. While the initial purchase price of an energy-efficient car may be higher, its lower fuel consumption can offset the extra cost over time.
Understanding Depreciation Rates
Consider the depreciation rates for different car models. Some vehicles tend to hold their value better than others. By choosing a car that depreciates more slowly, you can maximize your future resale value, which can be beneficial if you decide to sell or upgrade.
Verify Vehicle History
Conduct a thorough background check on the history of the used vehicle. Get a vehicle history report that includes information on accidents, repairs, title status, and ownership history. The report will give you a clearer picture of the car's past and help you avoid potential problems.
Conduct a Thorough Inspection
Before you make your final purchase, check out a used car thoroughly. Look for any signs of damage, rust, or mechanical problems. Check tires, brakes, suspension, and fluid levels. It is recommended to bring a trusted mechanic or a knowledgeable friend to assist you with the inspection.
Test Drive and Performance Evaluation
Test drive a used car to gauge its performance. Pay attention to acceleration, braking, handling, and the overall driving experience. A test drive will give you a first-hand experience of the vehicle's fuel efficiency and compatibility with your driving preferences.
Ask the Experts
If you're unsure of the intricacies of buying a used car, consider consulting an expert. An automotive professional can guide you through the process, help you evaluate options, and provide valuable advice based on their expertise. Their insights are extremely valuable for making informed decisions.
Negotiate a Fair Price
When buying a used car, negotiation is often part of the process. Research the market value of the car you're interested in, taking into account factors such as model year, condition, mileage, and features. Use this information to negotiate a fair price that reflects the car's actual value.
Check Insurance Costs
Before you buy a gas-used car, get an insurance quote for your specific model and year. Insurance costs can vary widely based on factors such as the car's safety features, theft rate, and repair costs. Consider the cost of insurance to make sure it fits your budget.
Complete Purchase
Once you've evaluated all key aspects and are satisfied with your options, it's time to finalize your purchase. Make sure all paperwork, including transfer of title and insurance, is done accurately and legally. Be wary of any hidden fees or charges during transactions.
In Conclusion
Buying a gas-used car requires careful consideration of various factors. By evaluating fuel efficiency, researching fuel types, evaluating mileage, checking maintenance records, and considering other important aspects, you can make an informed decision. Remember to do a thorough inspection, consult an expert, negotiate a fair price and complete your purchase responsibly. Following these guidelines will help you find a fuel-efficient used car that fits your needs, budget and environmental concerns. If you are looking for a used fuel car, please
contact us
.
Yitongda is a professional
second-hand car comprehensive service provider
. It is committed to building the largest foreign trade base for the second-hand car export industry in the central and southern regions and an important window for the export of mechanical and electrical products in China and Africa. As of August 15, the export orders for second-hand automobiles and construction machinery this year reached 1,034 units, with a total export value of 16.95 million US dollars. We have established a vehicle supply channel network with major automakers, established cooperation with Volkswagen, BAIC, Changan, Hongqi, Xiaopeng, and other automakers and large auto dealers; cooperated with domestic resource car dealers, used car information trading platforms, Establish cooperation with second-hand car professional physical market. Products cover new energy vehicles (pure electric, hybrid), gas vehicles, commercial vehicles, excavators, concrete pump trucks, semi-trailers, tractors, dump trucks, motor graders, loaders and other categories.