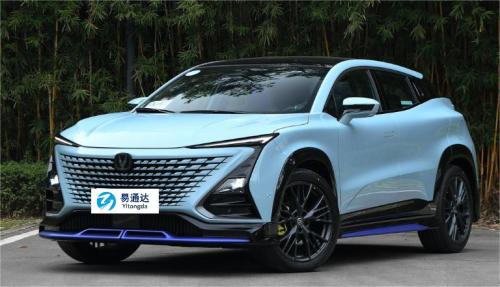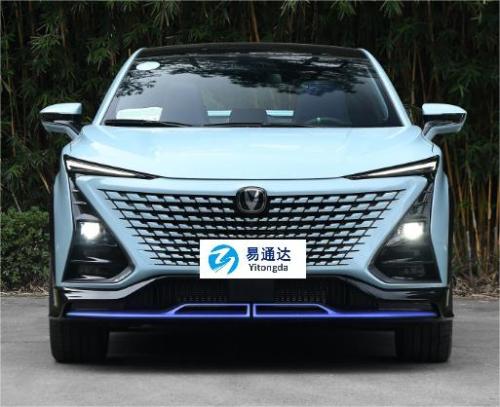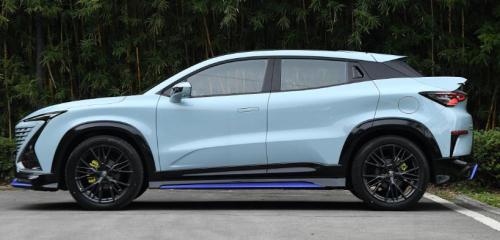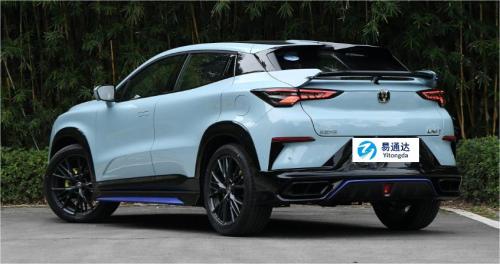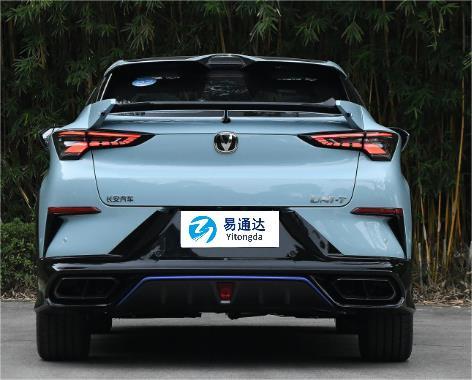 ChangAn UNI-T 2023 Sports Flagship fuel efficient cars
Model

Changan UNI-T 2023 1.5T Sports Flagship Edition
Item specifics
Color

white/black/grey/blue
Energy type

gasoline
Level

Compact SUV
Maximum power

138kWh
Origin

China
Description
Changan UNI-T 2023 1.5T Sports Flagship Edition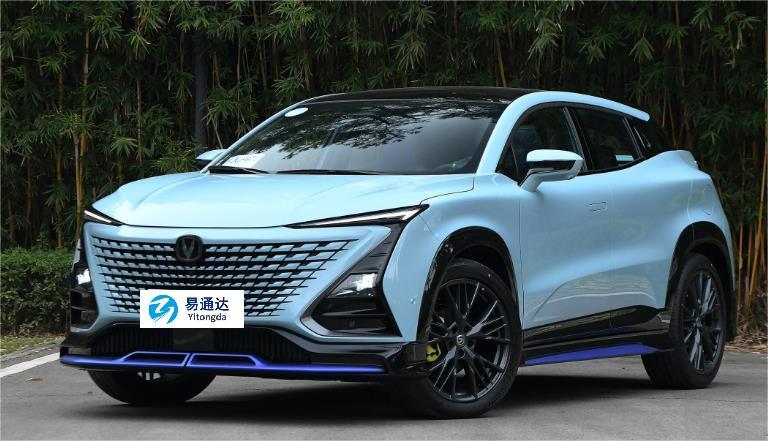 ChangAn UNI-T Advantages Introduction
1. Powerful and competitive performance, therefore the leading brand Changan was eager to offer it with an engine.
Four-cylinder gasoline engine/ Capacity: 1.5 L / Power: 177 hp /Fuel consumption rate: 17.3 km/ Paired with a 7-speed automatic transmission /Front-wheel drive
2. Contemporary appearance that draws attention.
Massive front bumper/The front grille is made of shiny chrome/LED Daytime running lights
Folding side mirrors/21-inch aluminum wheels
3. L
arge riding places that allow passengers to enjoy every trip, as well as the latest innovations and technology that provide luxury and enjoyment, most notably.
Navigation/USB Connection/Bluetooth/Voice Command/Premium Sound System And 12 Speakers/Power Rear Liftgate/Cooled and Heated Seats/Rain Sensing Wiper/Wireless Charging
Interior Ambient Lighting/Display And Panorama
4. S
afety and driver assistance features available.
Lane Departure Warning/Tire Pressure Monitor/Stability Control/Traction Control/Brake Assist
Hill Assist System/Collision Avoidance/Daytime Running Lights