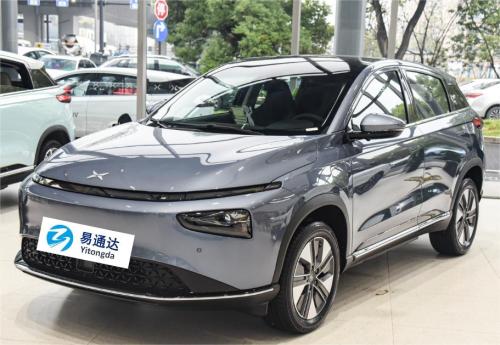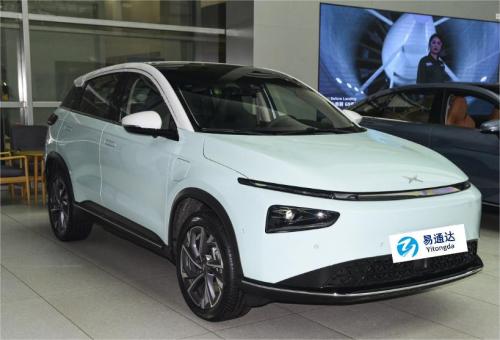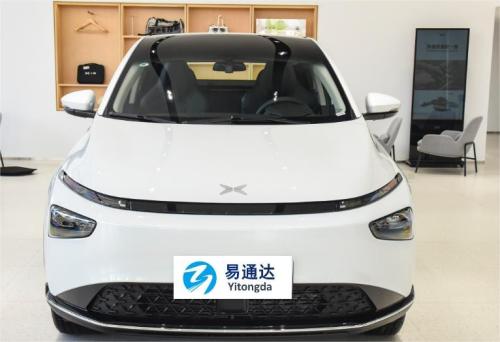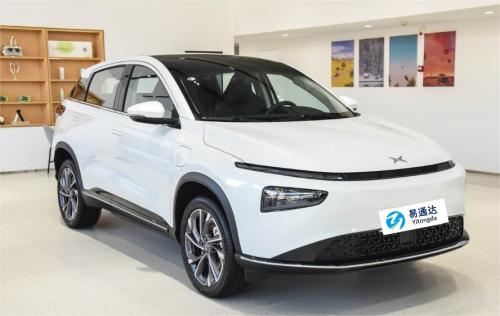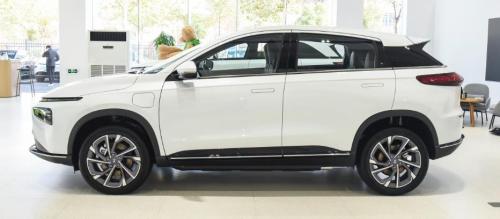 XPeng Electric SUV G3i New Energy Vehicle Export CHINA High-quality Used Car
Model

XPeng Electric SUV G3i 460km & 520km Range
Item specifics
Color

White/Grey/Green
Energy type

Pure Electric
Level

Smart SUV
Maximum power

170 KW/H
Origin

China
Description
XPeng G3i Electric SUV 460KM & 520KM RANGE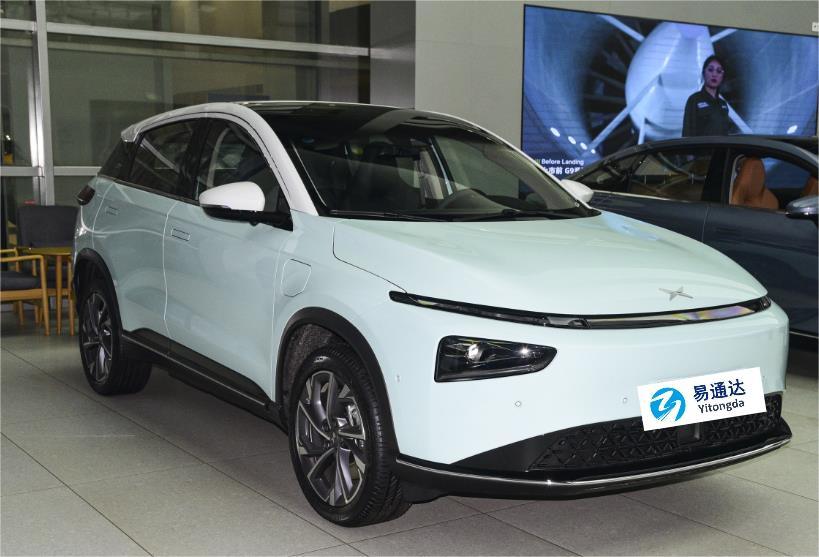 XPeng G3I 460KM & 520KM Range Advantages
Featuring a new fascia exterior design, the G3i is equipped with the most powerful intelligent in-car operating system and the strongest autonomous driving assistance system in its class.the G3i has an upgraded in-car infotainment system powered by the Snapdragon 820A auto-grade chip, as well as a full-scenario voice assistant which supports continuous dialogue and customized voice commands.

As XPeng's first mass-produced model, the G3 smart SUV was launched in 2018. Since its launch, the G3 has become the second best-selling pure electric SUV in China's mid-to-high-end market for more than two years. In the first quarter of 2021, the G3 stood in first place in terms of insurance registration numbers among A-class pure electric SUVs in China.
The G3 has received 15 major firmware OTA upgrades since its launch, adding 55 new functions as of March 31, 2021. The utilization rate of its AI-powered voice assistant has exceeded 99%. In 2020, the G3's auto parking function was ranked top by i-VISTA.
Tailored for China's tech-savvy younger generations, the G3i offers more than 50 exterior and interior color combinations.
Zhuzhou Yitongda New Energy Vehicle Export Corporation