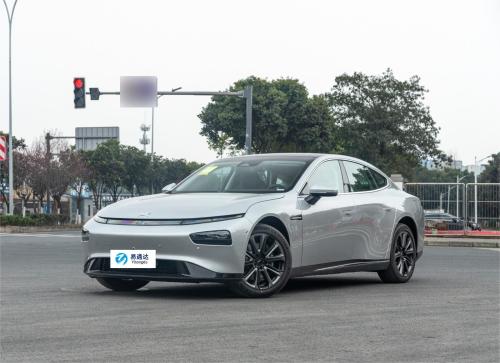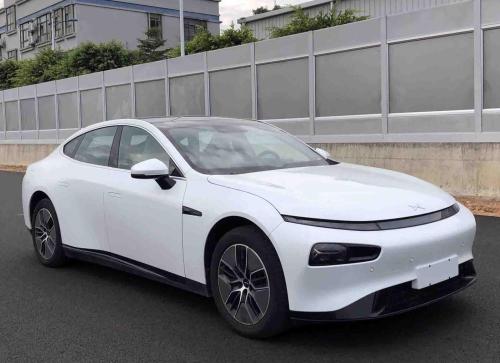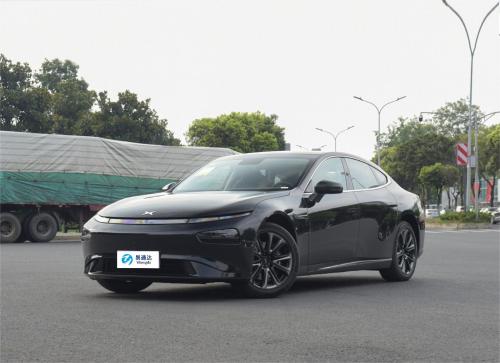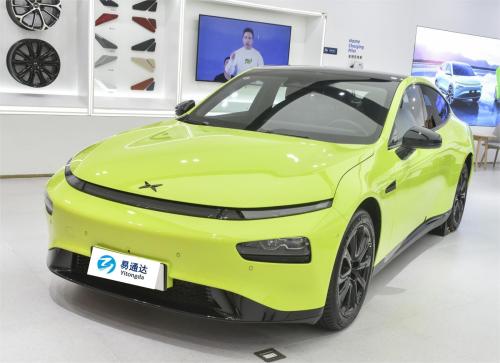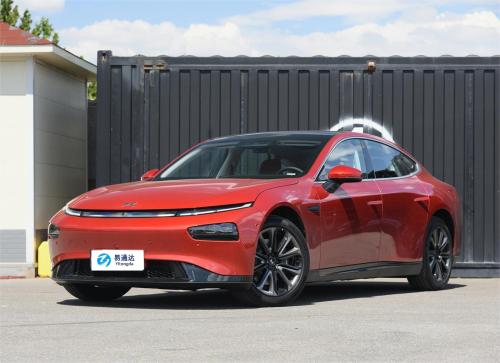 Xpeng P7 New energy vehicle export CHINA 2022
Item specifics
Color

Ice rose powder/magic purple/super fast silver
Energy type

Pure electric
Level

Medium-sized car
Maximum power

196
Origin

China
Description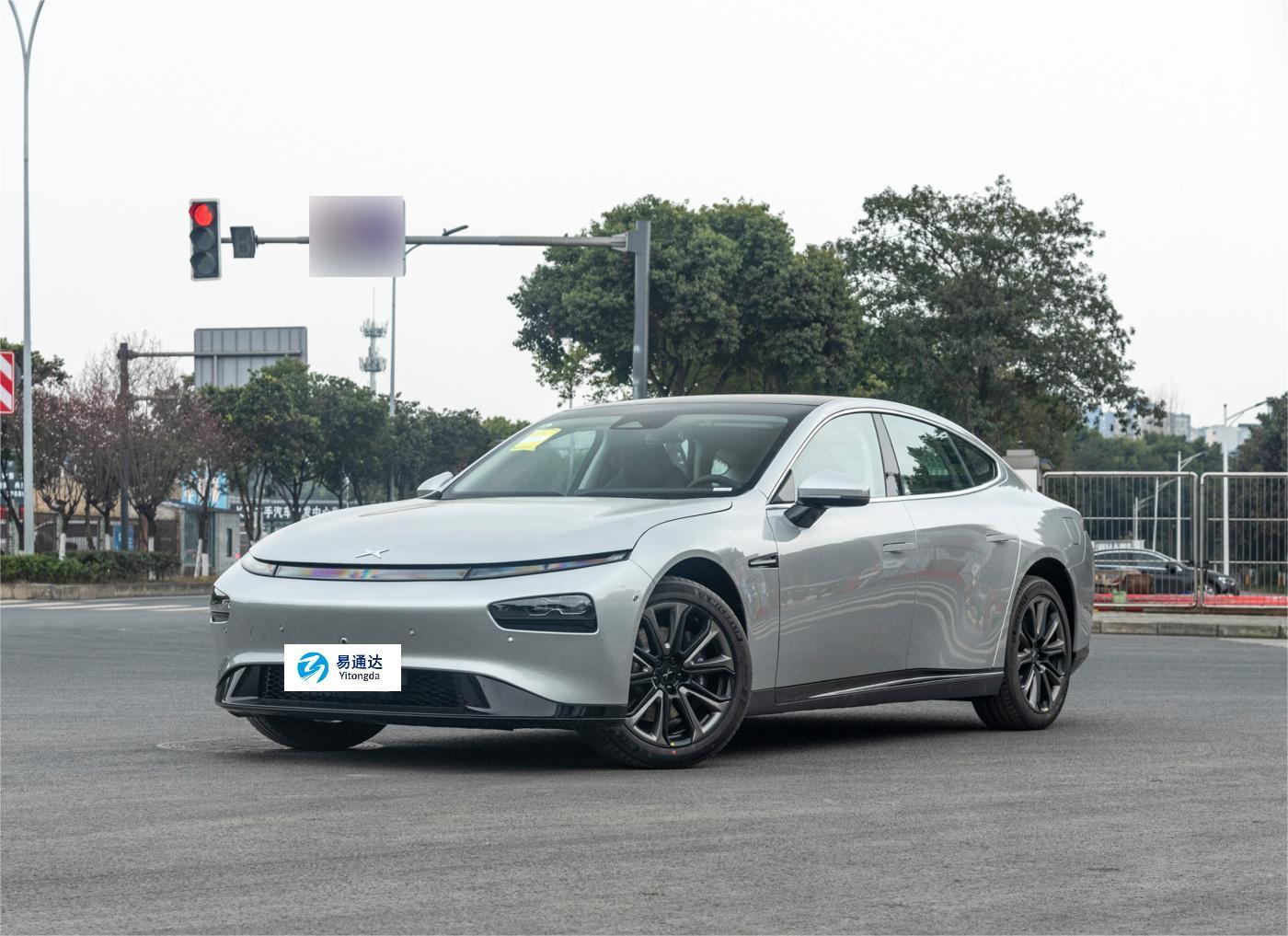 Xpeng P7 Advantages Introduction
Xiaop P7 is a medium-sized pure electric car. Three versions of rear drive long endurance, rear drive ultra long endurance and four-wheel drive high-performance are available. The rear drive ultra long endurance is equipped with a motor with a maximum power of 196kW (267Ps), with a range of more than 650km. The four-wheel drive high-performance system has a maximum power of 316kW (430Ps), and a range of more than 550km.

Xiaop P7 has the unique streamline shape of the car race, the low wind resistance design in details such as the duck tail shape of the sliding back extension, the semi hidden wiper, the low wind resistance exterior rearview mirror, as well as the AGS active air intake grille and the almost completely flat low wind resistance chassis, which play a key role in reducing the wind resistance coefficient and improving the endurance mileage.
Xiaop P7 is equipped with the latest generation of square battery pack. The rated energy of the battery cell is 80.87kWh and the energy density is up to 170Wh/kg. At the same time, the motor, electric control and reducer are highly integrated to form a high-performance three in one electric drive system.

The Xiaop P7 Pengyi version adds the pioneer scissors door design to the front door, and at the same time adds the exclusive super flash green appearance coating. The electric closing Peng wing door is equipped with an intelligent obstacle avoidance radar.
Xiaop P7 adopts NVIDIA DRIVETM AGX Xavier autopilot computing platform, has a high energy efficiency Xavier system on chip, and has L4 level autopilot computing capacity. It can achieve 30 trillion operations per second, with a power consumption of only 30 watts, and its energy efficiency is 15 times that of the previous generation architecture.

Zhuzhou Yitongda acts as an agent to export high-quality used car products in China Xiaop P7 New energy vehicle export

| | | | | |
| --- | --- | --- | --- | --- |
| model | Xpeng P7 2022 480G | Xpeng P7 2022 670G | Xpeng P7 2022 670N+ | Xpeng P7 2022 670E+Pengyi |
| manufacturer | XPENG | XPENG | XPENG | XPENG |
| level | Medium-sized car | Medium-sized car | Medium-sized car | Medium-sized car |
| Energy type | Pure electric | Pure electric | Pure electric | Pure electric |
| Time to market | 2022.05 | 2022.05 | 2021.11 | 2021.12 |
| NEDC pure electric range (km) | 480 | 670 | 670 | 670 |
| Fast charging time (hours) | 0.45 | 0.55 | 0.55 | 0.55 |
| Slow charging time (hours) | 5 | 6.5 | 6.5 | 6.5 |
| Percentage of fast charge | 80 | 80 | 80 | 80 |
| Maximum power (kW) | 196 | 196 | 196 | 196 |
| Maximum torque (Nm) | 390 | 390 | 390 | 390 |
| Motor (Ps) | 267 | 267 | 267 | 267 |
| Length * Race * Height (mm) | 4880*1896*1450 | 4880*1896*1450 | 4880*1896*1450 | 4880*1896*1450 |
| Body structure | 4-door 5-seat hatchback | 4-door 5-seat hatchback | 4-door 5-seat hatchback | 4-door 5-seat hatchback |
| Maximum speed (km/h) | 170 | 170 | 170 | 170 |
| Official 0-100km/h acceleration (s) | 6.7 | 6.7 | 6.7 | 6.7 |
| Electric energy equivalent fuel consumption (L/100km) | 1.6 | 1.5 | 1.5 | 1.5 |