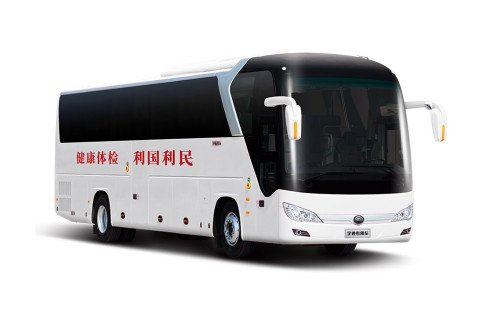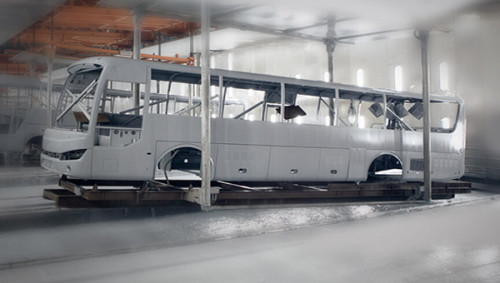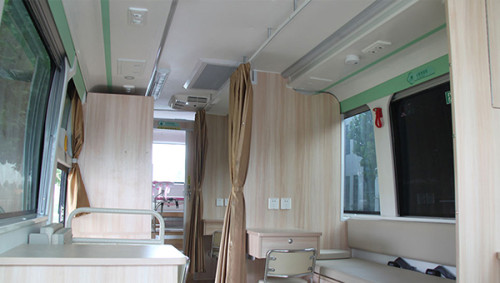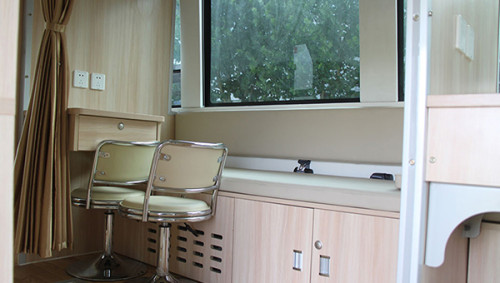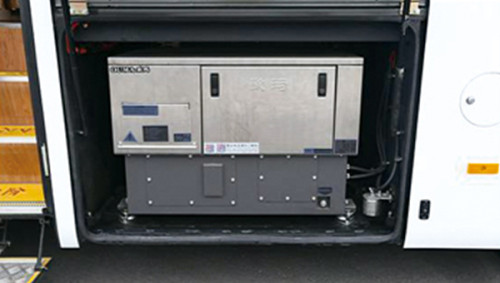 YUTONG ZK5188XYL 12 meter health examination vehicle Epidemic prevention emergency vehicle
Item specifics
Vehicle dimensions L * W * H (mm):

12000*2550*3620/3695/3760/3820/3950
Number of passengers:

2-9
Power (kW)

280
Description
YUTONG ZK5188XYL 12 meter health examination vehicle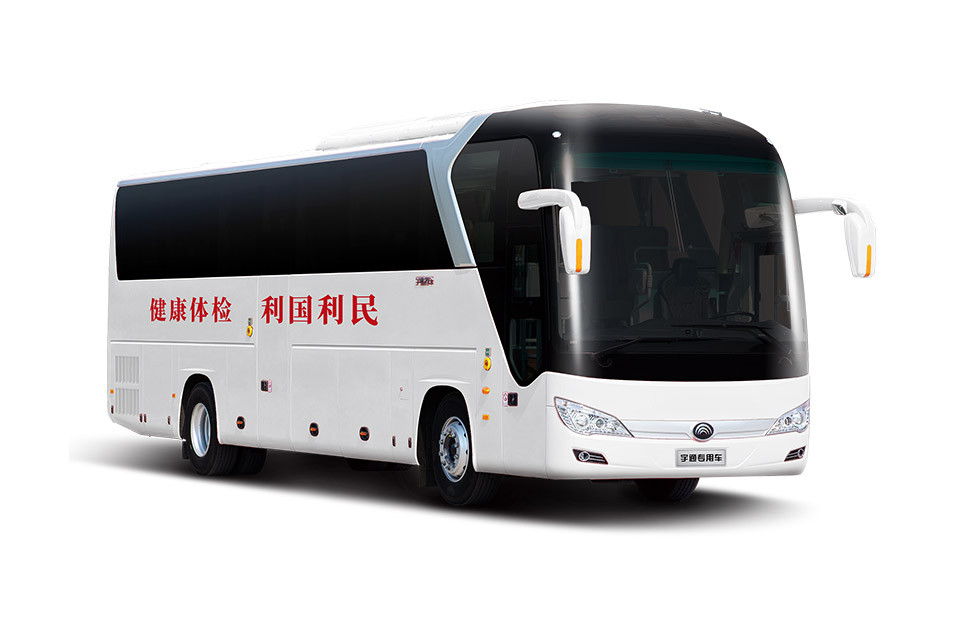 YUTONG ZK5188XYL 12 meter health examination vehicle
Advantages Introduction
Integrated design and full process production
Integrated design: follow the characteristics of medical vehicles, comprehensively match the chassis, exterior, interior and electrical appliances, and constantly improve the special functions of the vehicle based on the actual needs of customers;
Full process production: the whole process of design, manufacturing and equipment assembly is integrated to realize the assembly line operation of whole vehicle type parts, welding, coating, general assembly and special processing workshops, forming in one time, and avoiding the damage of secondary refitting to vehicles.
Onboard central heating and cooling inverter air conditioner
Good refrigeration effect: compared with the traditional scheme, four indoor air conditioners are installed on the top of the vehicle, two in the front and two in the back, and the air duct is used for air supply. The wind speed is high and the air distance is far, so as to avoid the disadvantage of uneven refrigeration of household air conditioners;
Good comfort: one set of air duct and air outlet are shared for driving and parking, and the air volume and direction can be adjusted freely;
High space utilization rate: no need to install an internal air conditioner separately to improve the space utilization rate. One external air conditioner is used for the whole vehicle, greatly improving the luggage compartment space.
Exclusive commercial and environment-friendly interior decoration in the industry
Business interior: Moulded business interior, leading the development trend of the third generation medical vehicle, creating a warm and comfortable customer experience
Green and environmental protection: the environmental protection inside the vehicle reaches 3.5 (the formaldehyde content is only 1/10 of the industry standard), providing a safe, environmental and pollution-free green physical examination environment for medical personnel.
Unique DR dual power supply in the industry
Yutong realizes the dual power supply solution of DR commercial power 220V and independent generator. It uses an ultra quiet generator, shares the fuel tank with the vehicle, and realizes remote control, touch panel, and one button operation of the dashboard.
Car with ECG

The pertormance parameters
| | |
| --- | --- |
| Chassis Model | ZK5188XYL |
| Vehicle dimensions L * W * H (mm) | 12000*2550*3620/3695/3760/3820/3950 |
| Power (kw) | 280KW |
| Number of passengers | 2-9 |
| engine | YCK09380-60 |
| Displacement (ml) | 9.41 |
| Vehicle functions | DR, ECG, B-ultrasound, gynecology, biochemistry, electroaudiometry, accounting detection vehicle |
| Discharge | VI |