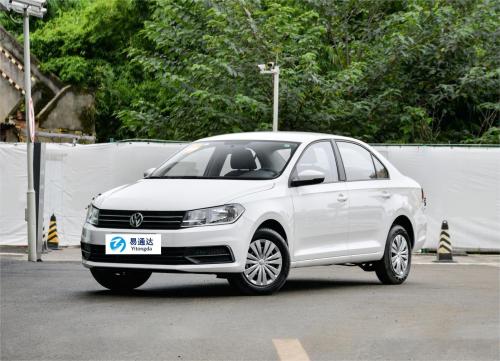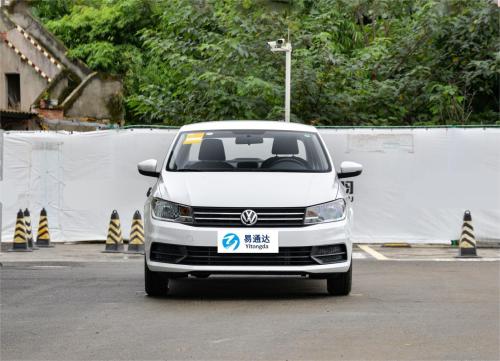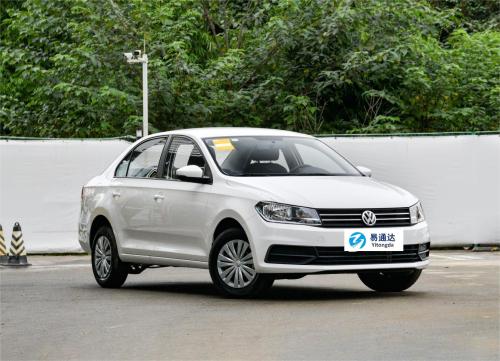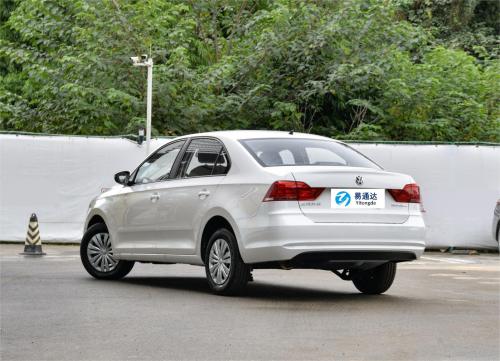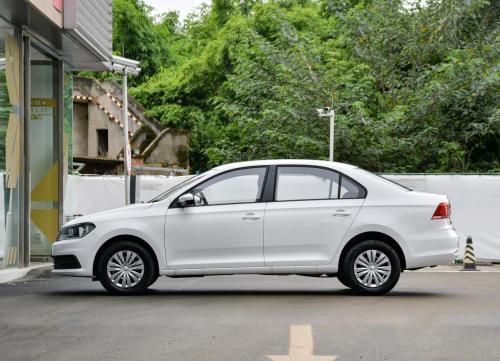 Volkswagen Santana 2021 1.5L fuel vehicles Luxury car CHINA 2022
Model

Volkswagen Santana 2021 1.5L
Item specifics
Color

white/black
Energy type

gasoline
Level

Compact car
Maximum power

82
Origin

China
Description
Volkswagen Santana 2021 1.5L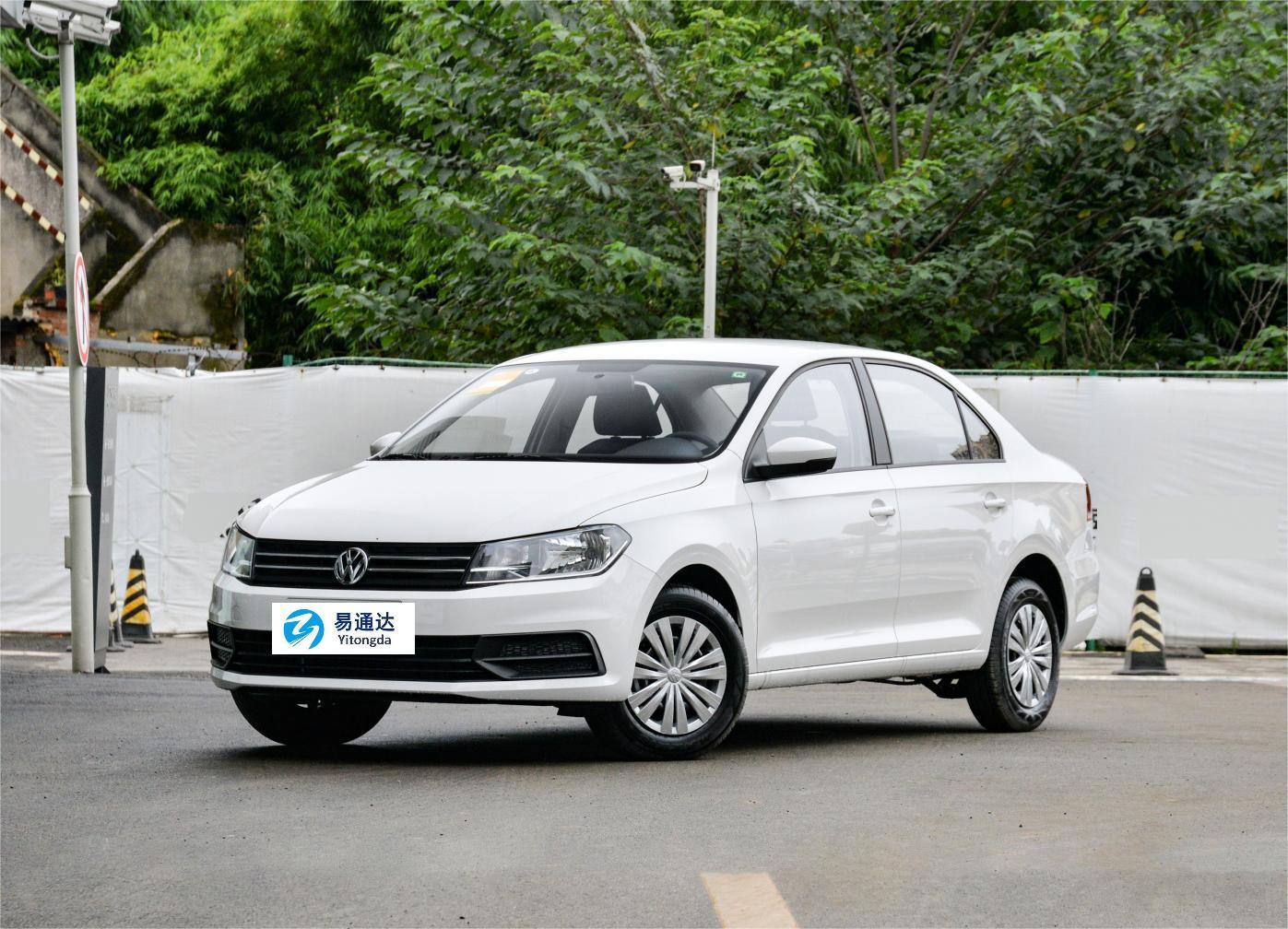 Volkswagen Santana 2021 1.5L Advantages Introduction
In terms of appearance, the new Santana completely abandons the box style of the old Santana in the 1970s, and is replaced by a more modern and fashionable dynamic model. On the whole, it has become the latest appearance of the public family.
The overall design of the car body is relatively simple, without exaggerated lines. The waist line running through the head and tail shapes the car body with great tension.
The new Santana interior mainly focuses on simplicity and introversion, which is also the strong point of the public. The combination of two colors makes the new Santana more suitable for the positioning of household cars.
The front seats of the new Santana are moderate in hardness and comfort. It also tends to be comfortable on the whole, and the color scheme is closer to the warmth of family cars.
Zhuzhou Yitongda acts as an agent to export high-quality used car products in China
Santana
fuel vehicles Luxury car
| | | | | |
| --- | --- | --- | --- | --- |
| model | Santana 2021 1.5L manual fashion version | Santana 2021 1.5L Automatic Fashion Edition | Santana 2021 1.5L manual comfortable version | Santana 2021 1.5L automatic comfortable version |
| manufacturer | SAIC Volkswagen | SAIC Volkswagen | SAIC Volkswagen | SAIC Volkswagen |
| level | Compact car | Compact car | Compact car | Compact car |
| Energy type | gasoline | gasoline | gasoline | gasoline |
| Environmental standards | VI | VI | VI | VI |
| Time to market | 2020.10 | 2020.10 | 2020.10 | 2020.10 |
| Maximum power (KW) | 82 | 82 | 82 | 82 |
| Maximum engine torque (Nm) | 145 | 145 | 145 | 145 |
| engine | 1.5L 112 HP L4 | 1.5L 112 HP L4 | 1.5L 112 HP L4 | 1.5L 112 HP L4 |
| transmission case | 5th gear manual | 6-gear automatic | 5th gear manual | 6-gear automatic |
| Length * Race * Height (mm) | 4475*1706*1469 | 4475*1706*1469 | 4475*1706*1469 | 4475*1706*1469 |
| Body structure | 4-door 5-seat hatchback | 4-door 5-seat hatchback | 4-door 5-seat hatchback | 5-door 7-seat SUV |
| Maximum speed (km/h) | 185 | 185 | 185 | 185 |
| Official 0-100km/h acceleration (s) | 12.6 | 12.6 | 12.6 | 12.6 |
| NEDC comprehensive fuel consumption (L/100km) | 5.6 | 5.6 | 5.6 | 5.6 |
| WLTC comprehensive fuel consumption (L/100km) | 5.84 | 5.84 | 5.84 | 5.84 |