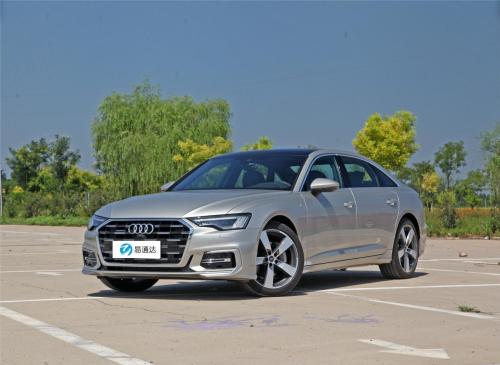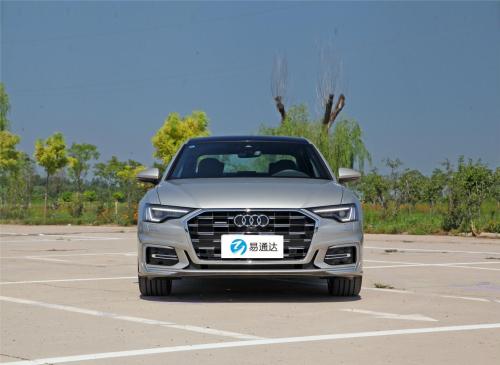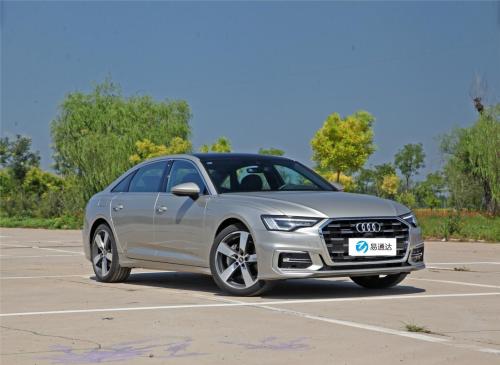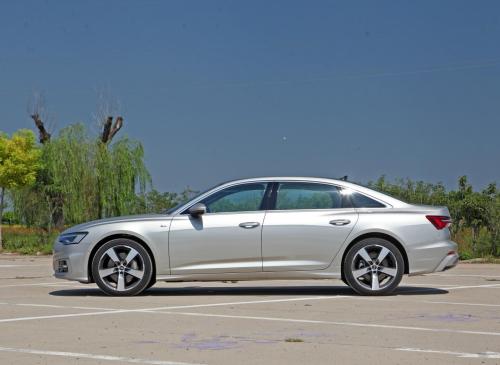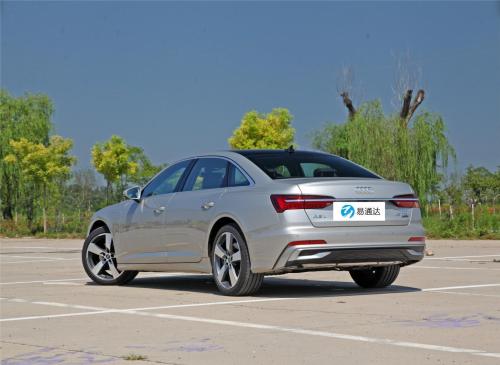 Audi A6L fuel vehicles Luxury car CHINA 2022
Item specifics
Color

grey/red/white/black/blue
Energy type

gasoline
Level

Medium and large vehicles
Maximum power

180
Origin

China
Description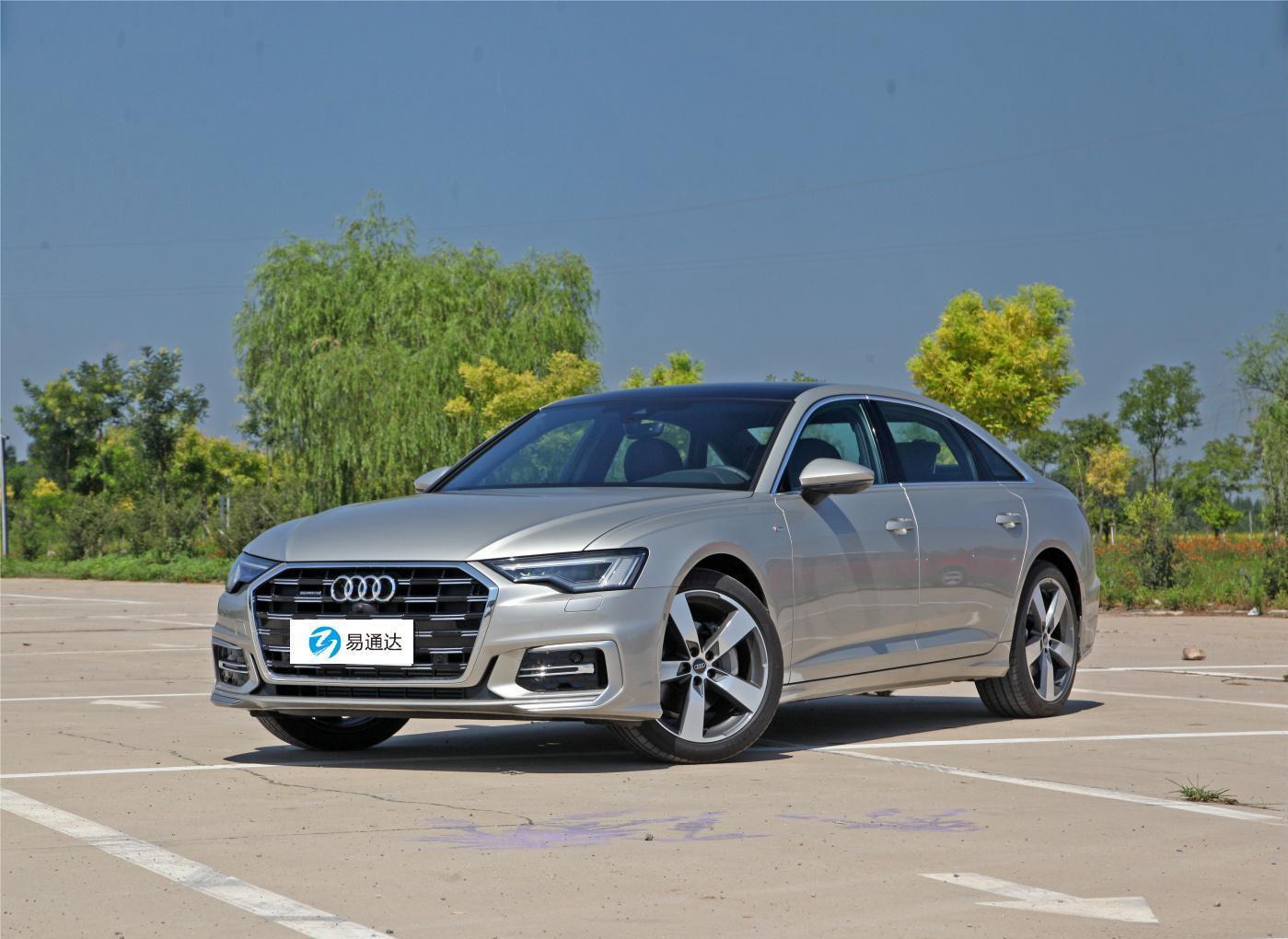 Audi A6L Advantages Introduction
In terms of appearance, the new Audi A6L provides "dynamic" and "elegant" two kinds of appearance designs to meet more personalized and diversified user needs. The "dynamic" uses a new starry sky point array air intake grille with a new shape of front bumper, which focuses on sports and fashion, while the "elegant" uses a new star ring double line air intake grille, and also adds a new front/rear bumper shape to highlight the atmosphere and elegance, It is worth mentioning that two new models of 19 inch and 20 inch wheels exclusive to the Chinese market have been added to the new car, further increasing the personalized style, and all the new models are equipped with standard front door four ring landmark floor lights, increasing the sense of ritual for travel.
Medium and large vehicles
with good gas mileage.
In terms of interior decoration, the new car not only retains the original sense of science and technology, sense of future and functionality, but also refines the details, redefining the luxury executive car. Leather, metal and wood materials are used in all the places that can be touched in the car, especially the new natural textured walnut trim strip, which makes the grade instantly improved a lot。

At the same time, the configuration of the new car has also been upgraded. The rear row is equipped with comfortable headrests and Type-C charging interface as standard. On the 55 TFSI model, Audi is also equipped with intelligent 5G networking module as standard, which can provide vehicle road interconnection functions such as accident warning ahead, remaining time display of road red light, green wave speed traffic advice, and visibility prompt ahead.

Zhuzhou Yitongda acts as an agent to export high-quality used car products in China Audi A6L fuel vehicles Luxury car

| | | | | |
| --- | --- | --- | --- | --- |
| model | Audi A6L 2023 40 TFSI luxury elegance | Audi A6L 2023 40 TFSI luxury dynamic | Audi A6L 2023 model 40 TFSI is an elegant model | Audi A6L 2023 45 TFSI quattro Exclusive Elegant |
| manufacturer | FAW Audi | FAW Audi | FAW Audi | FAW Audi |
| level | Medium and large vehicles | Medium and large vehicles | Medium and large vehicles | Medium and large vehicles |
| Energy type | gasoline | gasoline | gasoline | gasoline |
| Environmental standards | VI | VI | VI | VI |
| Time to market | 2022.08 | 2022.08 | 2022.08 | 2022.08 |
| Maximum power (KW) | 140 | 140 | 180 | 180 |
| Maximum engine torque (Nm) | 320 | 320 | 370 | 370 |
| engine | 2.0T 190HP L4 | 2.0T 190HP L4 | 2.0T 245HP L4 | 2.0T 245HP L4 |
| transmission case | 7 Wet double clutch | 7 Wet double clutch | 7 Wet double clutch | 7 Wet double clutch |
| Length * Race * Height (mm) | 5038*1886*1475 | 5050*1886*1475 | 5038*1886*1475 | 5038*1886*1475 |
| Body structure | 4-door 5-seat hatchback | 4-door 5-seat hatchback | 4-door 5-seat hatchback | 5-door 7-seat SUV |
| Maximum speed (km/h) | 230 | 230 | 250 | 250 |
| Official 0-100km/h acceleration (s) | 8.3 | 8.3 | 7.8 | 7.7 |
| WLTC comprehensive fuel consumption (L/100km) | 7.11 | 7.11 | 7.26 | 7.78 |