How to Prepare Your Used Car for Trade-In?
Share
Issue Time

Oct 16,2023
Summary
For many people, trading in a car can be a smart move. How should you prepare your car for trade-in? Here's what you need to know to get the best trade-in value for your used car.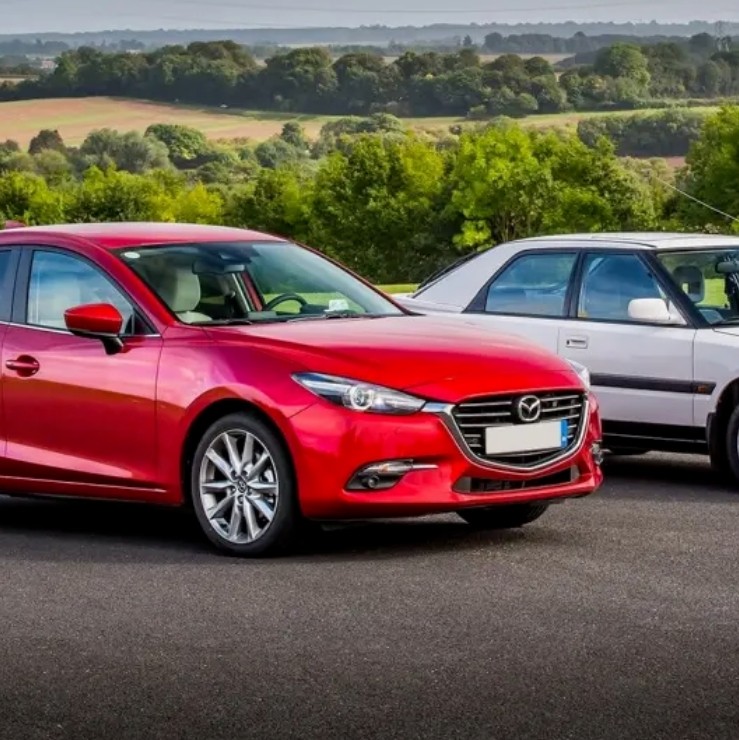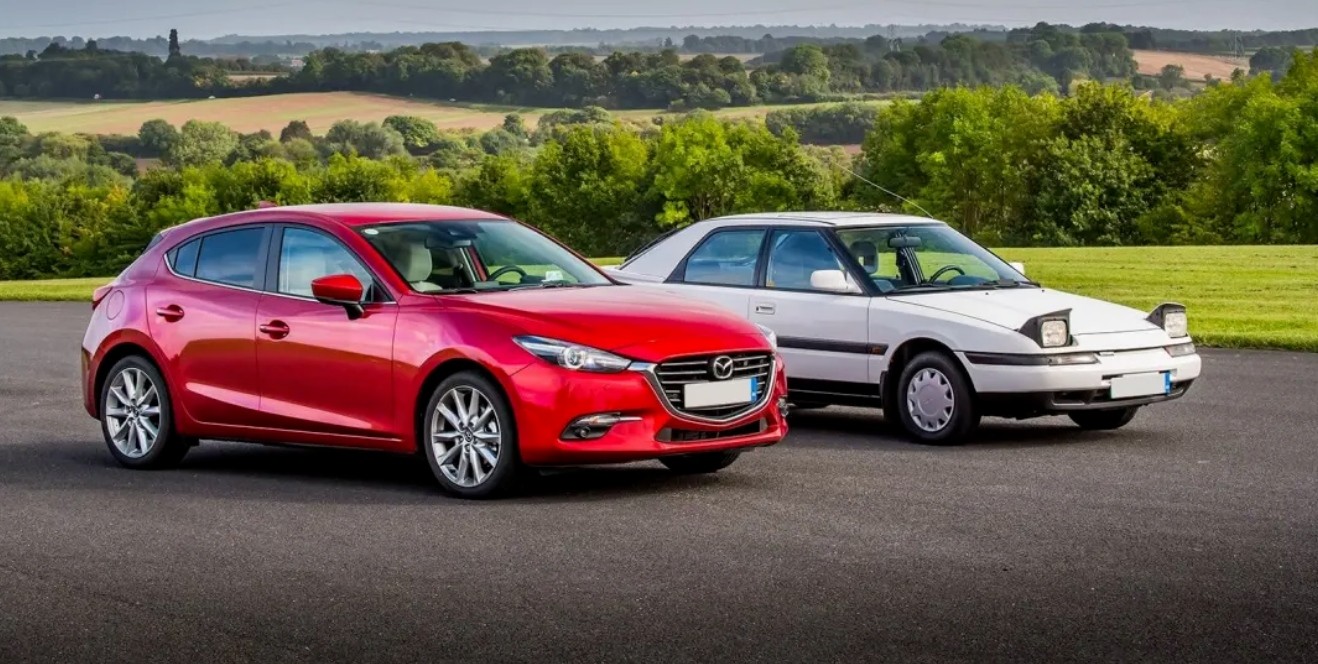 When you're ready to trade up to another car or truck, you want to get the best value possible from your current vehicle. While you might go to the trouble of selling the car yourself, a trade-in can give you more flexibility and room to negotiate to find the perfect replacement.
For many people, trading in a car can be a smart move. Remember, when you buy a car, both parties expect to have some negotiations, and your trade-in value is part of those negotiations. Whether you strike a deal to buy the car and then trade it in, or you do a package deal, you should first understand how to maximize the value of your used car's trade-in. Here's what you need to know to get the best trade-in value for your used car.
When you trade in your old car for a new one at a used car dealership and buy another car, the old car's value is deducted from the new car's price. If you trade in a used car that's still making payments, the dealer will take over the loan and repay it as part of the trade. If you don't owe a trade-in, then just do the math. You can also expect the used car dealer to handle paperwork such as title transfers and other documents.
How Long Does It Take to Trade in a Used Car?
There are no hard and fast rules on when you can trade in a used car. The average person doesn't own a car for more than 10 years. No matter when you trade in your old car, it's important to know how much you owe on your old car (if any) and how much you can afford on a new car.
How to Get the Most Trade-In Value for Your Used Car?
So how can you get the trade-in value you deserve for your used car? All you need is a little effort to prepare a used car for trade-in and some basic information.
Do Your Homework
You can't get the best deal and get the most from your trade-in unless you know what it's worth. The first step is to find out your car's trade-in value. You'll find a range of trade-in values based on the car's age, condition, and other factors. Be as objective as possible when entering information. The result will be the actual value of your trade-in. Once you get fair value for your trade-in, you're ready to buy your next car.
Get Your Car Moving Faster
A common question about trade-in is: "Should I have my used car repaired before trading it in?" After all, you don't want to spend money repairing your car if you're just trading it in, do you? Yes, you do, and here's why. The mechanical condition and appearance of your trade-in are an important part of its value. Many repairs on a used car can be done inexpensively by the average DIYer. Other repairs may require professional help but are also inexpensive.
There may be a warning light on your car's dashboard, which is a red flag to any dealer. But that warning light may just need to be reset. Don't doubt your used car's trade-in value, check the warning light and you may find it just needs a simple reset. Another thing you can do is check your car for any recalls. Many recalls can be handled at your local dealer, often free of charge. The point is, don't just ignore what might be a minor fix because it could mean you make more money.
Make Your Trade-In Shine
Indeed, appearances can be deceiving. When it comes to getting the best trade-in value for a used car, you want your trade-in to perform and look the best it can. The more time you spend cleaning and maintaining your car, the more potential trade-in value you'll get. Clean your car inside and out. This means throwing away all personal belongings, cleaning the inside until it sparkles, and washing and waxing the outside.
Sure, it takes some work, but you can expect a huge return on investment. If you're lucky enough to have maintenance and repair records for your trade-in, those records can significantly increase the trade-in value of your used car.
The above introduces information on how to prepare your used car for trade-in. If you want to know more or want to buy a used car, please
contact us
.
Yitongda is a professional
second-hand car dealer
, we focus on exporting second-hand trolleys (including passenger cars and commercial vehicles), construction machinery, equipment and parts. Create a special area that integrates procurement, maintenance, testing and certification, export licenses, transit exports, logistics and freight, customs declaration, tax refund, vehicle cancellation, and overseas after-sales, and export high-quality domestic second-hand cars and construction machinery to countries along the "Belt and Road". We are committed to building the largest foreign trade base for the second-hand car export industry in Central and South China and an important window for the export of mechanical and electrical products between China and Africa.