The Importance of Buying a Certified Pre-Owned Car
Share
Issue Time

Sep 25,2023
Summary
Whether it's your first car or a replacement for your existing car, it can be a daunting task. Below we'll explore what a certified pre-owned car is and why it's important to buy one.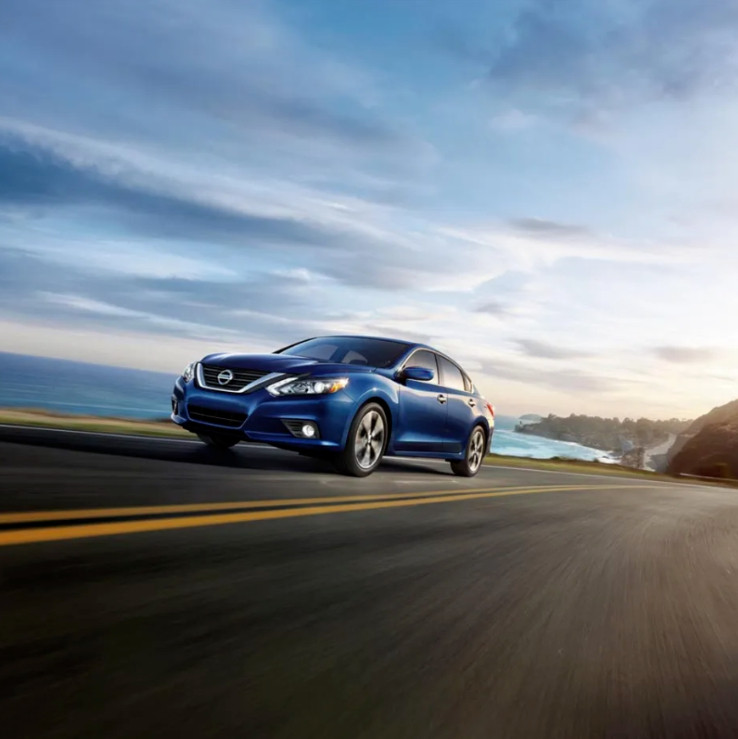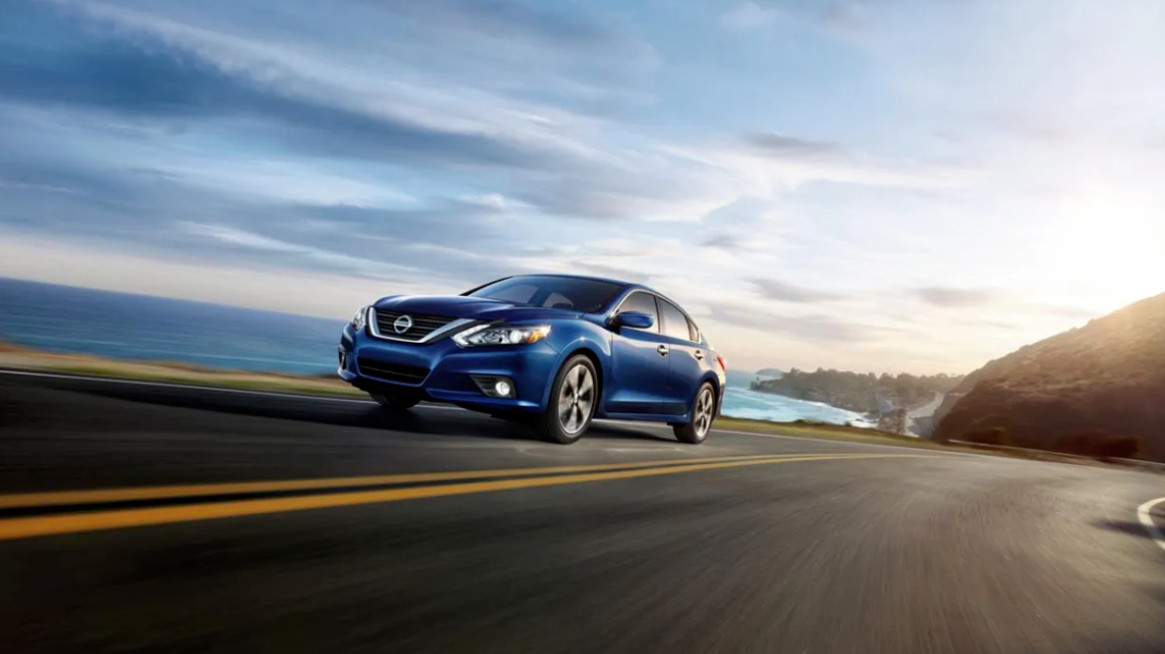 We recommend that you only purchase certified pre-owned vehicles. People start to misunderstand it when they say a used car is certified. The main confusion is the price of the car. To be precise, inspection and certification won't cost you much. Having said that, the pre-sale inspection and certification process is the dealer's responsibility.
Selling proven cars to customers will increase the dealer's credibility. In addition to generating positive word-of-mouth publicity. Leading to the growth and acceptance of the entity. Through this article, you will learn more about the importance of buying a certified pre-owned car.
Before we dive into the advantages of buying a certified pre-owned car, let's clarify what it actually means. A certified pre-owned vehicle is one that has gone through a rigorous inspection and refurbishment process by the manufacturer or certified dealer. These cars are typically no more than a few years old and come with extended warranties, ensuring you're getting a vehicle in good condition.
Why Is It Important to Buy a Certified Pre-Owned Car? ​
Buying a certified pre-owned vehicle is important for many reasons. Certified Pre-Owned Cars are pre-owned vehicles that have gone through a thorough inspection and reconditioning process, usually from a dealer or manufacturer. Here's why it's important to consider buying a certified pre-owned vehicle:
Reliability: Certified Pre-Owned Cars undergo a rigorous inspection by certified technicians. Any problems found will be repaired or refurbished to ensure the vehicle is in good working order. This means greater reliability and less chance of unexpected failures.
Extended Warranty: Most certified pre-owned car programs come with an extended warranty, which typically covers the vehicle for an extended period or mileage. This warranty gives you peace of mind knowing you are protected from major repairs that can be expensive.
Quality Assurance: When you buy a Certified Pre-Owned vehicle, you're actually getting a vehicle that meets the manufacturer's or dealer's quality and performance standards. This warranty is especially valuable when buying a used car.
Cost Savings: Certified Pre-Owned Cars balance the cost savings of buying a used car with the assurance of buying a new car. They typically cost less than a brand-new vehicle and come with additional benefits, such as extended warranties, which can save you money on maintenance and repairs.
Lower Depreciation: New cars tend to depreciate quickly in their first few years. By buying a certified pre-owned car that's a few years old, you avoid the steep depreciation curve, which means the car retains its value better over time.
Variety of Options: Certified Pre-Owned Auto Program covers a variety of makes and models. This means you have a variety of options to choose from, including a variety of styles, features, and price points, making it easier to find a car that suits your needs and preferences.
History Report: Certified Pre-Owned Cars often come with a detailed vehicle history report that allows you to review the car's past maintenance, accident, and ownership history. This transparency helps you make informed decisions.
Extras: Some Certified Pre-Owned programs offer benefits like roadside assistance and free maintenance for a period of time to further enhance the ownership experience.
Environmental Benefits: Choosing a certified pre-owned vehicle instead of a new vehicle helps reduce the environmental impact of vehicle production. Building new cars consumes a lot of resources, and buying a used car can help extend the life of your existing car.
Peace of Mind: Knowing that your Certified Pre-Owned vehicle has been thoroughly inspected, and refurbished and comes with an extended warranty gives you peace of mind and makes your car buying experience even more enjoyable.
In Conclusion
In summary, purchasing a certified pre-owned vehicle offers many advantages, including reliability, cost savings, variety of options, and environmental benefits. This is a smart choice for those looking for a high-quality vehicle without buying a brand-new vehicle. Yitongda is a professional
second-hand car comprehensive service provider
. We have established a complete vehicle supply channel network with major automakers, and established cooperation with OEMs and large car dealers such as Volkswagen, BAIC, Changan, Hongqi, and Xiaopeng; we have also cooperated with domestic resource car dealers, second-hand car information trading platforms, Establish cooperation with professional physical markets for second-hand cars.
We have also established long-term cooperative relationships with partners in 62 countries in Central Asia, the Middle East, Africa, Europe, and other regions. We will establish overseas warehouse markets in Russia, Uzbekistan, Dubai, Angola, and other countries, and become China's leading second-hand car export comprehensive service provider. If you want to buy a used car, please
contact us
.