7 Things to Avoid When Buying a Used Car
Share
Issue Time

2023/08/15
Summary
When you're in the market for a used car, it's important to avoid things like not taking a test drive or buying based on price. Here are seven mistakes to avoid when buying a used car.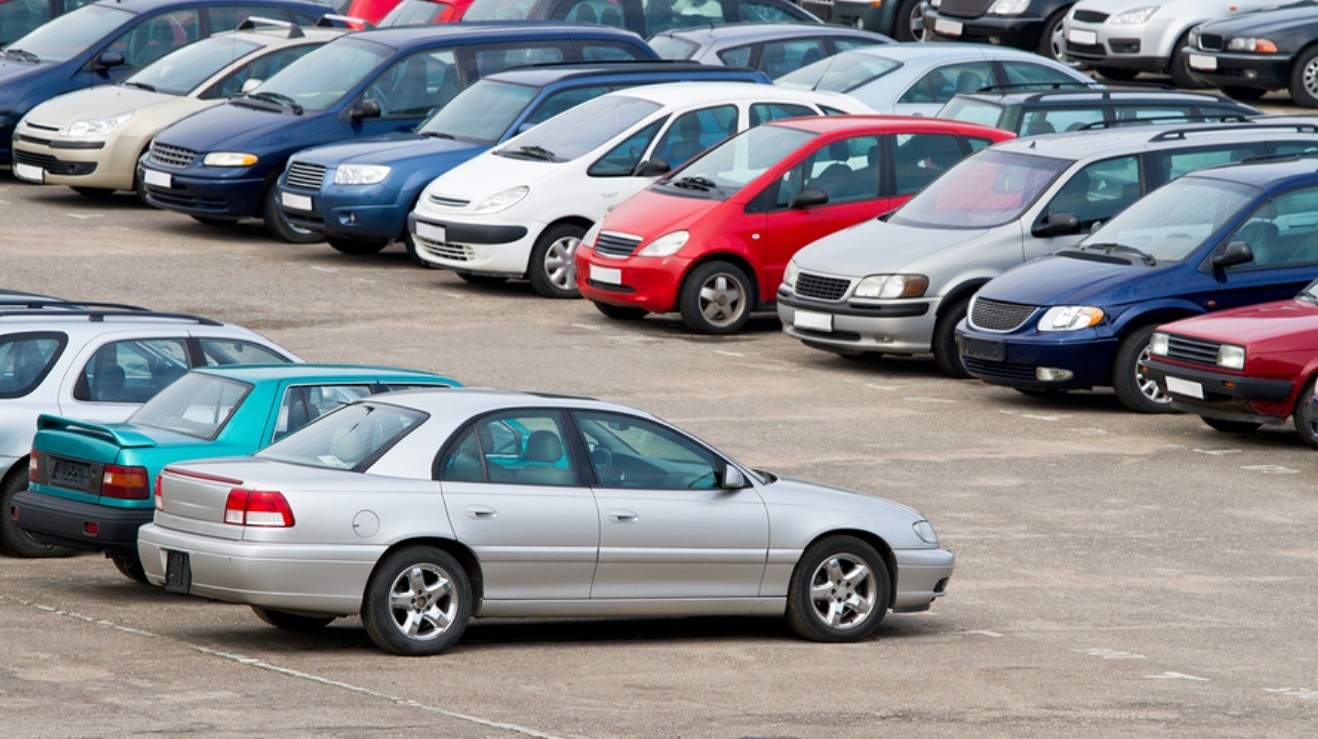 Buying a used car is often a good investment choice compared to buying a new car, but there are risks involved. For example, used cars can suffer from constant wear and tear. When you're in the market for a used car, it's important to avoid things like not taking a test drive or buying based on price.
Here are seven mistakes to avoid when buying a
used car
.
Failure to Line up for Financing Before Shopping
Before you buy a used car, whether through a dealership or from a used car website, you have to figure out how to pay for it. Not everyone can pay full cash for a car -- even a used one. So, they turned to finance.
Financing offers a loan, and the amount you approve sets the upper limit of your price range. Knowing your pre-approved financing options can make price negotiations easier. If you buy your car from a dealer, they may offer you financing. But dealer financing is usually more expensive than getting financing from other sources, such as a bank.
Shop around, as different lenders offer different rates. Before buying a car, make sure you have pre-approval or approval and a monthly payment you can afford. An auto loan calculator can help you determine the loan term and interest rate that fit your budget.
Purchases Based on Monthly Payments Only
If you can buy a used car with cash, you can save a lot of money in the long run because you won't be paying interest. If financing is required, you must determine how much you can afford by creating a monthly budget for your income and expenses.
But if you shop only on monthly payments, you may end up paying more in the long run. For example, you can get a loan with a higher interest rate but with lower monthly payments due to the longer loan term. Compounding will make the loan more expensive than a loan with a shorter term and a lower interest rate but higher monthly payments.
Give up Test Drive
Some used car buyers don't test-drive a car before buying. When you don't test drive the car you bought, you run the risk of running into unexpected and potentially costly problems. With a used car, consider test-driving it a few times before making a purchasing decision. This prevents buyer regret and gives you a clear idea of how the car will perform before you buy.
Failing to Have a Mechanic Inspect the Car
Not having a mechanic inspect a used car before buying it can often be a mistake. This step can save you a lot of money if the car develops a major problem that you can't see yourself. The cost of the inspection can be well worth it and it can save you money.
Conduct Preliminary Negotiations in Person
If you're buying a used car from a dealership, you'll probably want to visit the dealership yourself. This could be a mistake before negotiating over the phone.
Once you're in the dealership, you're less likely to pass up a deal that didn't work for you, and more likely to make compromises to buy the car. Do all the research and comparisons at home and try to negotiate over the phone or email.
If you are buying a used car from a private seller, chances are the seller is not a professional salesman. By mentioning some used car stats on the phone, you may gain an advantage before seeing the car in person.
Buy by Appearance
Before you start looking for a car, whether online or in person, accurately assess your car needs. If you're looking for a commuter car, don't waste time looking for a truck. If you're looking for a vehicle that can tow a trailer, don't bother looking for a sports car. Buy a car based on your criteria, not shopping around.
Do Not Run Vehicle History Reports
With the vehicle history report, you can check for any previous accidents, car problems, and the number of previous owners. Not checking your car's history can lead to unexpected expenses.
The Bottom Line
There are several risks to consider when buying a used car, but you can minimize them by taking a few steps to avoid mistakes in your shopping and buying process. Use Yitongda to consult information about used cars to help you make a more informed decision on buying a used car. As a professional Chinese
second-hand car export comprehensive service leader
, Zhuzhou Yitongda has been widely recognized by its partners by virtue of years of professional experience in the industry and serving society with high-quality products. It has a high reputation in the industry at home and abroad. All export business on our platform adopts a 1+3 service model, led by a business manager, a customer order service team consisting of a tracker, a financial officer, and a vehicle service representative. If you want to buy a used car, welcome to
contact us
.