Car Maintenance Tips to Help Keep Your Vehicle in Good Shape
Share
Issue Time

May 8,2023
Summary
Proper maintenance of your car is the key to keeping it in top shape. It can also help keep you, your passengers and other drivers safe. Here are some ways to help keep your car running smoothly.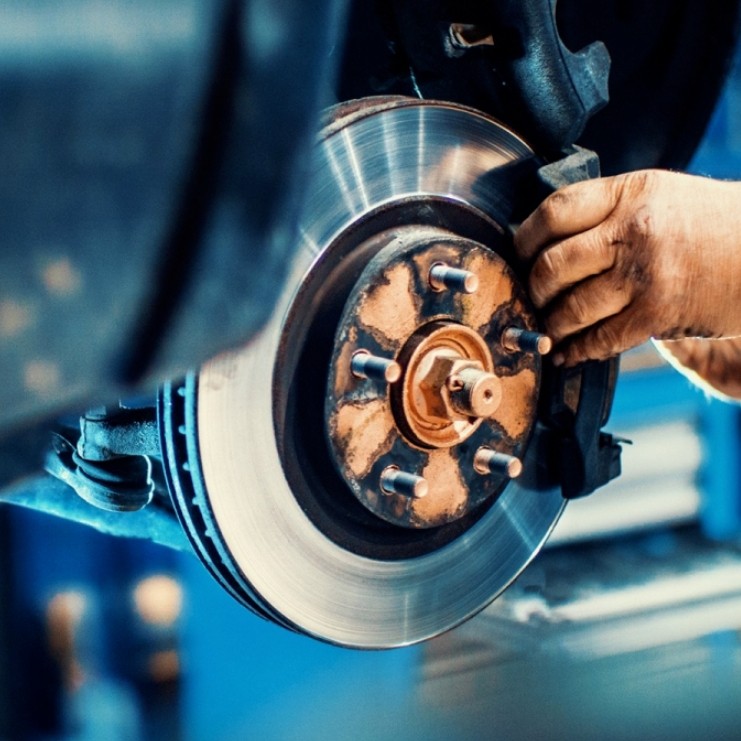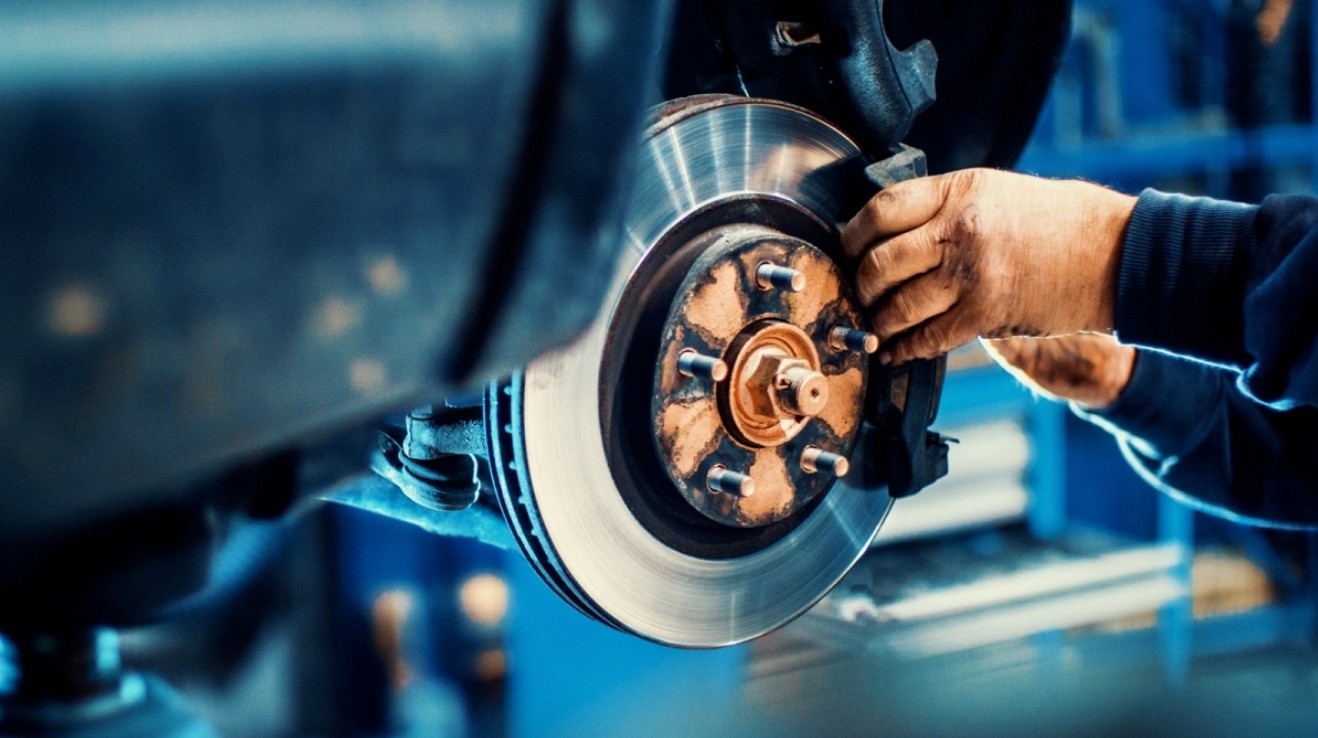 Proper maintenance of your car is the key to keeping it in top shape. It can also help keep you, your passengers, and other drivers safe. Here are some ways to help keep your car running smoothly.
Car Maintenance Checklist
Consider adding these items to your vehicle maintenance "to-do" list:
Check and Maintain Tires
Knowing how to maintain your car's tire pressure can help reduce tire wear and help ensure you get good gas mileage. Checking tire pressure involves finding the recommended pressure, checking the PSI, and inflating or deflating the tire accordingly.
A flat tire is a hazard that can be dangerous to you and your car. There are some preventative steps you can take to help avoid flat tires, including replacing tires every 5,000 to 10,000 miles and being aware of tire recalls.
Oil Change
Regular checks and changes in your car's oil are essential to keeping your engine running. Check your oil every month and change it as directed in your owner's manual.
You can change the oil yourself or take it to a service center. If you choose to do it yourself, learn the necessary steps for draining fluid, setting the correct oil level, and disposing of old oil.
You should also know which type of oil is best for your car, whether you change the oil yourself or take it to a service center. This usually means considering three things - oil viscosity, whether to use synthetic or non-synthetic oil and your car's mileage.
Check Liquid
There are several fluids that should be kept at proper levels to help keep your car running properly. You or your mechanic should check:
Oil
Coolant
Power steering fluid
Brake fluid
Transmission oil
A leak of any of these fluids can affect the way your car drives. If you find a leak, you can identify the fluid by its color. This can help you and your mechanic determine the source of the leak. It can also help speed up the repair process.
Test Light
Broken or burned-out light bulbs are a safety hazard and could get you ticketed. Learn how to thoroughly inspect every light bulb in your car. If the bulb goes out, take your car to an expert to determine whether it's the bulb or the fuse that needs to be replaced.
Headlights are the key safety lights on your car. Consider taking some extra steps to help them stay bright, such as cleaning the lenses and changing the bulbs when they start to dim.
Replace Windshield Wipers
If your wipers aren't working the way they used to, don't let the problem persist. Damaged or worn blades can reduce visibility during heavy rain or snowstorms. Knowing how to check your wiper blades regularly and replace them if necessary is one way to help keep your car safe.
Replace Engine Air Filter
A dirty engine air filter allows dust and other particles to enter your car's engine and reduce its efficiency. Check your car's air filter annually and replace it as needed.
Periodic Inspection
Some routine car maintenance tasks can be done at home, but others require a trained technician. If the check engine light comes on, take your car to a technician. A trained technician can diagnose the problem through the car's On-Board Diagnostics (OBD-II) port.
A qualified repair shop can also inspect and replace other core components such as the alternator and wheel bearings. Scheduling regular tune-ups will help ensure your car is also being serviced by other maintenance items.
Check Your Brakes
Your car's brake pads also need regular inspections. While driving, listen for any brake noises and watch for chatter or vibrations in the brake pedal.
Wash Your Car
Your car is subject to everything from road salt and melting ice in winter to tree sap and bird droppings in summer. Some of these hazards are not only unsightly but can damage paintwork and landing gear.
Keeping your car clean may help prevent long-term damage. Find a car wash method that works for you and wash your car regularly.
Check Belts and Hoses
Keeping your car's belts and hoses in good shape can help keep your car running and can help you avoid breakdowns on the road. For example, if your serpentine belt breaks while you're driving, it could cause many of your car's systems to malfunction.
Checking your belts and hoses at every oil change will help ensure they are in good condition and do not need to be replaced.
Check Your Car Insurance
Just like regular car inspections, it's a good idea to check your auto insurance policy from time to time. This helps ensure that your policy's coverage, limits, and deductibles are up-to-date and appropriate for your current situation.
Keeping your car in good shape helps keep you and your passengers safe. Remember, if you're not sure how to inspect or replace a car part, be sure to contact a local mechanic for help. If you want to buy a car, please
contact us
.
Yitongda is a professional
second-hand car comprehensive service provider
. We have established a vehicle supply channel network with major automakers, and established cooperative relationships with Volkswagen, BAIC, Changan, Hongqi, Xiaopeng and other automakers and large auto dealers; the company Taking Changzhuzhou and Xiangtan as the center, we will integrate the excess products and excess capacity of domestic manufacturing industries such as used cars, second-hand construction machinery, second-hand equipment, spare parts, etc., and export them to overseas countries in need, so as to achieve economic mutual benefit with friendly countries along the "Belt and Road" win-win.