When Will Used Car Prices Drop and when is the Best Time to Buy a Car?
Share
Issue Time

Mar 13,2023
Summary
What makes used car prices soar so high, and can we expect a respite soon? We break down the possible trends in this article.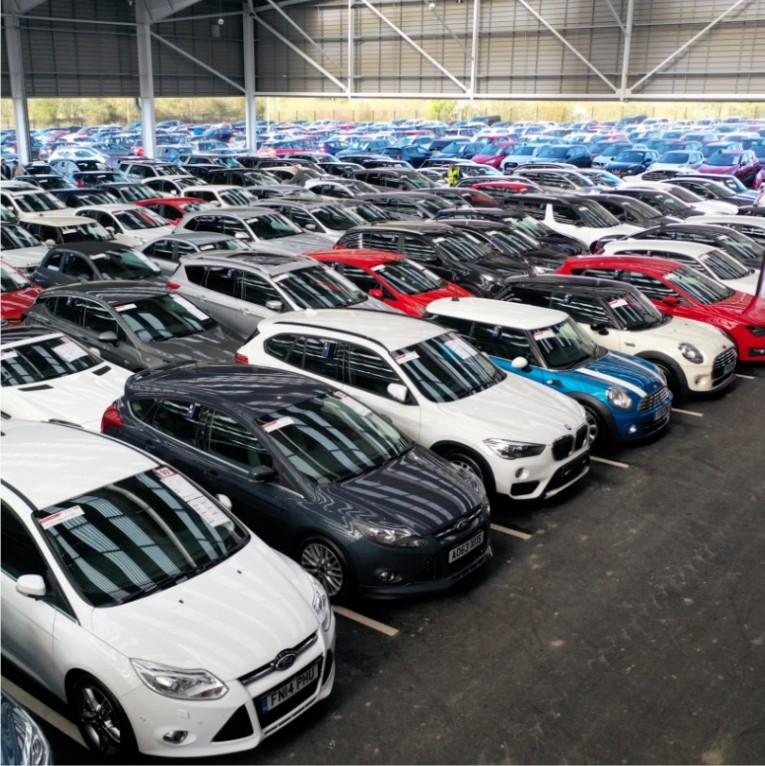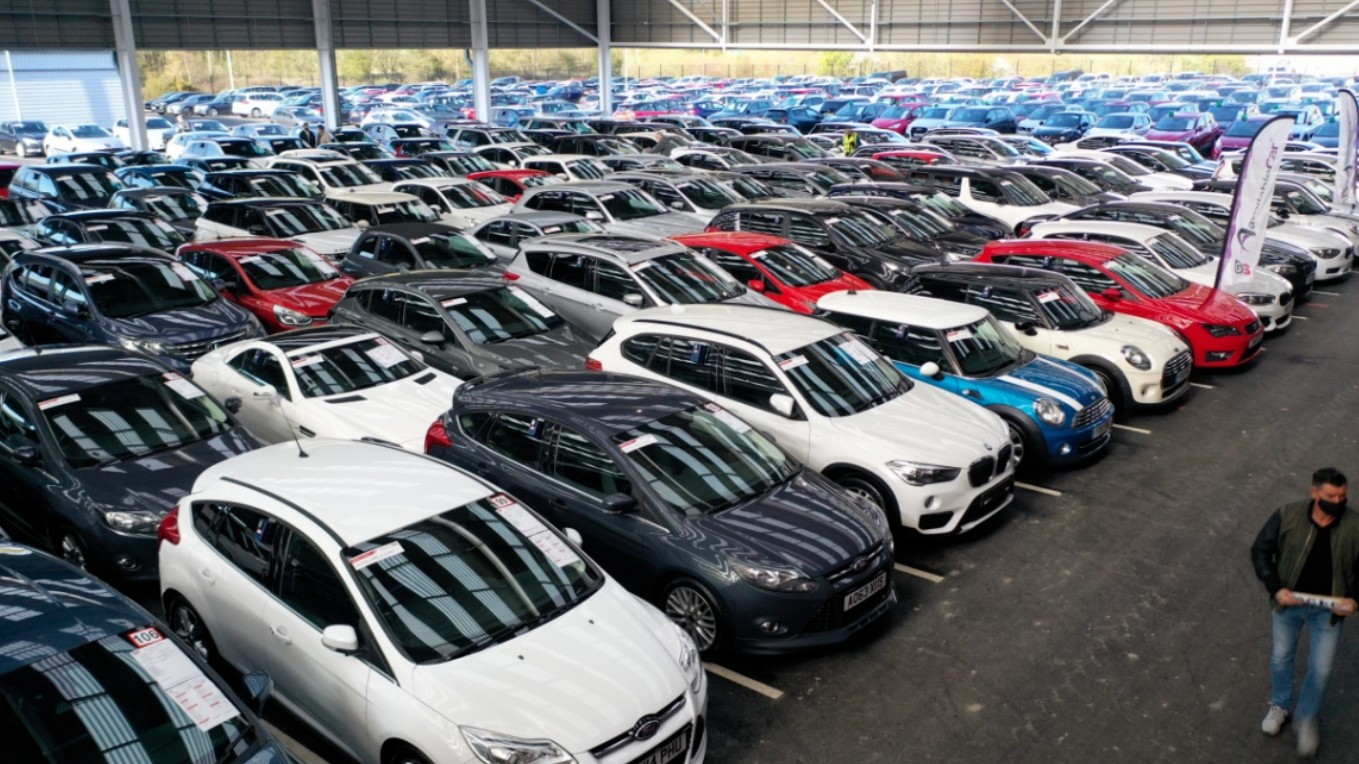 The past two pandemic-ravaged years have had a domino effect on global prices - and cars are no exception! Supply chain issues, labor shortages, and delays in new vehicle production have weighed on new and used car prices. For those on a tight budget, however, the rise in used car prices has hit harder than normal.
What caused the price to soar, and can we expect a respite anytime soon? We break down possible trends in this post.
Used Car - Also known as a pre-owned car or a secondhand car. The original owner may have had a car for a while and traded it in for a new one. After a series of manufacturing and quality checks, used cars are listed by dealers at a lower price. This makes it affordable for most budget-friendly customers.
Why Are Used Cars So Popular?
When you buy a new car, the value of the car drops by almost 20% once you drive it away from the dealership. After a steep drop in value, a vehicle depreciates much more slowly over its lifetime.
Some clients are reluctant to invest in assets that suddenly lose value. They would rather someone else take the brunt of the depreciation first and then buy a used car as a more stable investment. Plus, used cars are less expensive to insure, have lower financing requirements, and are generally more reliable (if purchased from a trusted dealer).
Why Are Used Car Prices So High?
The increase in used car prices is a side effect of a shortage of semiconductor chips that have led to higher prices for new cars.
Semiconductor chips are an essential part of automotive systems such as airbags, ABS, seat belt tensioners, radios, touch screens, and more. When the pandemic first began in 2020, the global supply of microchips plummeted due to ongoing lockdowns and lackluster demand for new cars.
However, once things start opening up in 2021 and Americans start buying more, microchip makers can't keep up with the growing demand for chips used in new cars. This, in turn, has led to a stagnation of new car production.
As new cars become more expensive, the demand for affordable used cars has also increased dramatically, which has led to the current high prices.
Are Used Car Prices Falling?
Used car prices have stabilized slightly since reaching record highs in December 2021, according to the Mannheim Used Car Value Index. The latest analysis, based on data from March 2022, shows a 3.3% drop in used car prices. However, it is still 24% higher than a year ago, suggesting prices have been very slow to recover to pre-pandemic levels.
Experts agree that a significant price drop is unlikely. Much of the global economy still needs more time to recover from a shortage of new cars.
When Will Used Car Prices Drop to Normal Levels?
If "normal" refers to 2019 levels, you may be disappointed.
Used-car prices are still likely to rise in the coming months, according to a December KPMG report titled "Are Used Car Prices Collapsing?" However, in the long run, used car prices are likely to undergo a 30% market adjustment until entering the "new normal". '
How long it takes to reach such levels depends on the ability of global supply chains to balance the demand for new vehicles. If this happens in the coming months, we could see used car prices drop by the end of 2022.
What Time of Year Are Used Car Prices the Lowest?
Generally, January, February, and December are the best months of the year to buy a used car. Dealers have more in stock, and they want to get rid of older models and make room for new ones.
The above introduces when the price of second-hand cars will drop and when is the best time to buy a car. If you want to buy a second-hand car, please
contact us
.
Yitongda is a professional
Chinese second-hand car export supplier
. It has established a vehicle supply channel network with major automakers, established cooperative relations with Volkswagen, BAIC, Changan, Hongqi, Xiaopeng, and other automakers and large auto dealers; Resource car dealers, second-hand car information trading platform, and second-hand car professional physical market have established cooperative relations. It is a national pilot enterprise for the export of second-hand cars.