Should you Buy a Used Electric Car?
Share
Issue Time

Feb 20,2023
Summary
If you're interested in owning an electric car but have concerns about buying a used car, let us dispel a few myths about used electric cars and put your mind at ease.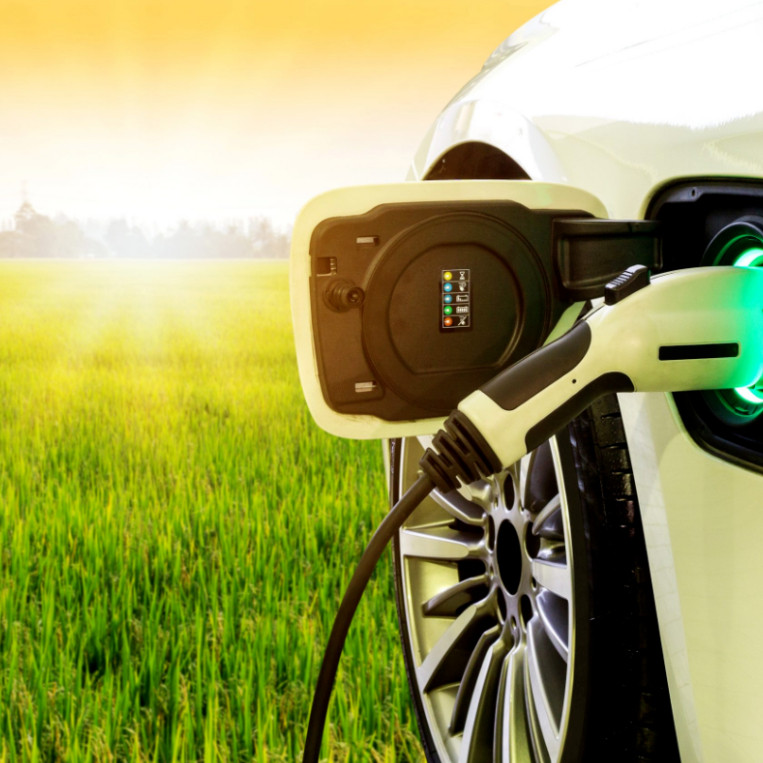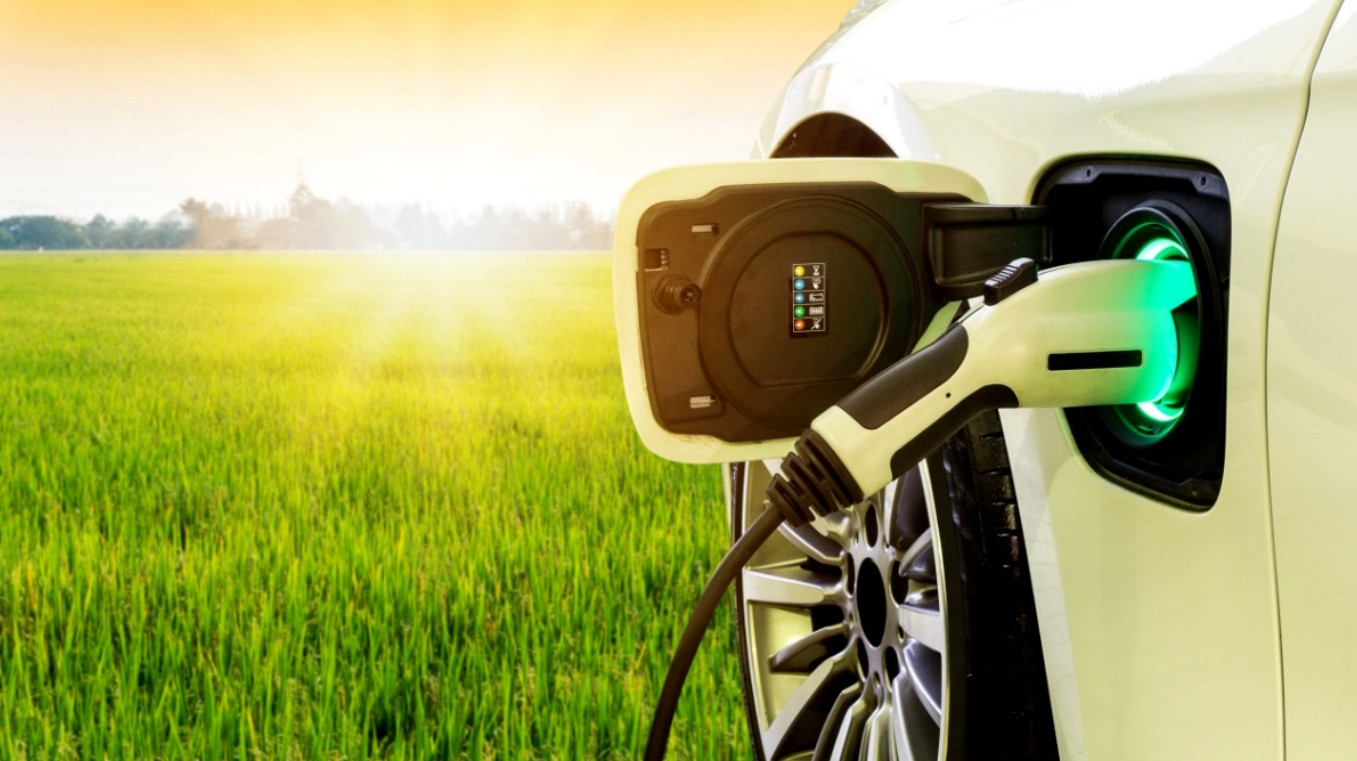 Fears of exacerbating climate change and harming local air quality are driving more and more drivers to switch to electric vehicles, and the market for electric vehicles (both old and new) is booming as a result.
While new electric vehicles are often more expensive than gasoline or diesel vehicles, buying a used electric vehicle (EV) can help close that price gap. It will also give you the same benefits of lower refueling, tax, and maintenance costs of new EVs compared to petrol and diesel cars.
If you're interested in owning an electric car but have concerns about buying a used car, let us dispel a few myths about used electric cars and put your mind at ease.
Old Batteries Have Degraded and Need to Be Replaced
If you're considering buying a used electric car, the first question you probably want to be answered is: Do I need to replace the battery?
Typically, the reach of electric vehicles decreases by about 2% per year. The exact amount will depend on the owner's driving and charging habits.
To check how far a vehicle you're considering buying can go, ask to see its range on a full charge. By comparing that to the new car's range specs, you can see how much its battery capacity has been reduced. Don't compare it to newer models, which tend to have larger batteries and therefore go farther.
Once you know how far you can go per charge, you can judge whether the car will suit your driving needs for the time you plan to own it.
Be aware, however, that older, overly lenient vehicle testing cycles mean that initially stated ranges may be inflated, often by more than 30%.
Indeed, improvements in the efficiency and cost of EV batteries mean that newer, larger-battery EVs can go farther than older models. However, the average daily range in the UK is around 20 miles, well within the reach of even the oldest electric car.
Older EV models with lower battery capacities are still suitable for many drivers who primarily use their cars for short trips. If your trips rarely exceed 60 miles and you have easy access to a charger (either at home or via nearby public infrastructure), an older EV might be right for you. Most EV drivers only need to charge their vehicles two or three times a week.
Lack of Charging Infrastructure
The level of charging infrastructure is improving rapidly, with hundreds of new chargers typically being added to the public network every month. In April, more than 1,000 new charging points were installed. For example, there are now more charging stations in the UK than petrol stations.
In Scotland, where the government supports the purchase of second-hand electric vehicles, there are more charging points per capita than the rest of the UK.
Batteries Can't Handle Longer Journeys
If you're taking an electric car on a long trip, you need to consider your charging needs. The latest EV models can go more than 200 miles on a single charge, and some have batteries that allow them to go more than 300 or even 400 miles non-stop. However, if you're using a used EV, the range may be lower than this, so you'll need to carefully plan your stops on your trip.
Knowing the public charging infrastructure available along the longer routes you travel frequently (and where you work and live) will make the transition to electricity easier.
You can also improve your vehicle's range by driving efficiently and avoiding using your car's air conditioning or heating when you don't need it. Older EVs can make longer trips but require more frequent recharging which increases the total trip time.
Ready to Make the Switch?
Electric cars have fewer mechanical parts than gasoline or diesel cars, so it should be easier for you to assess the quality of a used EV when you're shopping for one. They're an excellent choice for a used car because they're expected to last longer and cost less to maintain than petrol or diesel cars.
Most manufacturers offer an 8- or 10-year warranty (or 100,000 to 150,000 miles) on electric vehicles, which includes repairing or replacing the battery if battery performance falls below a certain level. We now have enough real-world performance data for electric cars that they can go 100,000 miles before battery health starts to suffer, and even then most drivers won't notice the difference.
If you want to learn more about buying a used EV, please
contact us
.
Yitongda is a comprehensive
service provider of used cars
. Committed to building the largest foreign trade base for the second-hand car export industry in the central and southern regions, it is an important window for China-Africa electromechanical exports. Products are mainly exported to more than 30 countries and regions in Southeast Asia, Central Asia, the Middle East, Africa, South America, Russia, etc., including new energy vehicles (pure electric, hybrid), gas vehicles, commercial vehicles, excavators, excavators, concrete pumps Vehicles, semi-trailers, tractors, dump trucks, classifiers, loaders and other categories.