Why Are Used Car Prices Rising?
Share
Issue Time

Feb 15,2023
Summary
Used car prices keep going up. Here, we'll look at what's driving these price increases and investigate whether there are any signs that they may be on the verge of returning to normal levels.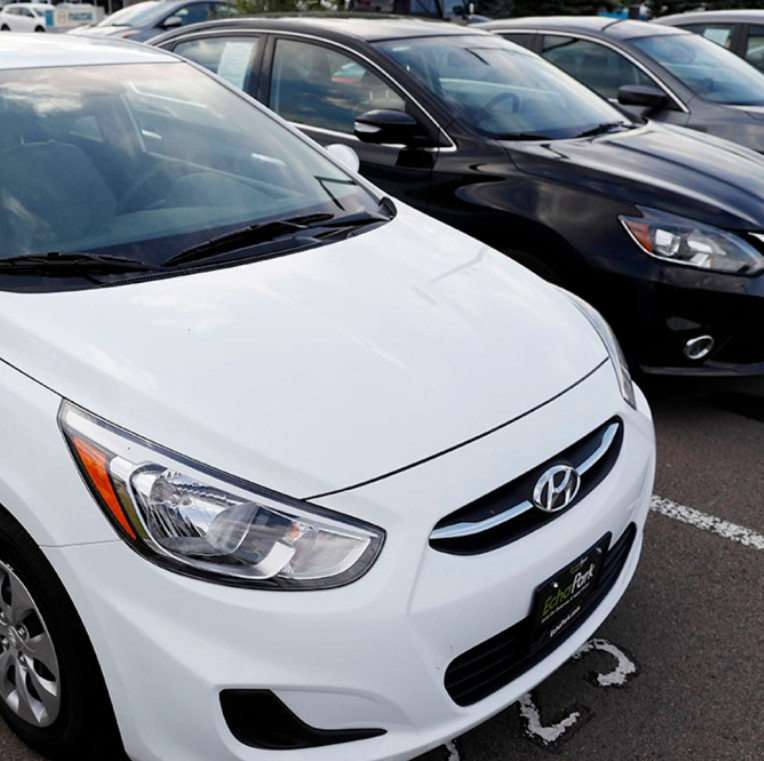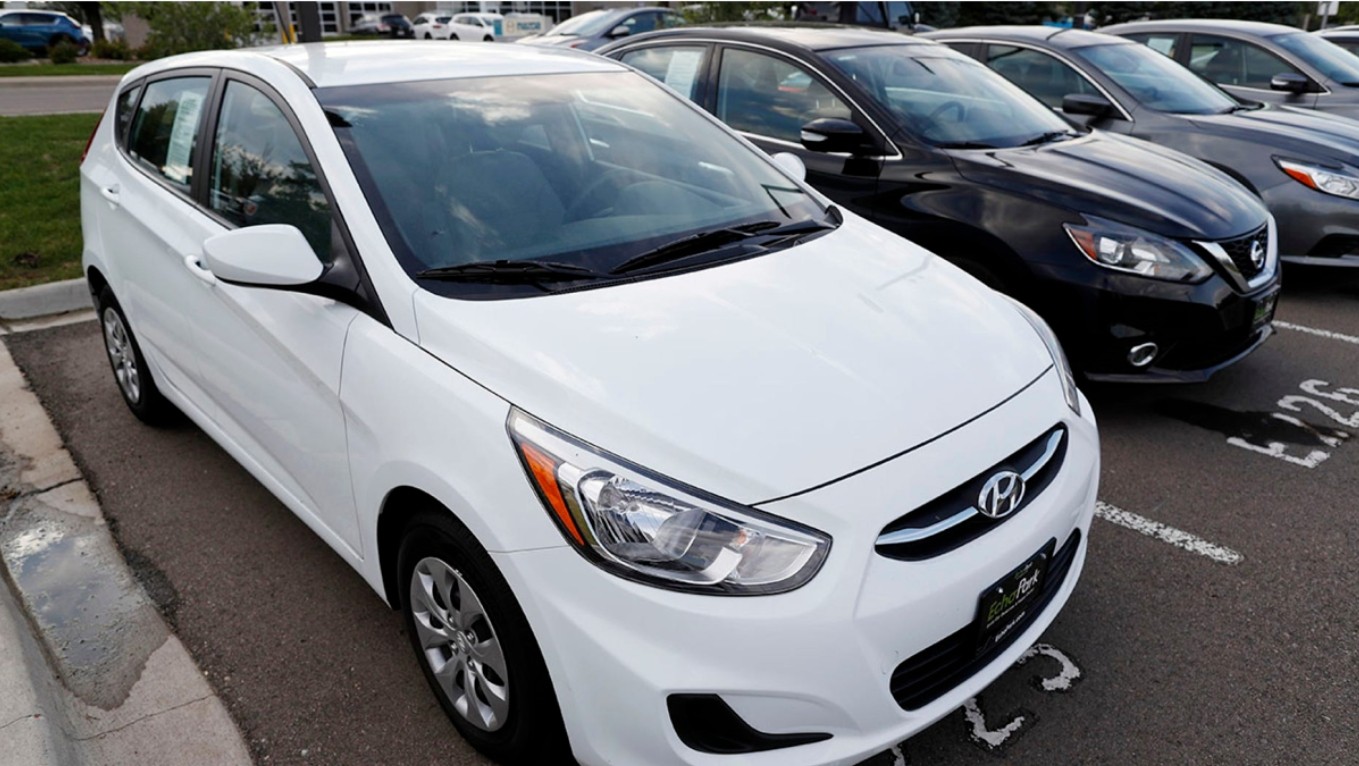 Used car
prices keep going up. Here, we look at why this happened, and if it's coming to an end.
Used car prices have been on the rise for the past few years. Right now, if you're looking to buy a used car, you'll almost certainly pay more for it than you would have paid for an equivalent car before the pandemic.
Here, we'll look at what's driving these price increases and investigate whether there are any signs that they may be on the verge of returning to normal levels.
How Much Have Used Car Prices Increased?
In 2021, the average price of used cars will rise by 30%, and some models will rise by 70%.
There are even examples of used cars being more expensive than new ones. At the end of 2021, for example, a used one-year-old Dacia Sandero will cost about £2,000 more than the new model's roughly £9,500.
In July 2022, the average price of a used car is just over £17,000 - an increase of around £4,000 on pre-pandemic levels.
Why Are Used Cars So Expensive Now?
A perfect storm of scenarios has emerged, sending used car prices soaring.
Lockdown Demand is Pent Up
Used car prices have started to rise as the pandemic dampens demand - especially during the first nationwide lockdown, with dealerships closed as they wonder if they can safely sell cars within the restrictions.
While online buying and contactless deliveries are finally becoming the norm, sales have plummeted as buyers hold on to their cars longer, opting in many cases to wait out the lockdown before making their next purchase.
More Disposable Income
By not spending money on holidays, commuting, and the like, many people are finding they've accumulated spare cash as lockdowns ease, and a new car is often seen as a desirable treat.
Rising disposable income combined with pent-up demand built up when dealerships closed pushed up used car prices even further.
Semiconductor Chip Crisis
A global shortage of semiconductor chips has sent the value of used cars soaring, nowhere more so than when Britain emerges from lockdown for the third time in April 2021.
Hyundai cars rely heavily on computer chips for everything from infotainment screens to safety systems and engine management controls, but as sales have slowed during the pandemic, other booming electronics -- such as game consoles and cellphones -- have taken up supply.
When new car sales showed signs of returning to normal, manufacturers were unable to source enough chips for their vehicles. This affects almost every manufacturer in some way, with wait times for some models exceeding a year, while others cannot even be ordered.
Priority is given to cars that are in greater demand and those that help them meet their CO2 emissions targets, such as electric vehicles, which negatively impact some models more than others.
As a result, buyers are turning to the used market rather than waiting months for new cars to arrive. This dramatic shift in interest has caused prices to continue rising with little sign of slowing down.
Low Inventory
As fewer new cars are sold, fewer cars are entering the used market for replacement parts. People hold on to leased and financed cars for longer, and manufacturers don't need to pre-register cars because they're already struggling to move enough vehicles.
That means the availability of prime stock is lower than demand, pushing up used prices further.
When Will the Price of a Used Car Drop?
Sue Robinson, chief executive of the National Franchise Dealers Association, said in August 2022 that the organization expects used car prices to remain firm in the near future. Used car inventories remain low and wait times for new cars remain long, prompting buyers to buy used vehicles.
Experts speculate that the chip crisis should resolve itself by the end of 2022 or early 2023. However, external factors such as Russia's illegal invasion of Ukraine leading to further supply problems for automakers continue to disrupt the industry.
How to avoid price increases? The best approach is to hold on to your current car until the price returns to a more reasonable level. But if you can't wait, try to be more flexible with the trim, engine, or even model you're looking for.
You can also check out the rental market for new and used models, as there are plenty of options available for immediate delivery.
Get Your Next Car with Yitongda
If you want to find the best-used car prices, Yitongda is the best place for you. Yitongda is a professional
Chinese second-hand car export supplier
. It has established a vehicle supply channel network with major automakers, established cooperative relations with Volkswagen, BAIC, Changan, Hongqi, Xiaopeng and other automakers and large car dealers; and domestic resources Car dealers, second-hand car information trading platform, second-hand car professional physical market to establish cooperative relations. It is a national pilot enterprise for the export of second-hand cars. If you want to buy a used car, please
contact us
.