Benefits of Buying a Used Car from a Dealer
Share
Issue Time

Dec 19,2022
Summary
Individuals and car dealers often sell used cars. Therefore, choosing which one to buy can be difficult. In this blog, we'll discuss why you should buy a used car from a dealership.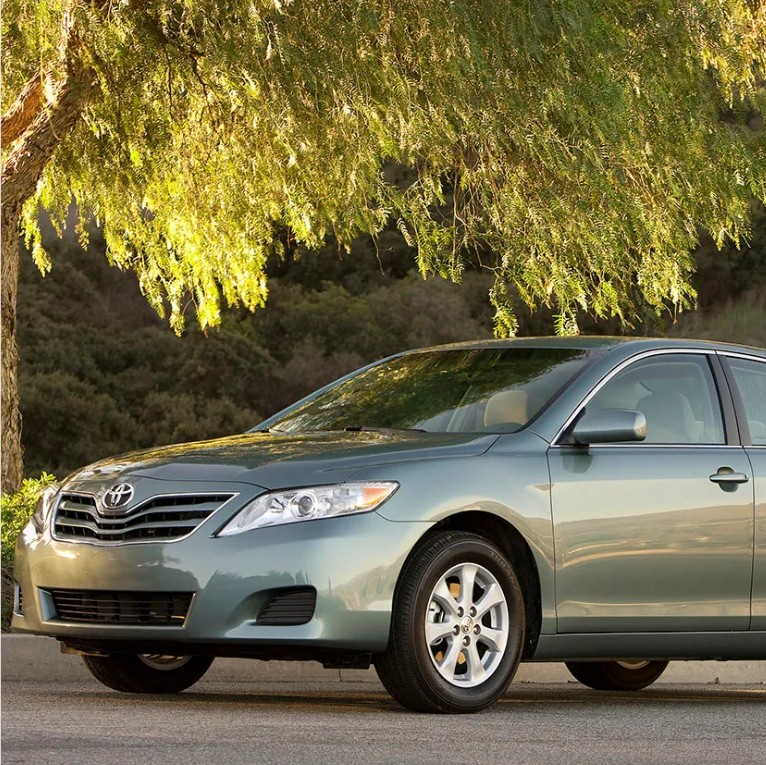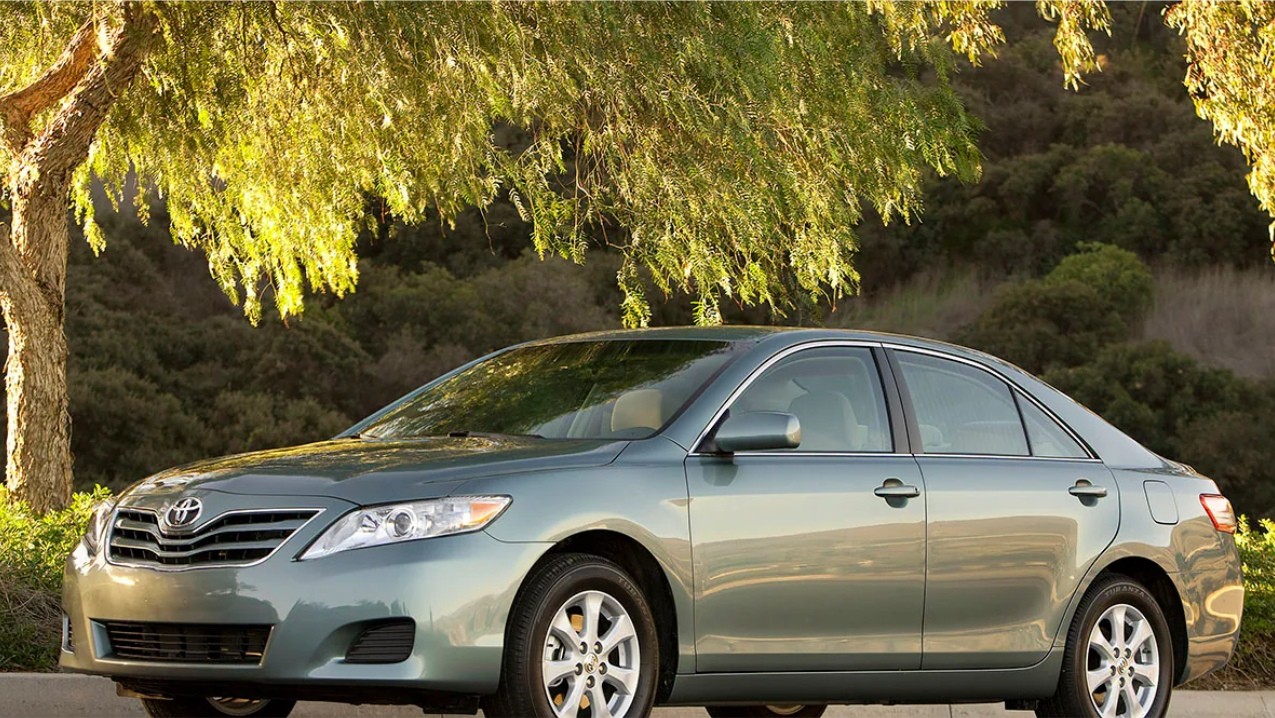 When it comes to buying a car, you have many options. You can choose from different makes and models of vehicles. More importantly, however, you can also decide whether you want to buy a new or used car. Choosing whether to buy a new or used car is an important decision. It can also have a big impact on your finances and investments for years to come.
If you don't have the budget to buy a new car, you still have a chance of owning a decent car by buying a used one. In fact, buying a used car is probably the best decision most of the time.
Buying a certified pre-owned vehicle will ensure that you are getting a high-quality vehicle that meets the standards of an organization that specializes in evaluating cars. Apart from that, choosing a used car can come with great benefits such as improving your credit score.
Highly recommend buying a used car. However, individuals and car dealers often sell used cars. Therefore, choosing which one to buy can be difficult. In this blog, we'll discuss why you should buy a used car from a dealership.
Benefits of Buying a Used Car from a Dealer
The final advantage of buying a used car from a dealership is that you can let someone else cover the significant depreciation on your vehicle. If you sell your used car after a few years of use, you can sell it for almost the same price you paid for it when you bought it. You can also find good financing options through credit unions or local banks. What's more, since you're not losing money on depreciation, you'll likely get out early on the zero-interest loan allocated to the new car.
Saving money and paying cash becomes more manageable when you're buying a used car. You can also look at various options and choose a model with great performance. Another thing is that used car insurance rates are lower (depending on the model you choose) compared to new cars. Typically, younger people pay higher premiums due to their age. If you fall into this category, you can save a lot by buying a used car from a dealership.
Here are some specific benefits of buying a used car from a dealership.
Reputable and Trusted Supplier
Admit it or not, but sometimes you have no way of knowing what to expect when you try to buy a used car directly from a private seller. It is possible that this person may lie to you about the condition of the car, including past accidents and repair history. On the other hand, if you're buying at a dealership, you're less likely to encounter this. Every used car dealer cares about their reputation in the community, so the chances of them lying to you are slim.
Premium Used Cars
Buying a used car from a dealership can guarantee that you will get a high-quality car. At used car dealerships, all vehicles go through rigorous inspections for quality, functionality, and reliability.
Most dealers also offer good warranties. If you buy through Yitongda, you can be assured of the best prices and offers.
Provide Financing Options
Dealers also offer low down payments on used cars and offer a variety of financing options not available to individual sellers. Plus, you can improve your credit score by making timely payments at used car dealerships.
Good Customer Service
Apart from the above facts, those looking for a used car should shop at a used car dealership because of its high-quality customer service. When you buy at a used car dealership, you are highly respected because the dealership will want you to be a customer for life. However, personally, there is little need to worry about this.
Key Points
Whether you choose to buy from a dealership or an individual seller, you should be sure to get a quality used car. However, from the above, it's easy to see that buying a car from a used car dealer is the best practice.
Also, do your research before buying a used car. This way, you can be sure that the car model you choose gets good reviews. If you don't know much about used cars, it's best to have a mechanic inspect the vehicle for you. If you're applying for a loan, make sure to buy from the dealership that offers the best auto loans. If you are looking for a used car dealer, please
contact us
.
Yitongda is a professional
second-hand car comprehensive service provider
. The company centers on Changzhuzhou and Xiangtan, integrates domestic second-hand cars, second-hand construction machinery, second-hand equipment, spare parts, and other domestic manufacturing surplus products and excess production capacity, and exports them to overseas countries in need, to achieve mutual benefit and win-win economic cooperation with friendly countries along the "Belt and Road". Establish industrial parks in major destination countries, and deeply deploy overseas logistics and distribution systems, overseas after-sales service systems, and overseas assembly and rough processing systems.