7 Key Benefits of Buying a Used Car Instead of New
Share
Issue Time

Dec 12,2022
Summary
While buying a brand-new car may be an exciting thought, opting for a used car has its own advantages. Read more to learn the top 7 benefits of buying a used car instead of new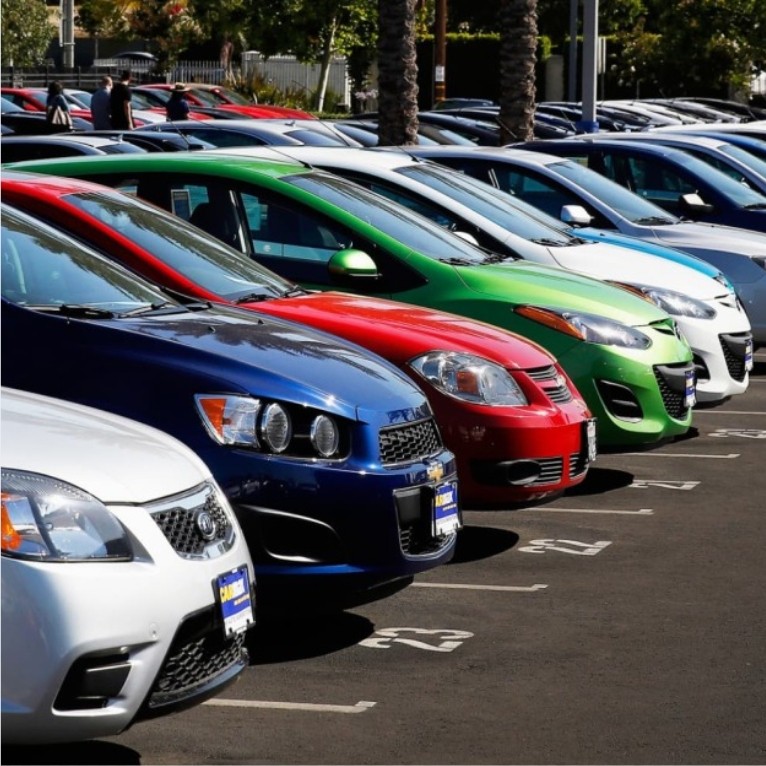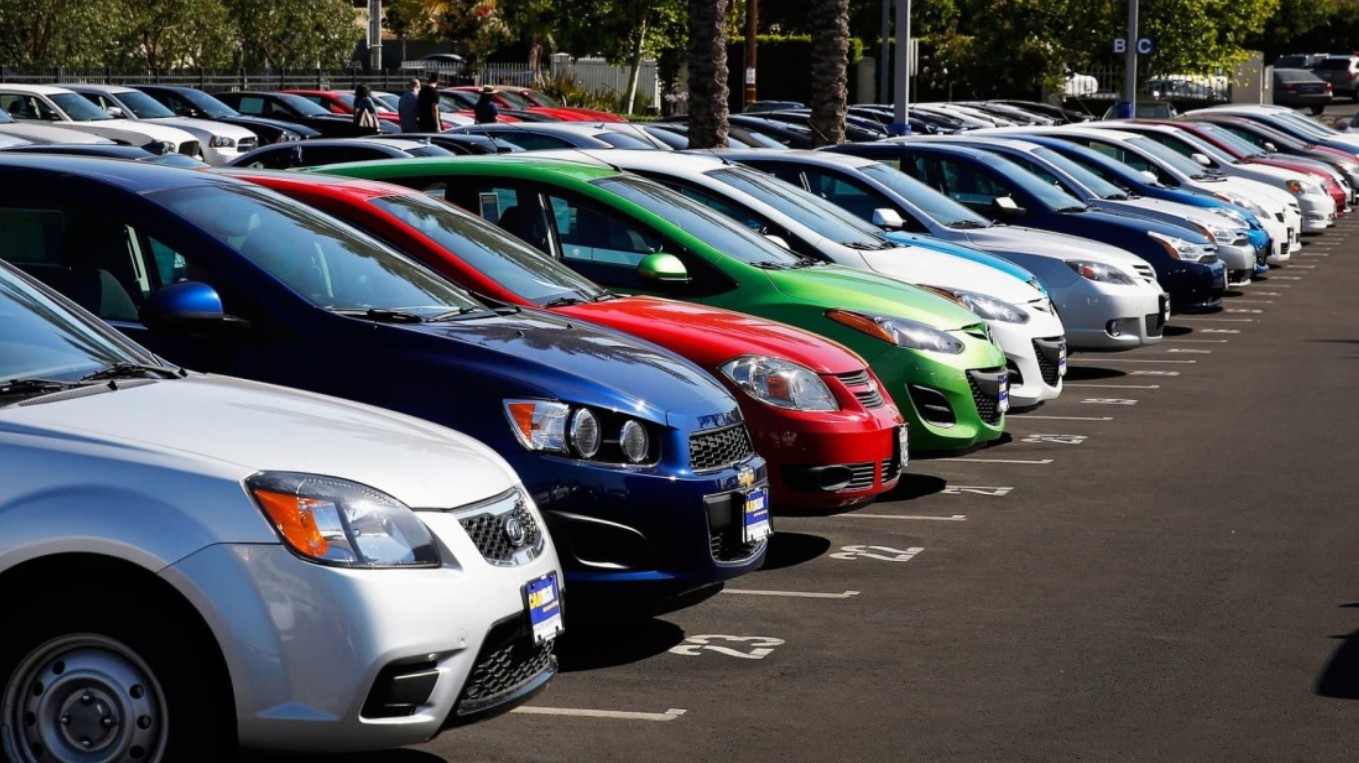 When it comes to buying a car, there are many key decisions you need to make, such as what your budget is, the type of car you want to buy, the make, model, and color of the car, choosing car insurance, whether you pay the full down payment upfront or take advantage of auto loan services. One such important choice you need to consider is whether you want to buy a new car or opt for a used car.
While buying a brand-new car may be an exciting thought, opting for a used car has its own advantages. According to market research, used car sales in India have grown by 50% over the past year, mainly due to the entry of organized players into the segment and greater warranties on the vehicles sold. Read more to learn the top 7 benefits of buying a
used car
instead of a new one, and how it can be a smart decision for you:
Promote Affordability and Savings
The most concrete advantage of choosing to buy a used car instead of a new one is that it helps improve affordability and thus your savings. You can own a used car of your favorite make and model for significantly less than a new car of the same model. For example, you can own a 3-year-old Maruti Swift Dzire for around Rs 3-3.5 lakhs, whereas a new car costs around Rs 3.5 lakhs. 6 to 8 lakhs depending on the variant. But in this case, you should always rely on your car insurance.
Minimize the Depreciation of the Vehicle
The value of a new car begins to depreciate from the moment it is driven off the showroom. Typically, the market value of a car drops by about 20% per year in the first few years after purchase. This means that a new car loses about 50% of its value in the first two to three years. While various cars have different depreciation rates, some luxury cars depreciate significantly in their first few years.
Cars with low demand also depreciate significantly over time. You can avoid this hit by buying a used car since it has already suffered the most depreciation by then and won't lose much value over the next few years. Some factors you should keep in mind before calculating depreciation and buying a used car for less include:
Brands: Some brands have long-term value due to their popularity, while others depreciate significantly due to increased competition. So, thorough research can net you close to 60% of the car's price in three years.
Vehicle Condition: It is recommended to check fuel emissions and leaks before choosing a used car, this will give you a better bargain and save on future repairs
Performance: A car that offers a better range per liter of fuel is your best bet, as it will not only save you money but is also an indicator of how well the car performs.
Avoid Registration Fees and Other Fees
When you buy a new car, you will have to pay the government substantial fees such as one-off registration fees, road tax and other RTO charges that drive up the on-road price of the vehicle. Instead, opting for a used car is a better option to avoid these additional costs as the first owner of the vehicle has already paid for them. In turn, this will help you get your money's worth and you won't have to pull anything extra out of your pocket to take your favorite car for a spin.
Document Checklist for Buying a Used Car
Used car buyers should carefully check the following documents before confirming their purchase:
Registration certificate
Car purchase invoice
All documents for existing policy
The auto service history file
Road tax invoice
Pollution control certificate
User manual
Comprehensive Warranty and Warranty for Your Vehicle
A few years ago, used cars were considered "junk". However, the situation has improved a lot in the past two or three years due to the entry of organized players into the market. Especially with the up-and-coming online used car dealers, you'll have a full warranty on the durability of your vehicle, with some dealers even offering limited warranties on the cars they sell. The vehicles also undergo extensive quality and sustainability testing before being delivered to customers.
Additional Installation at No Additional Cost
Many car owners install accessories such as protective films on windshields, spoilers, bumper guards, alloy wheels, and more. Not only do they provide an extra layer of protection to the car, but they also add to the car's appearance. If you want to install these features on a new car, you're going to have to spend a fortune. On the other hand, you can get a used car with pre-assembled accessories for free.
Lower Car Insurance Rates
Car insurance premiums are calculated based on the market value of the vehicle. This is why insurance companies charge higher premiums for policies on new cars because of their high market value.
On the other hand, used cars have depreciated significantly in value over the years, so you can insure them for a much lower price by quoting the vehicle's nominal IDV or insurance-declared value. However, here are a few things you should keep in mind when choosing vehicle insurance for your used car:
Policy Transfer: It is essential to transfer the policy in the name of the new owner. In most cases, it is difficult to change the features and benefits of the policy before the policy ends, but the owner's name must be changed before the car is purchased.
Read Claims Records: It is advisable to call the insurance company and check any claims filed under existing policy numbers. Comprehensive auto insurance will protect your used car from all risks and protect you from financial loss.
No Claims Bonus: If the original policyholder has enjoyed the No Claims Bonus during this period, the premium will be reduced when the policy is transferred to a new owner, taking into account the recent condition of the car.
Contribute to the Environment
In addition to helping you save money, choosing a used car can also be good for the environment by reducing your carbon footprint. The major part of the CO2 produced by cars occurs during manufacturing and initial transport. So when you choose a used car, you are eliminating two of the biggest polluting factors, thereby minimizing your environmental impact.
That being said, it is prudent to test drive the car yourself and have a mechanic inspect the car thoroughly before buying to avoid any problems in the future.
The above details the benefits of buying a used car. If you want to buy a used car, please
contact us
.
Yitongda is a professional
comprehensive service provider of used cars
. Centered in Changsha-Zhuzhou-Xiangtan, the company integrates domestic used cars, second-hand construction machinery, second-hand equipment, spare parts, and other surplus products and domestic manufacturing excess capacity, and exports them to countries in need overseas. Realize economic friendship with countries along the "Belt and Road". Mutual benefit and win-win.