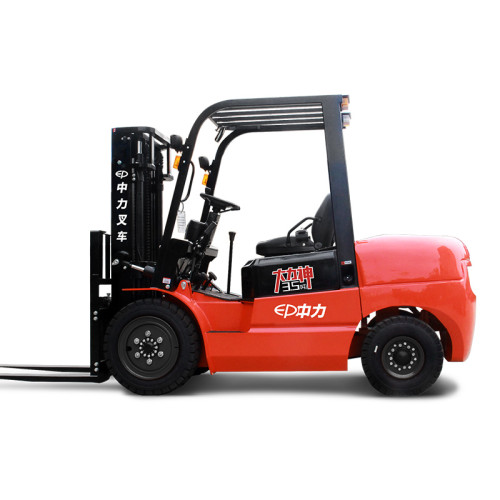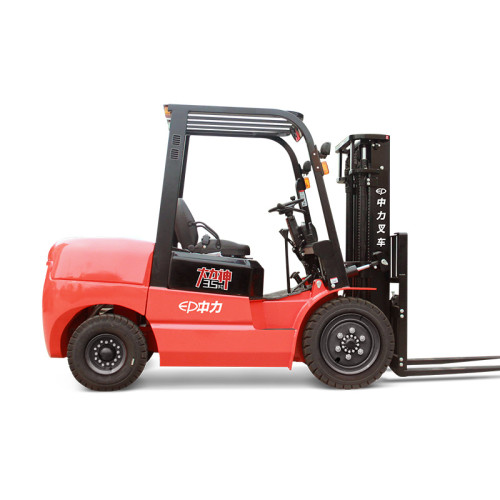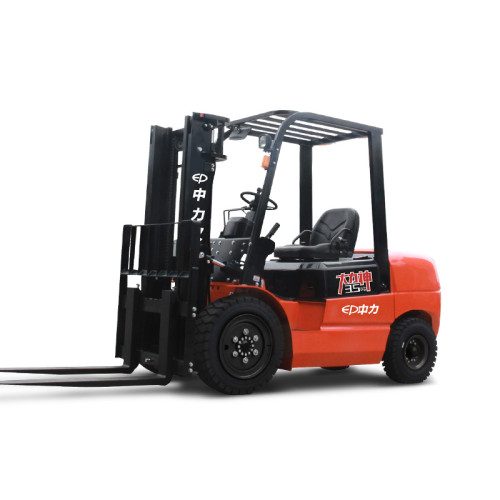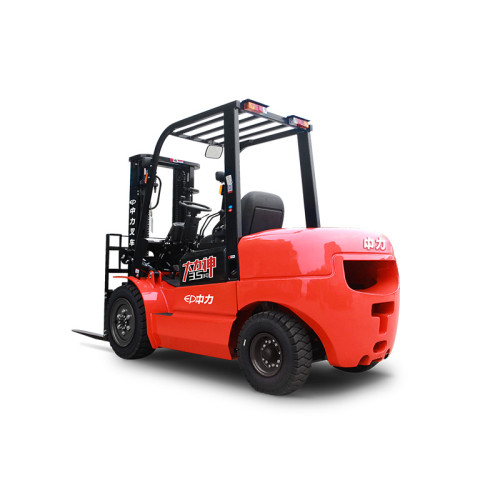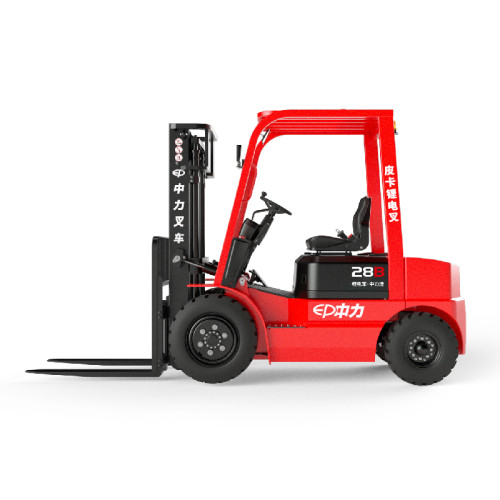 Zhongli CPC (D) 30/35T3 3.0/3.5 ton diesel forklift Hercules forklift sale electric forklift
Model

Zhongli CPC (D) 30/35T3
Item specifics
Maximum lifting height of standard mast

3000mm
Power type

diesel oil
Rated load

3500kg
Description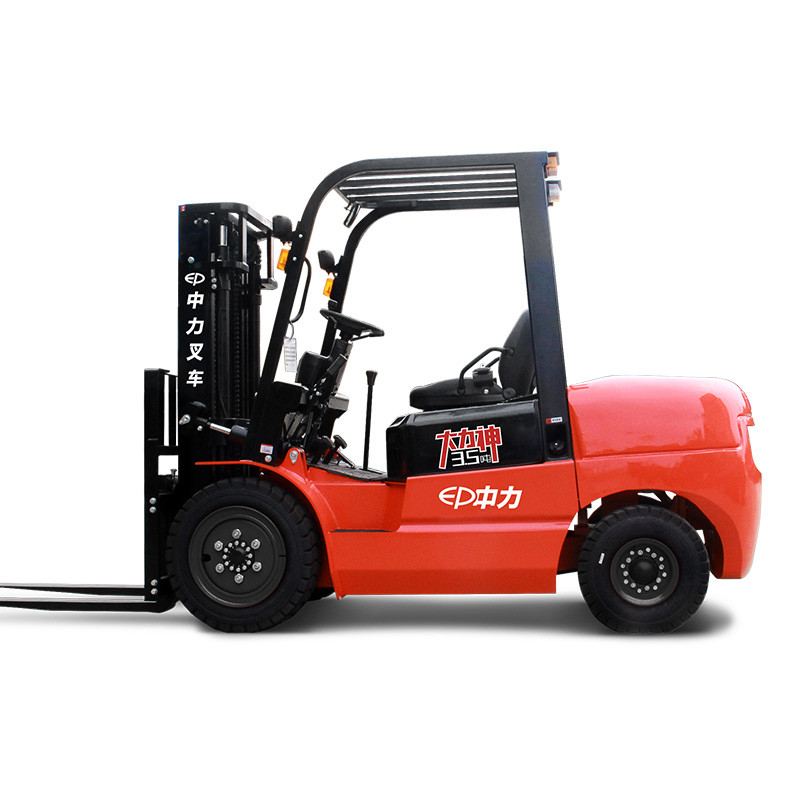 Zhongli CPC (D) 30/35T3
Advantages Introduction
Super heavy load, 3 ton vehicle can carry 3.5 tons
Breaking through the industry convention, the wheelbase is increased, and the 3-ton forklift with upgraded counterweight can carry 3.5 tons of goods
Wide field of view gantry, small diameter steering wheel;
The gantry is wider, and the shelf is formed in one, with thicker materials and stronger load
The steering wheel is upgraded to a small diameter steering wheel with adjustable angle, comfortable hand feel and easy operation
The seats can be adjusted before and after upgrading, and the armrests on both sides are more secure and comfortable
Sound insulation upgrading The engine hood is made of iron materials and is built with heat insulation and sound absorption materials. The rubber parts at the junction gap between the transmission hood and the body are filled and sealed to isolate and absorb vibration and reduce noise.
Solid state pointer instrument is equipped with intelligent chip, which is sensitive, low power consumption, long life and strong anti-interference ability
The emission of the new diesel engine meets the national standards and requirements. The advanced heat dissipation technology makes the forklift more reliable and improves the working efficiency.
The engine hood with large opening angle is convenient for inspection and maintenance
3.0/3.5 ton diesel forklift Hercules
The pertormance parameters
| | | |
| --- | --- | --- |
| model | CPC (D) 30T3 (Hercules) | CPC (D) 35T3 (Hercules) |
| Power type | diesel oil | diesel oil |
| Rated load | 3000kg | 3500kg |
| Load center distance | 500mm | 500mm |
| Dead weight (including battery) | 4350kg | 4650kg |
| Maximum lifting height of standard mast | 3000mm | 3000mm |
| Height of protective roof (cockpit) | 2190mm | 2190mm |
| Overall width | 1230mm | 1230mm |
| Turning radius | 2620mm | 2620mm |