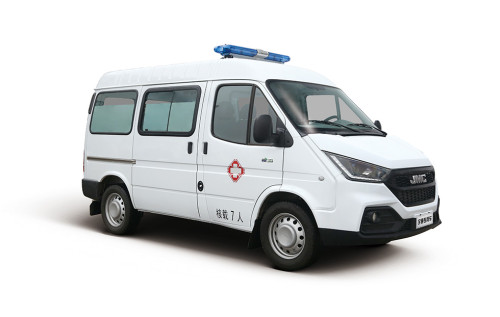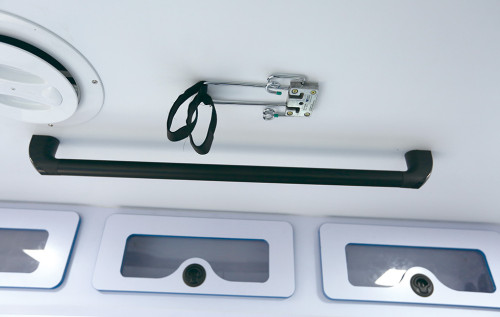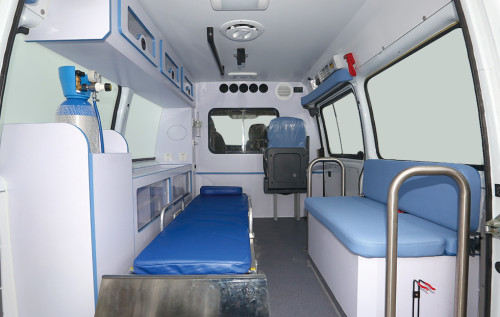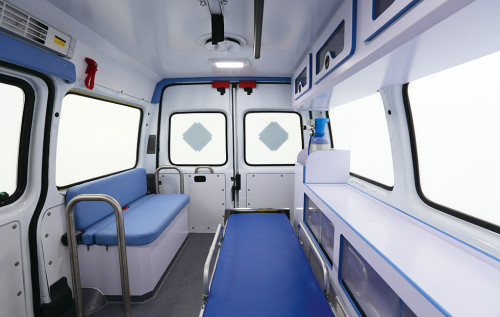 Teshun Rescue ZK5043XJH26 chinese 2022 ambulance
Model

Teshun Rescue ZK5043XJH26
Item specifics
Displacement (L)

2.771
Maximum speed (km/h)

120
Overall dimensions L * W * H (mm)

4900*1927*2355
Rated passenger capacity

7
Description
Teshun Rescue ZK5043XJH26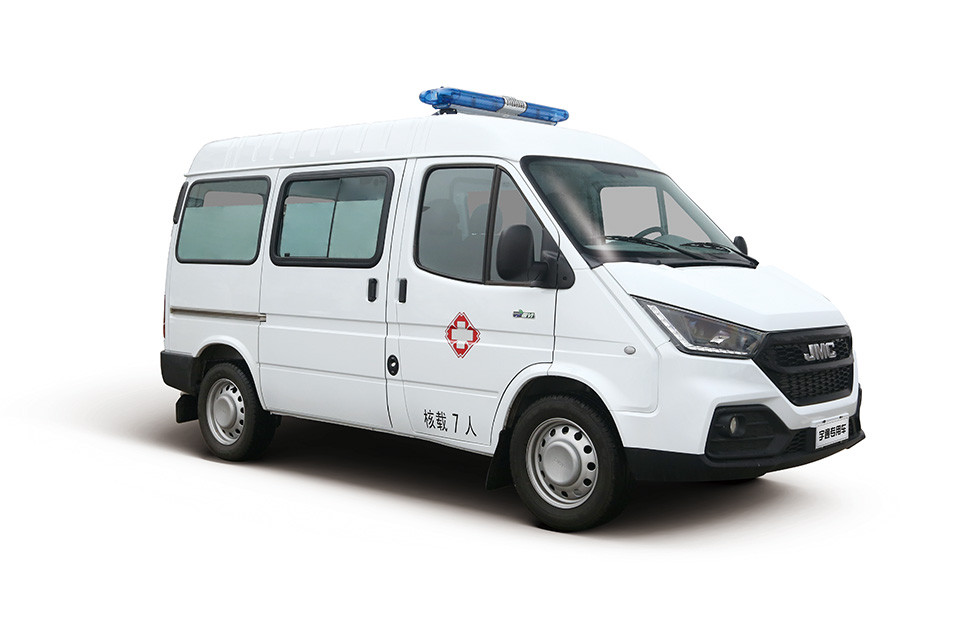 Teshun Rescue ZK5043XJH26
Advantages
Introduction
Yutong Teshun Rescue ZK5043XJH26 ambulance
performance
Operational efficiency
The chassis is reliable and durable, and the operating cost is low.
Reliable and durable
Both the alarm lamp and the ultraviolet disinfection lamp have passed the reliability test, and the failure rate is low in the use process.
Environmental protection and health
The content of harmful gases such as formaldehyde and toluene is lower than the national standard, and there is no pungent smell in the car, so as to ensure the health of patients and medical staff.
| | |
| --- | --- |
| Vehicle model | ZK5043XJH26 |
| Overall dimensions L * W * H (mm) | 4900*1927*2355 |
| Engine model | JX493ZLQ6B |
| Power (kW) | 90/3200 |
| Displacement (L) | 2.771 |
| | 7 |
| Maximum speed (km/h) | 120 |