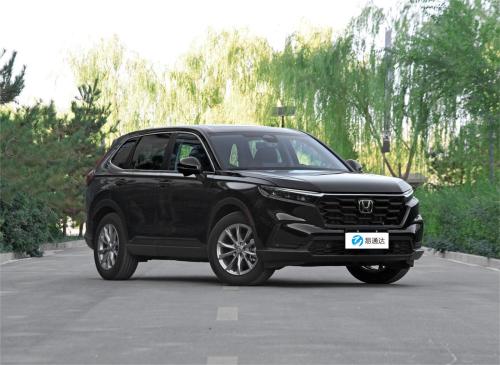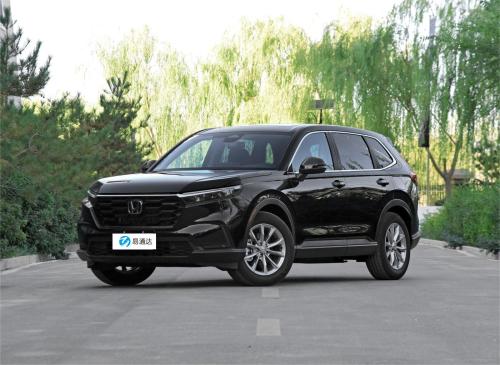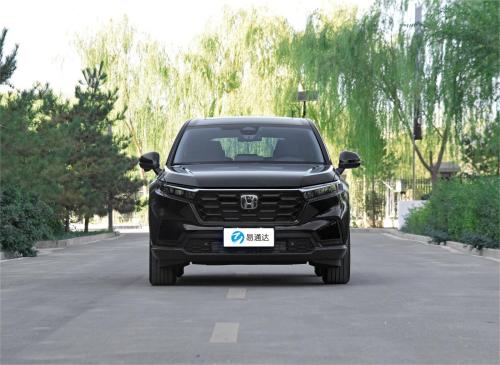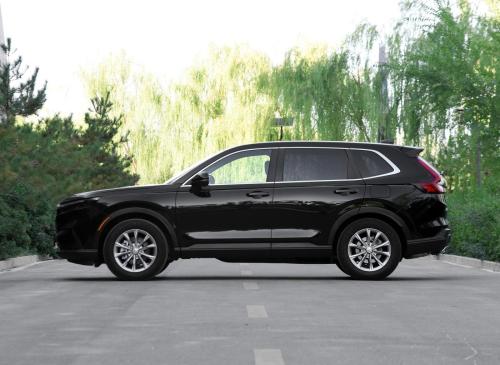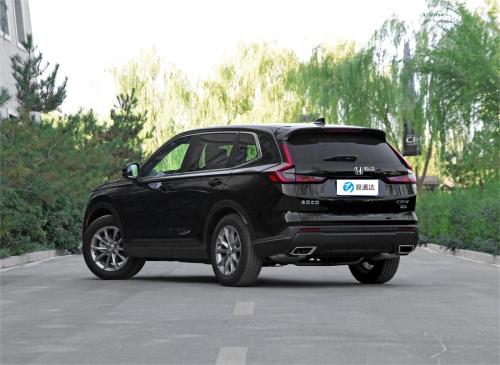 Honda CR-V fuel gas saving cars cars with good gas mileage Hybrid Electrical Vehicle
Item specifics
Color

grey/red/white/black/blue
Energy type

gasoline
Level

Compact SUV
Maximum power

142
Origin

China
Description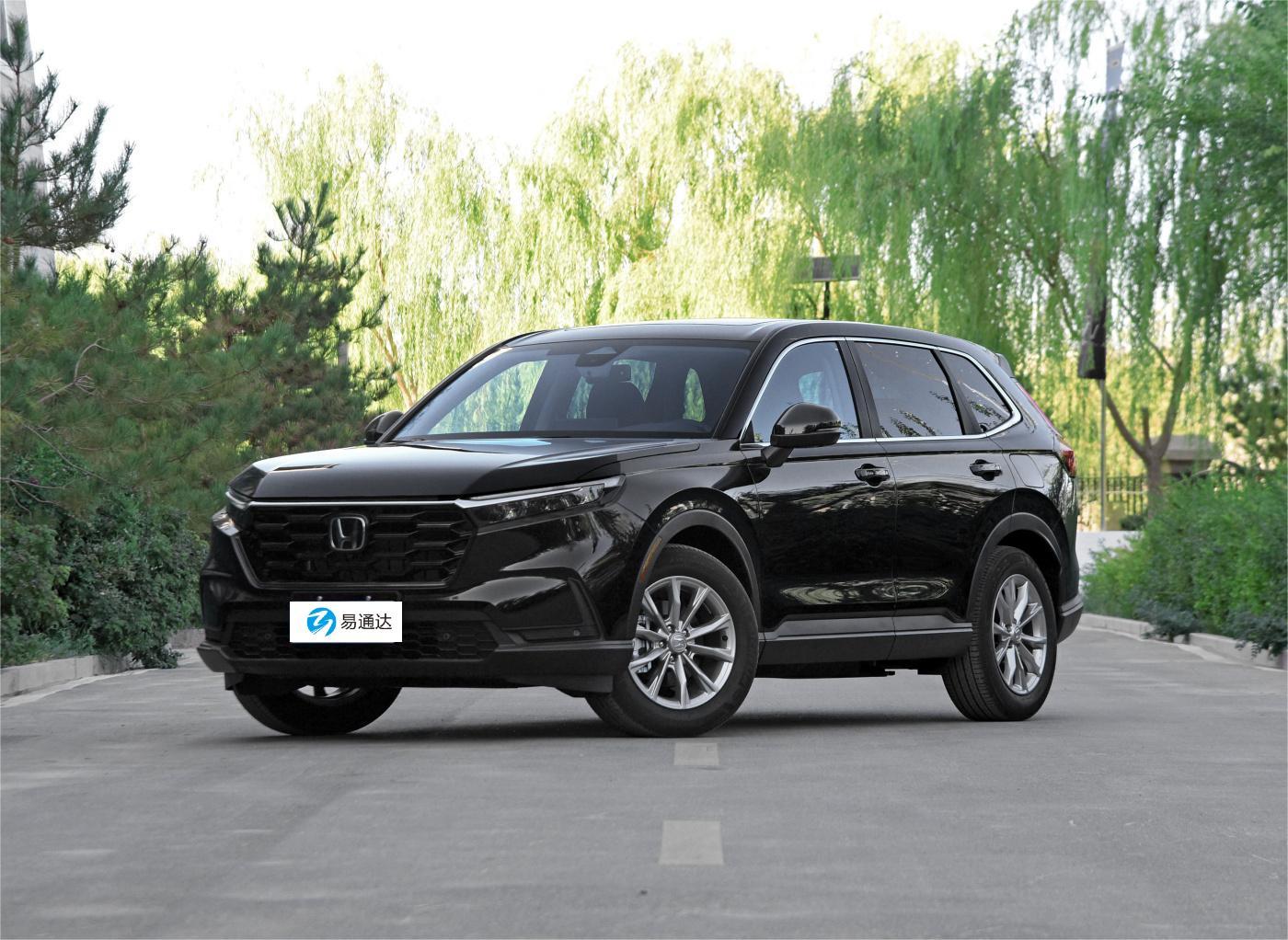 Honda CR-V Advantages Introduction
In 2021, Honda CR-V's annual total sales will be more than 200000, with an average monthly sales of more than 16700 units
.
The latest family style design style of Honda is adopted. The simple and crisp lines replace the ever rising and sharp outline. The overall appearance is more youthful and fashionable
.
In terms of power, there are still fuel and hybrid versions for consumers to choose from. The fuel version is still equipped with the current 1.5T turbocharged engine. The hybrid version is equipped with a new generation 4 dual motor hybrid system and a new improved 2.0L Atkinson cycle four cylinder engine.

This car is not only spacis and comfortable, but also economical in fuel consumption
.
Zhuzhou Yitongda acts as an agent to export high-quality used car products in China Honda CR-V fuel gas saving cars cars with good gas mileage Hybrid Electrical Vehicle

| | | | | | |
| --- | --- | --- | --- | --- | --- |
| model | Honda CR-V 2023 240TURBO two drive dynamic version | Honda CR-V 2023 240TURBO two drive front version with 5 seats | Honda CR-V 2023 240TURBO two drive front version with 7 seats | Honda CR-V 240TURBO two drive smart collar | Honda CR-V 2023 model 240TURBO two wheel drive, 7-seat version 2023 model |
| manufacturer | Dongfeng Honda | Dongfeng Honda | Dongfeng Honda | Dongfeng Honda | Dongfeng Honda |
| level | Compact SUV | Compact SUV | Compact SUV | Compact SUV | Compact SUV |
| Energy type | gasoline | gasoline | gasoline | | gasoline |
| Environmental standards | VI | VI | VI | VI | VI |
| Time to market | 2022.09 | 2022.09 | 2022.09 | 2022.09 | 2022.09 |
| Maximum power (KW) | 142 | 142 | 142 | 142 | 142 |
| Maximum engine torque (Nm) | 243 | 243 | 243 | 243 | 243 |
| engine | 1.5T 193HP L4 | 1.5T 193HP L4 | 1.5T 193HP L4 | 1.5T 193HP L4 | 1.5T 193HP L4 |
| transmission case | CVT continuously variable transmission | CVT continuously variable transmission | CVT continuously variable transmission | CVT continuously variable transmission | CVT continuously variable transmission |
| Length * Race * Height (mm) | 4703*1866*1680 | 4703*1866*1680 | 4703*1866*1680 | 4703*1866*1680 | 4703*1866*1680 |
| Body structure | 4-door 5-seat SUV | 4-door 5-seat SUV | 4-door 5-seat SUV | 4-door 5-seat SUV | 4-door 5-seat SUV |
| Maximum speed (km/h) | 188 | 188 | 188 | 188 | 188 |
| Official 0-100km/h acceleration (s) | - | - | - | - | - |
| WLTC comprehensive fuel consumption (L/100km) | 7.31 | 7.31 | 7.39 | 7.31 | 7.4 |