Yitongda Overseas was Invited to Participate in The 1st Hunan-ASEAN Investment and Trade Fair and The 5th ASEAN·Hunan (Shaoyang) Famous Products Fair
Share
Issue Time

Sep 6,2022
Summary
Yitongda Overseas was Invited to Participate in The 1st Hunan-ASEAN Investment and Trade Fair and The 5th ASEAN·Hunan (Shaoyang) Famous Products Fair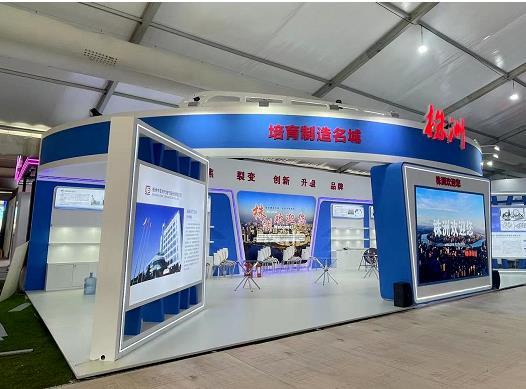 Yitongda Overseas was Invited to Participate in The 1st Hunan-ASEAN Investment and Trade Fair and The 5th ASEAN·Hunan (Shaoyang) Famous Products Fair

From August 25th to 27th, the base operator Zhuzhou Yitongda International Trade Co., Ltd. will be invited to participate in the first Hunan-ASEAN Investment and Trade Fair and the 5th ASEAN-Hunan (Shaoyang) Famous Products Fair held in Shaoyang.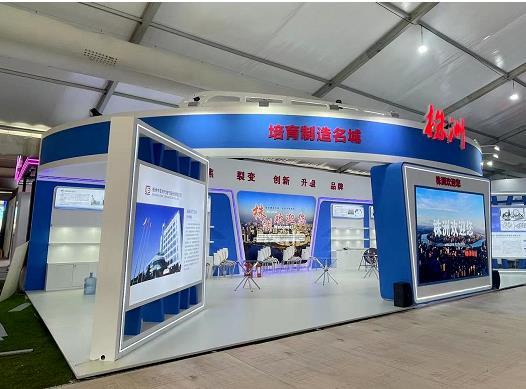 • The fair focused on industrial connection, and invited personnel from the embassies and consulates of ASEAN countries in China to attend the meeting. The envoys from Laos, Myanmar, Vietnam, Thailand and other ASEAN countries in China have been invited to attend. The fair will promote the establishment of the China-ASEAN SME Cooperation Committee Secretariat in Shaoyang.
• At present, a number of listed companies such as Huawei Group and China Resources Group and "Top 500" enterprises have been invited to participate in the exhibition. More than 100 key enterprises such as Shaoyang Sany Automobile and Rainbow Glass, as well as 26 key enterprises from various cities and states are participating in the exhibition. . During the event, the contract amount is expected to exceed 50 billion yuan.
• The fair focuses on economic and trade exchanges, closely follows the theme of economic and trade cooperation, and prepares three main activities, including the opening ceremony of the conference and the RCEP economic and trade cooperation theme forum, signing the economic and trade cooperation framework agreement and holding the signing ceremony of major cooperation projects; the 6th Global Shao Business Conference cum China-ASEAN Small and Medium Enterprise Cooperation Promotion Association, etc.
• The 5th ASEAN·Hunan (Shaoyang) Famous Products Fair, with an exhibition area of ​​20,000 square meters and nearly 600 exhibitors. It is planned to invite about 1,000 professional visitors and 1,000 professional buyers. It is estimated that 100,000 visitors will visit the exhibition and the exhibition transaction volume will be 10 billion yuan.
This event is a vivid practice of thoroughly implementing the spirit of General Secretary Xi Jinping's important instructions and instructions on Hunan's important speech, and fully implementing the strategic positioning and mission of "three highs and four new". It is a powerful measure to create a new platform for ASEAN cooperation. Hunan Guardian Overseas Business Development Co., Ltd. will take this exhibition as an entry point, actively carry out the cooperation of "park + group + investment, construction and operation integration" around ASEAN countries, and actively promote the advantages of China's second-hand cars, second-hand new energy vehicles, second-hand construction machinery, etc. Products "go out".
The comprehensive service leader of Chinese used car export
Cooperation hotline:0731-22022258 15873396721